What you will get from this article
Define what YouTube Affiliate Marketing is
Learn how to choose the right YouTube affiliate niche
Discover strategies to optimize YouTube affiliate marketing
Introduction
The digital world is continuously evolving, and the growth of YouTube as a marketing platform is undeniable.
One aspect of YouTube that harnesses its full potential and profitability is affiliate marketing.
Affiliate marketing, promoting other brands' products to your viewers, is an appealing option.
But where do you start? How do you choose the right affiliate programs and products? How do you promote offers to your viewers without turning them off?
This guide provides a comprehensive overview of how to become a YouTube affiliate marketing master.
You'll learn how to select high-quality affiliate programs, seamlessly integrate promotions into your videos, build trust with your viewers, and optimize your affiliate marketing results.
With the right strategy and execution, affiliate marketing on YouTube can become a significant source of revenue for your channel.
Are you ready to unlock the full potential of your YouTube platform? Let's dive in.
What is Affiliate Marketing?
Affiliate Marketing is a strategy where individual partners with a business to make a commission by referring readers or visitors to a business's particular product or service.
Think of it as a sophisticated digital version of traditional word-of-mouth marketing.
YouTube, the video content giant, has over 2 billion users logging in monthly, making it a ripe platform for affiliate marketing.
Given that video content is highly engaging, it adds an extra element of personality to product reviews or promotions, hugely beneficial for conversion rates.
Starting YouTube Affiliate Marketing
When starting on your journey in YouTube affiliate marketing, there are several steps that you should consider.
These include identifying your niche, understanding your audience, creating compelling content, and setting up an affiliate account.
How to Choose the Right YouTube Affiliate Niche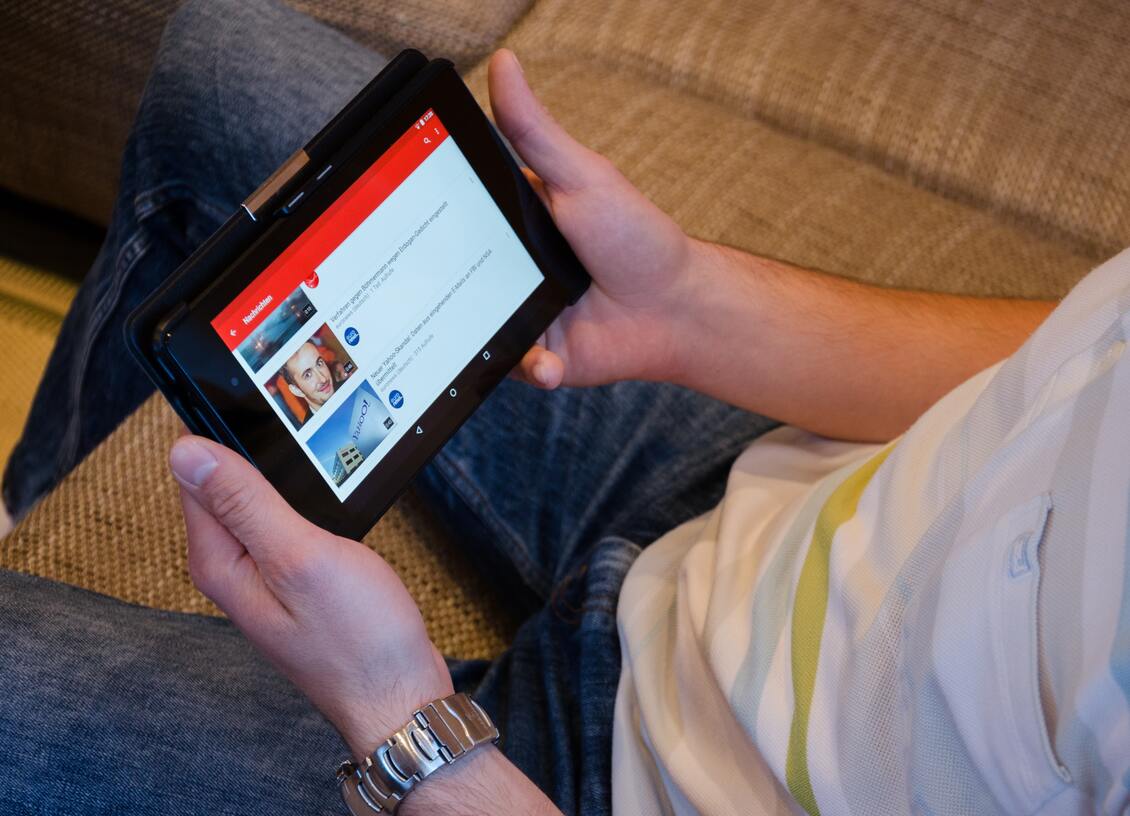 To achieve success with YouTube affiliate marketing, choosing the right niche is crucial.
As an affiliate marketer, you need to identify a niche market that has:
An active audience that regularly views and engages with content
A variety of products with affiliate programs you can promote
A competition that is not yet saturated
A few evergreen YouTube affiliate niches that meet these criteria include:
Tech reviews: Review the latest gadgets, software, and digital tools. Many major tech brands offer generous affiliate commissions.
Home and gardening: Providing tips and recommendations for home decor, renovation, lawn care, gardening, and more. Retailers like Home Depot and Lowe's have affiliate programs.
Health and fitness: sharing workout advice, recipes, and supplement reviews. The health and fitness industry has many high-paying affiliate opportunities.
Finance and investing: Helping viewers make and save more money. You can promote affiliate offers from investing platforms, brokerages, tax software, and more.
Gaming: Live streaming gameplay or reviewing the latest video game releases. Major gaming companies and platforms offer YouTube affiliate partnerships.
Carefully consider your own interests and expertise when selecting a YouTube niche.
Build your credibility by consistently uploading helpful and informative content.
With an engaged audience and strategic affiliate promotions, you'll be on your way to mastery of YouTube affiliate marketing.
Optimizing Your YouTube Channel for Affiliate Marketing Success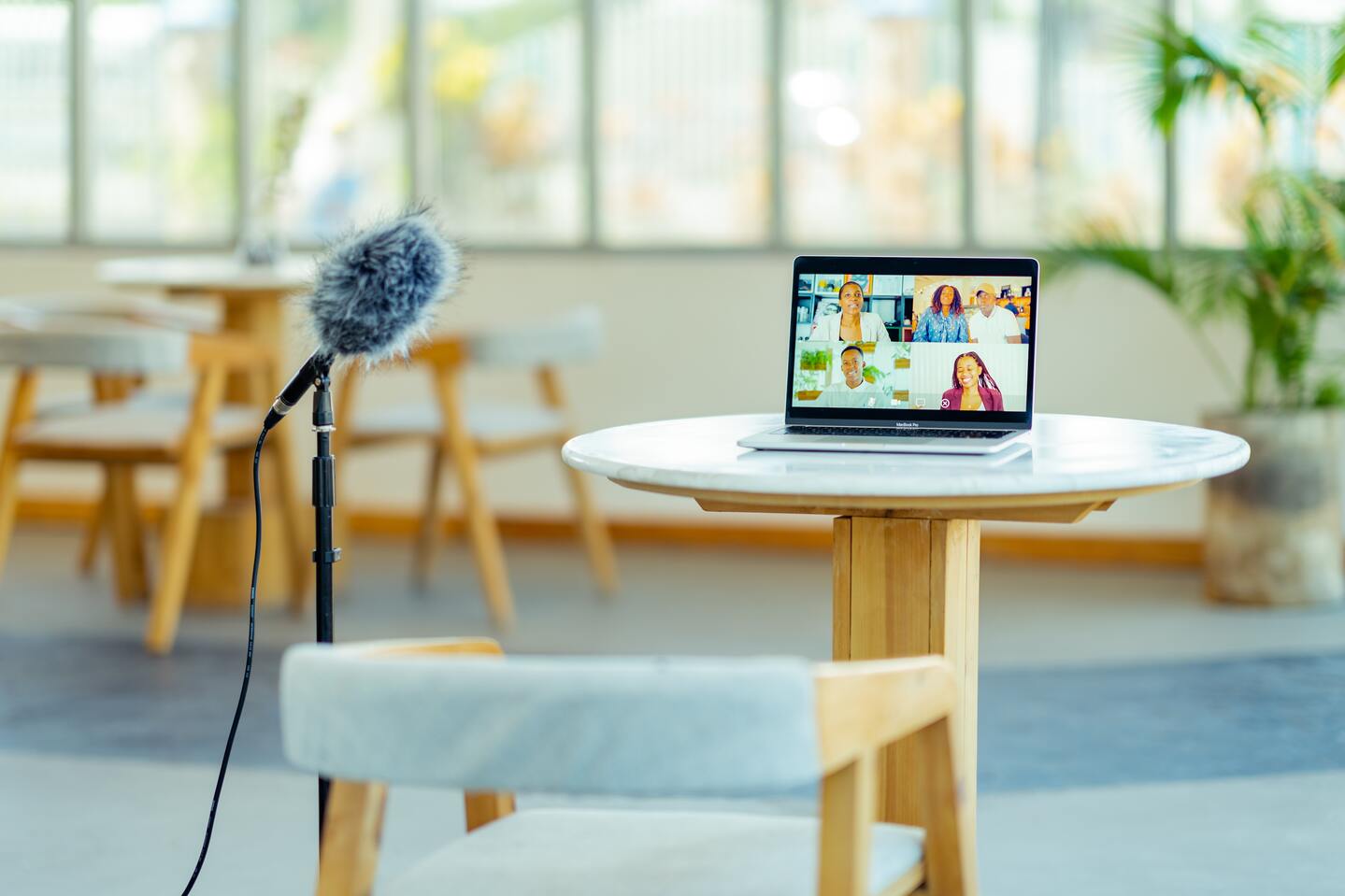 To optimize your YouTube channel for affiliate marketing success, there are several key steps you must take:
Focus your content on reviewing and recommending products that you can promote as an affiliate.
Provide useful information and actionable tips about the products, not just superficial overviews.
Viewers will appreciate the depth and be more inclined to make purchases through your affiliate links.
Choose products that align well with your audience and niche. If you focus on budget-friendly fashion, promote affordable clothing brands.
If you discuss digital marketing software, promote tools that would benefit your viewers.
The stronger the connection between your content and the products, the higher your conversion rates will be.
Be transparent about any affiliate relationships. According to FTC guidelines, you must disclose when you receive compensation for promoting a product.
Build trust by being upfront and honest with your viewers about affiliate links.
Place affiliate links prominently in your video descriptions, pinned video comments, video end cards and channel homepage.
Make the links easy to find so viewers can click through and make purchases. However, do not overload your content and descriptions with too many affiliate links, which can seem spammy.
Analyze your performance metrics to determine which products and affiliate programs are generating the most sales.
Look at factors like click-through rates, conversion rates, average order value and revenue share to optimize your efforts.
You may find that some products or programs perform better than others, allowing you to focus your promotions on the most profitable partnerships.
Creating Engaging Affiliate Marketing Content on YouTube
Provide Valuable Content
To be successful with affiliate marketing on YouTube, you must provide content that is genuinely helpful and valuable to your viewers.
Focus on creating comprehensive tutorials, how-to guides, product reviews, and other useful videos in your niche.
Viewers will appreciate the valuable information and be more inclined to click your affiliate links.
Optimize Your Videos
Ensure your videos are optimized to rank well in YouTube search and get discovered by viewers.
You'll want to research trending keywords and topics in your niche to include in your video titles, tags, and descriptions.
Keep your video titles compelling yet concise, around 60 characters. Include important keywords in your video tags and descriptions as well, placing them strategically near the beginning.
Build Trust and Credibility
It's critical to build trust and establish credibility with your viewers to achieve success with affiliate marketing on YouTube.
Be transparent that you're using affiliate links, and only promote products you genuinely recommend and believe in.
Provide honest, unbiased reviews and opinions to build trust in your recommendations.
Over time, as you continue creating valuable content, your credibility and authority will grow.
Strategically Place Affiliate Links
Once you've built an engaged audience and established trust, you can start including affiliate links to recommended products in your video descriptions.
Place links prominently near the top of the description, and mention the links verbally during your video as well.
However, don't be overly promotional, and focus on providing a balanced review of both the pros and cons of any products you recommend.
With an authentic approach, many viewers will click your links and make purchases.
Promoting Your Affiliate Links Effectively on YouTube
To effectively promote your affiliate links on YouTube, you need to optimize your content and channel. Focus on building trust and providing value to your viewers.
Optimize your YouTube channel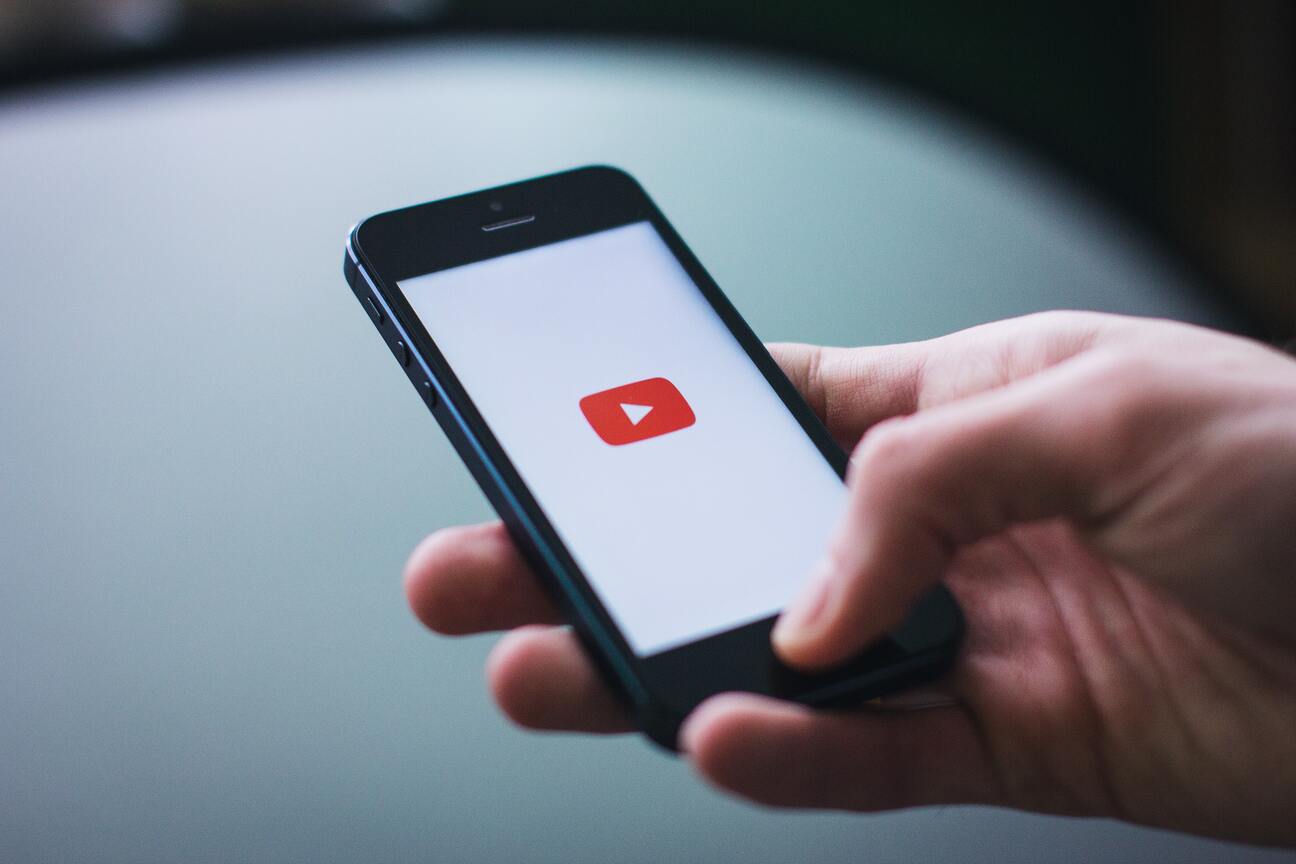 Customize your channel art and profile photo to reflect your brand. Write an optimized channel description that includes important keywords, a strong call-to-action, and links to your affiliate programs.
Enable the "featured tab" option to display your affiliate links prominently.
Provide valuable content
Create useful content that solves problems or educates your viewers. Useful content builds trust and authority, making viewers more likely to click your affiliate links.
Focus on product reviews, comparison videos, step-by-step tutorials, and other informative content. Mention how the products or services you're promoting can benefit the viewer.
Strategically place affiliate links
Include affiliate links in your video descriptions, pinned video comments, channel descriptions, and video end screens.
Place links near relevant mentions of the product within your content. For example, after demonstrating how to use a product or discussing its key features.
Be transparent about affiliate links
According to FTC guidelines, you must disclose when you receive compensation for promoting a product.
Be upfront that the links you provide are affiliate links. Let your viewers know you may receive a small commission from purchases made through those links at no extra cost to them. Transparency builds trust and credibility.
Run contests and giveaways
Contests and giveaways are an excellent way to increase engagement and promote affiliate links.
Offer viewers a chance to win a prize related to your channel topic or a product you're promoting.
Require contestants to subscribe to your channel, like and comment on your videos, and follow your affiliate links to be entered into the contest.
This boosts traffic to your links and builds your mailing list.
Promoting affiliate links effectively on YouTube requires optimizing your channel, providing value, placing strategic links, being transparent, and running contests.
Focus on building trust, authority, and engagement with your viewers. With time and consistency, your affiliate marketing efforts on YouTube can become quite profitable.
Advanced YouTube Affiliate Marketing Strategies to Boost Your Sales
To take your YouTube affiliate marketing to an advanced level, employ the following proven strategies:
Optimize Your Video Content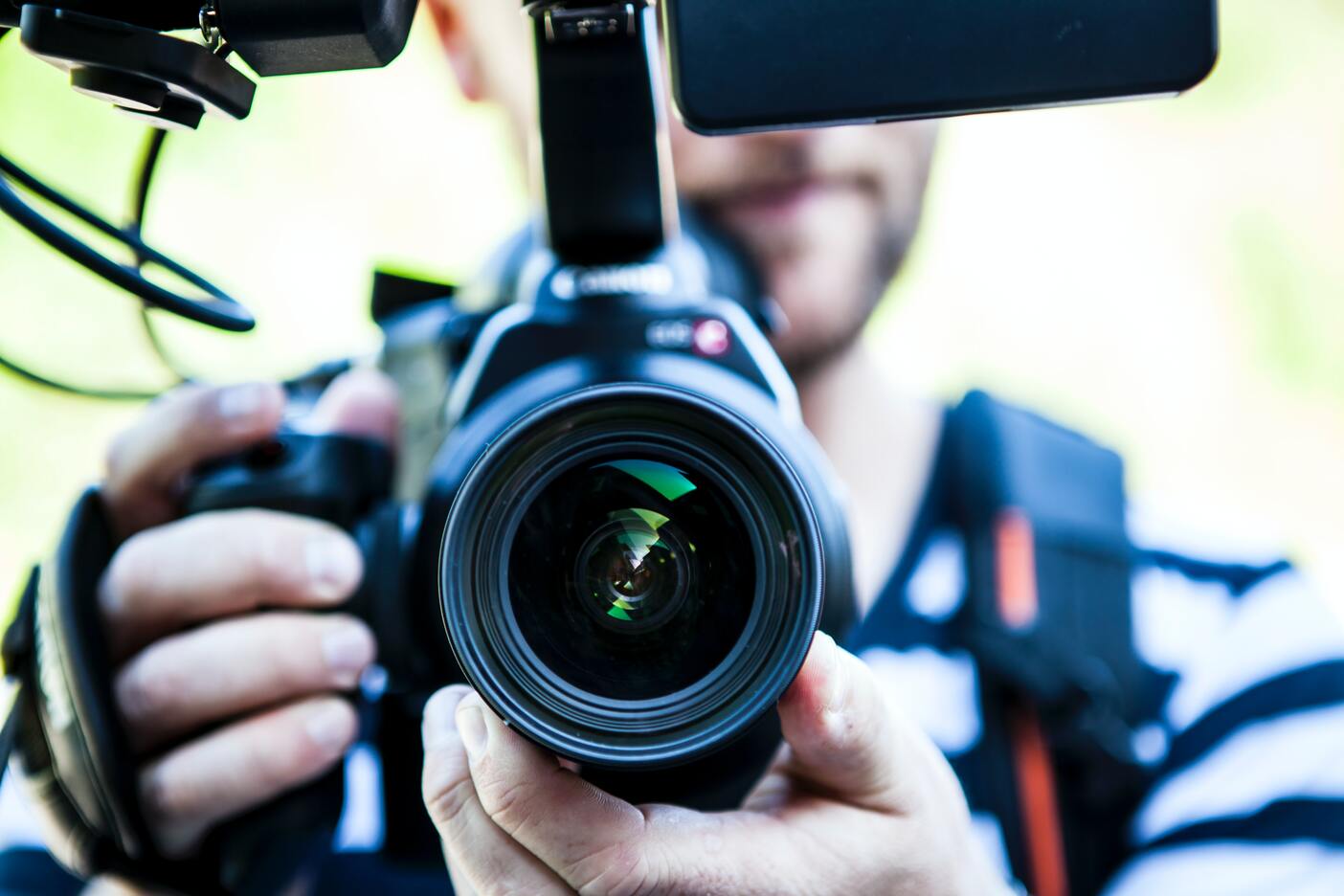 Focus on creating high-quality content that provides value to your viewers. Use keywords in your video titles, descriptions, and tags to improve searchability.
Engage viewers by asking questions and encouraging comments and discussion.
Build Your Audience
Promote your videos on other social platforms to increase views and subscribers.
Run contest and giveaways, engage with your viewers in the comments, and be active in the YouTube community.
Collaborate with other YouTubers in your niche. The larger your audience, the more affiliate sales you can potentially generate.
Choose Relevant Affiliate Products
Select products that naturally complement your content and would benefit your viewers.
Do thorough research to find the best offers in terms of commission rates and conversion potential.
Provide honest reviews and demonstrations to build trust with your audience.
Include Calls-to-Action
Add strategic calls-to-action, such as links in your video descriptions and end cards with product recommendations and affiliate links.
Remind viewers how the products can benefit them. Track clicks to see which CTAs are most effective.
Analyze and Optimize
Review key metrics like views, watch time, click-through rate, and conversion rate to determine what's working and what needs improvement.
Make data-driven decisions to refine your content and strategy. Split test different elements to maximize your results.
Make it Happen with Sanka
The road to successful affiliate marketing on YouTube can be made considerably more manageable and efficient with quality automation tool like Sanka.
Sanka is your solution to automate the process, leaving you with more time for creating quality content.
Learn more about how Sanka can help your YouTube affiliate marketing strategies here.
Conclusion
YouTube and affiliate marketing are an impressive duo within the digital marketing arena.
High-quality, engaging, SEO-optimized videos along with a well-executed affiliate strategy can drive conversion rates, boost product endorsements, and increase your income.
Embracing Affiliate Marketing on YouTube is an excellent choice for any business professional looking to grow their reputation, increase revenue, and capitalize on the digital space's potential.
With automation tools like Sanka, the process becomes seamless. So, power your business dreams with the right approach; leverage the might of YouTube, and see your entrepreneurial journeys reach new heights!