What you will get from this article
Define what Affiliate Marketing is
Discover the benefits of affiliate marketing
Explore the helpful tips to get started
Introduction
In the world of digital marketing, affiliate marketing has cemented its place as a key revenue generator for businesses of all sizes.
Whether you're a startup or a long-established company, understanding and utilizing affiliate marketing can give you the edge needed to outperform your competitors.
This blog post will guide you through the fundamentals of affiliate marketing, its benefits, and provide you with helpful tips to get started.
What is Affiliate Marketing?
Affiliate marketing is a form of marketing where businesses reward affiliates for every visitor or customer brought in by the affiliate's marketing efforts.
It's a form of performance-based marketing that can be extremely beneficial for individuals looking to generate income online.
Who are the Players in Affiliate Marketing?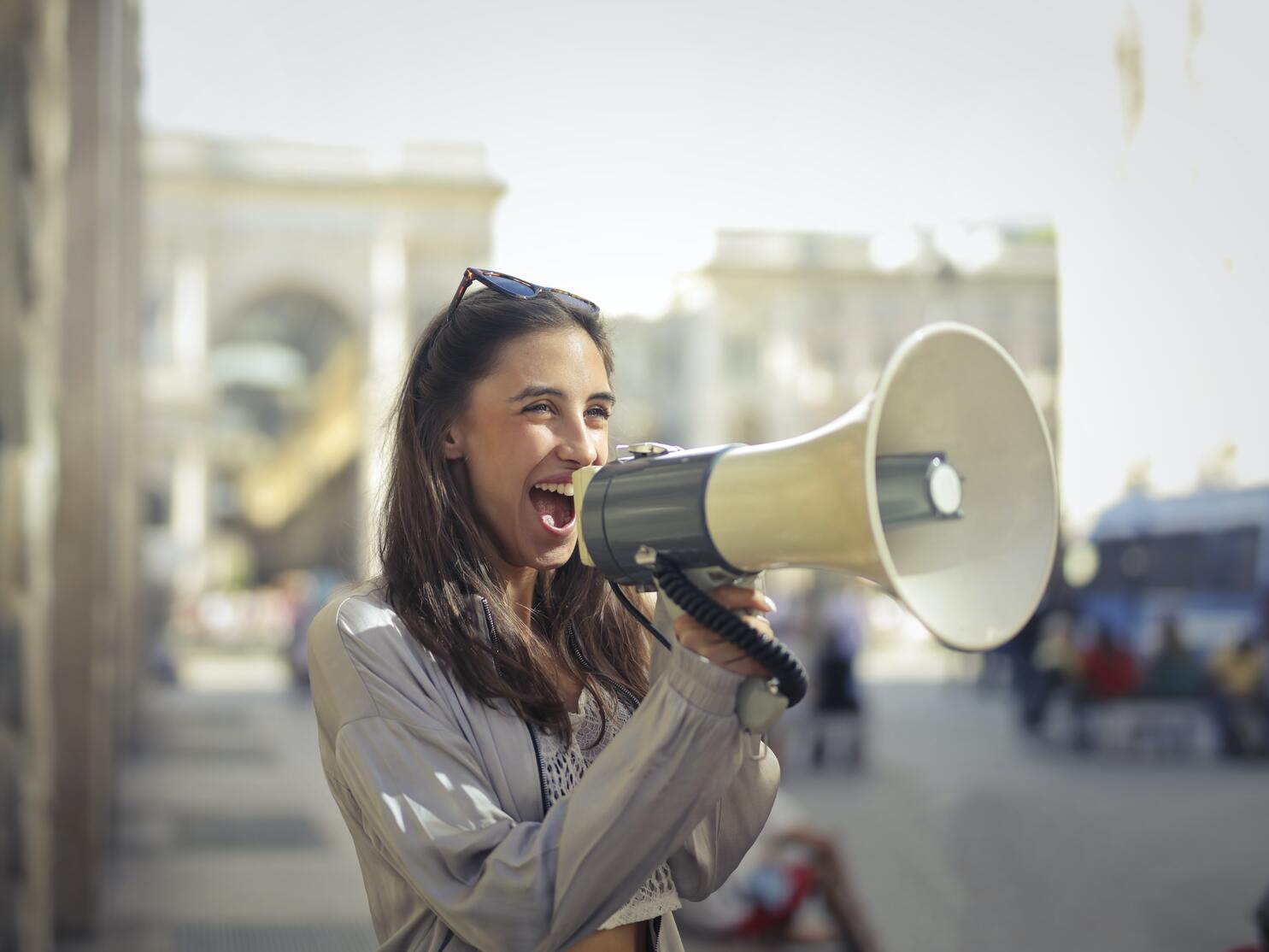 There are typically three key players in affiliate marketing. These include the merchant (also known as the 'retailer' or 'brand'), the affiliate (also termed the 'publisher'), and the consumer.
The network provides the platform for all interactions between the merchant and affiliate, making it an integral part of the process.
Why Choose Affiliate Marketing?
One of the main benefits of affiliate marketing is that it's performance-based which helps ensure a return on investment for the merchant.
Also, it helps in reaching a larger audience, extending the market reach of the product or service.
This marketing method can offer:
Cost-effective One of the most compelling benefits of affiliate marketing is its cost-effectiveness. You only pay an affiliate when a sale is made, ensuring every cent spent has been used to generate revenue.
High ROI Thanks to its performance-based nature, businesses tend to see a high return on investment (ROI) with affiliate marketing.
Broader Audience Reach Affiliates can help businesses reach audiences they might not otherwise have access to, increasing brand visibility and potential sales.
Boosted Site Traffic Not all visitors directed through affiliate links will convert into customers, but every click helps boost your website's SEO and reach.
How to Start Affiliate Marketing?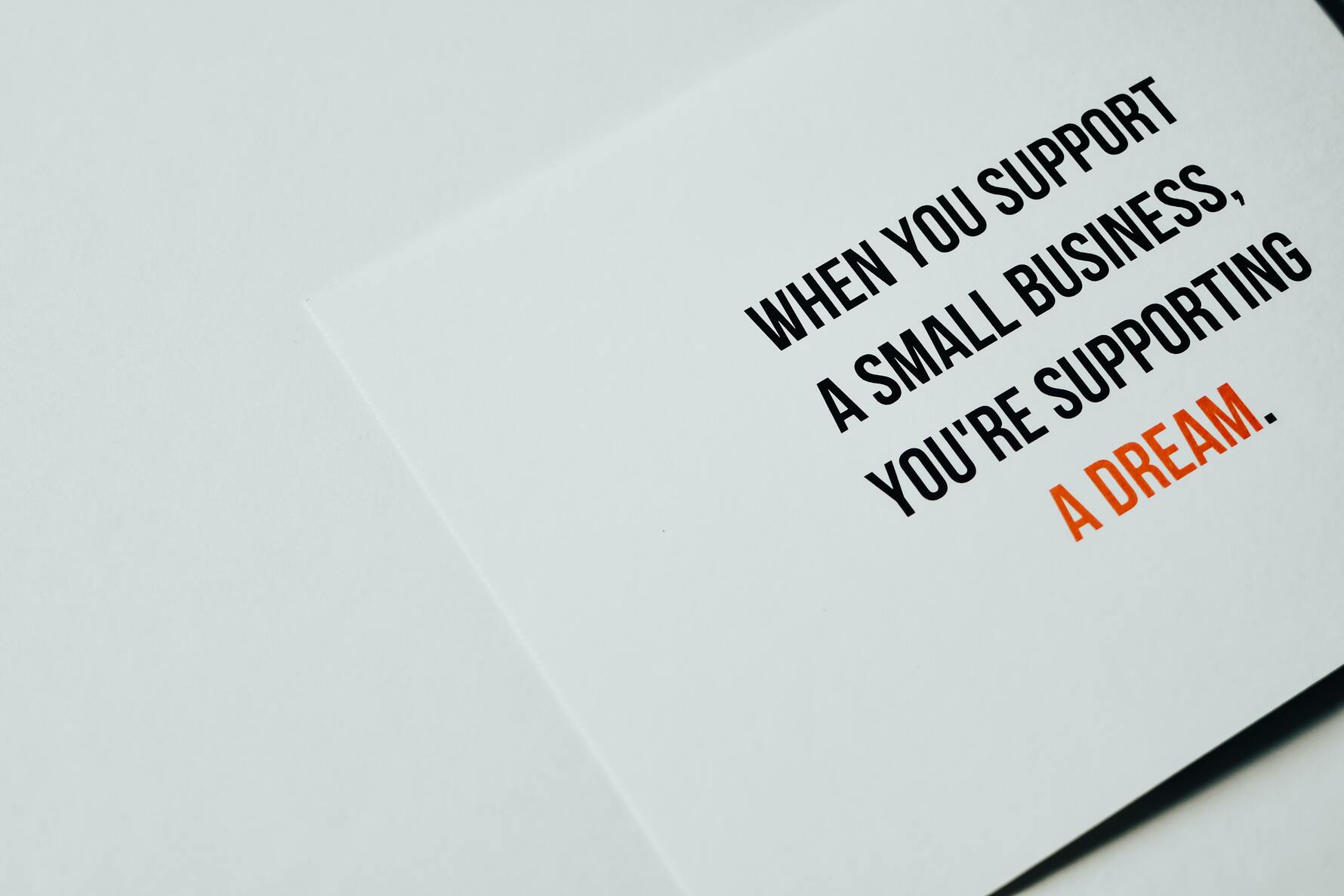 Now, let's tackle how you can get started with your own affiliate marketing efforts:
Identify a Suitable Niche The first step towards successful affiliate marketing lies in choosing the right niche for your products or services that aligns well with your brand identity and business goals.
Research Affiliate Programs Once your niche is defined, delve into researching profitable affiliate programs within your niche. Prioritize ones that offer attractive commissions and support to their affiliates.
Create Engaging Content Content is the backbone of your marketing and promotional efforts. Create engaging content that adds value to your audience and subtly embeds your affiliate products or services.
Build an Audience Leverage different marketing techniques, including SEO, social media marketing, email marketing, etc., to grow a loyal, engaged audience.
Monitor and Optimize Your Affiliate Marketing Efforts Track your results, learn from your analytics, and optimize your efforts for better performance.
Best Practical Way to Start Affiliate Marketing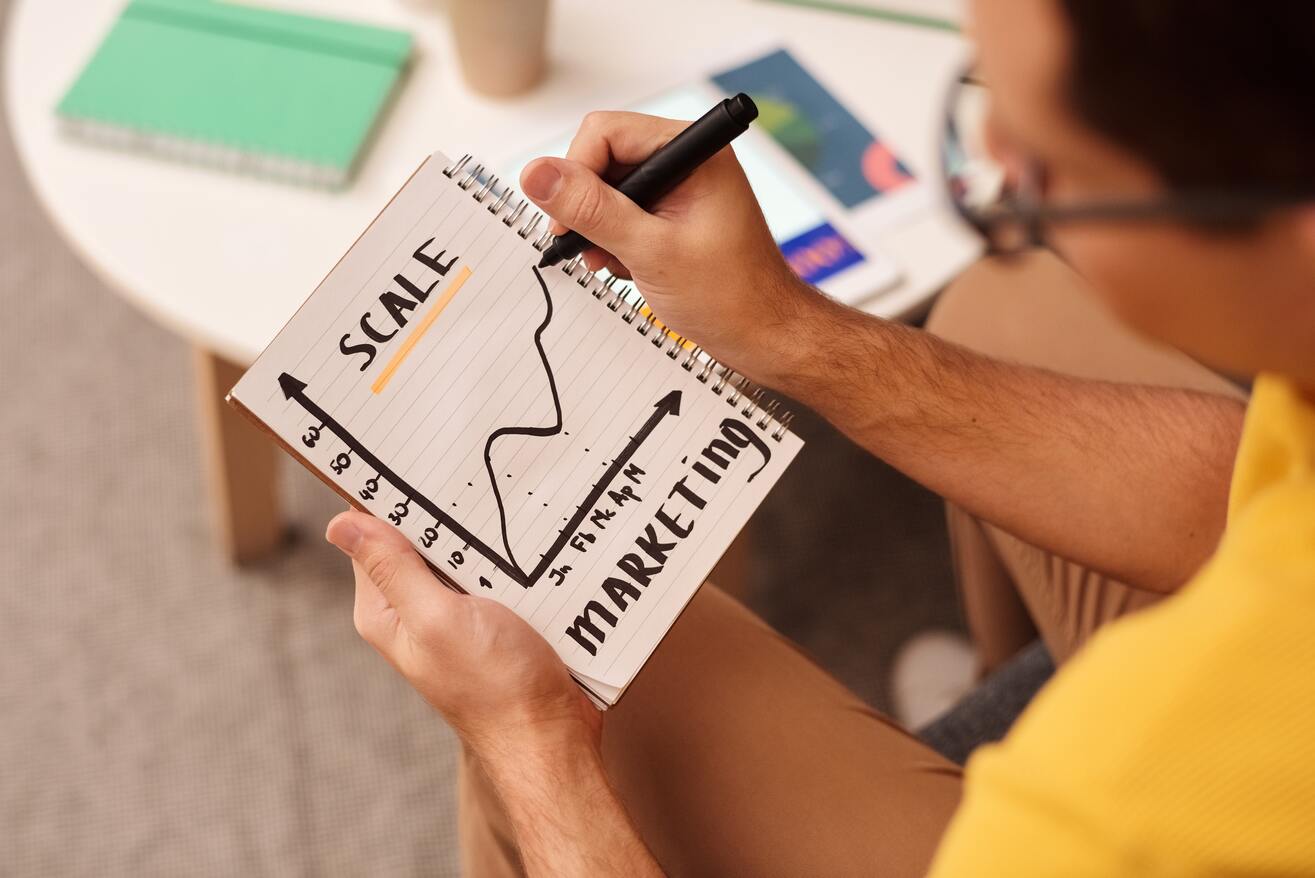 The Role of Content in Affiliate Marketing
Content plays a vital role in affiliate marketing success. High-quality content helps build trust among readers, and more influence to click on your referral links.
Choosing the Right Affiliate Program
There are thousands of affiliate programs to choose from. When starting, it's crucial to select the right one that's relevant to your niche, has quality products, and offers reasonable commission rates.
Promoting Your Affiliate Links
The main goal as an affiliate is to drive as much traffic to your affiliate links as possible. This can be done through blog posts, email marketing, social media marketing, and pay-per-click advertising among others.
Measure and Optimize Your Affiliate Campaigns
It's important to regularly monitor your affiliate campaigns' performance and continuously improve them to maintain or increase your income stream. It includes understanding which strategies work best and focusing more on those.
Getting started with affiliate marketing can feel overwhelming at first. But with some dedication, it's accessible to anyone.
The first step is typically researching and deciding on a profitable niche. The next step is to promote relevant products.
Here's where Sanka can help you substantially. Check it out here.
Conclusion
Affiliate marketing can provide an impressive source of income when done correctly. It's a win-win situation for everyone involved - the merchant gets exposure and sales, the affiliate earns, and the consumer finds the product they need.
By understanding its benefits and the strategies to launch a successful program, you can incorporate affiliate marketing into your overall marketing strategy for stellar results.
Get started with affiliate marketing today, and don't forget to use Sanka to automate and optimize your affiliate marketing campaigns. Happy marketing!