Introduction
The pandemic has significantly accelerated the growth of e-commerce in Asia as people turn to online shopping due to social distancing measures.
This article examines the various Asian e-commerce platforms, including Alibaba, Lazada, and Shopee, and focuses on their benefits for companies. It underlines the significance of utilizing these platforms to enter new markets and get insightful customer data.
The Pandemic Accelerated E-Commerce Growth in Asia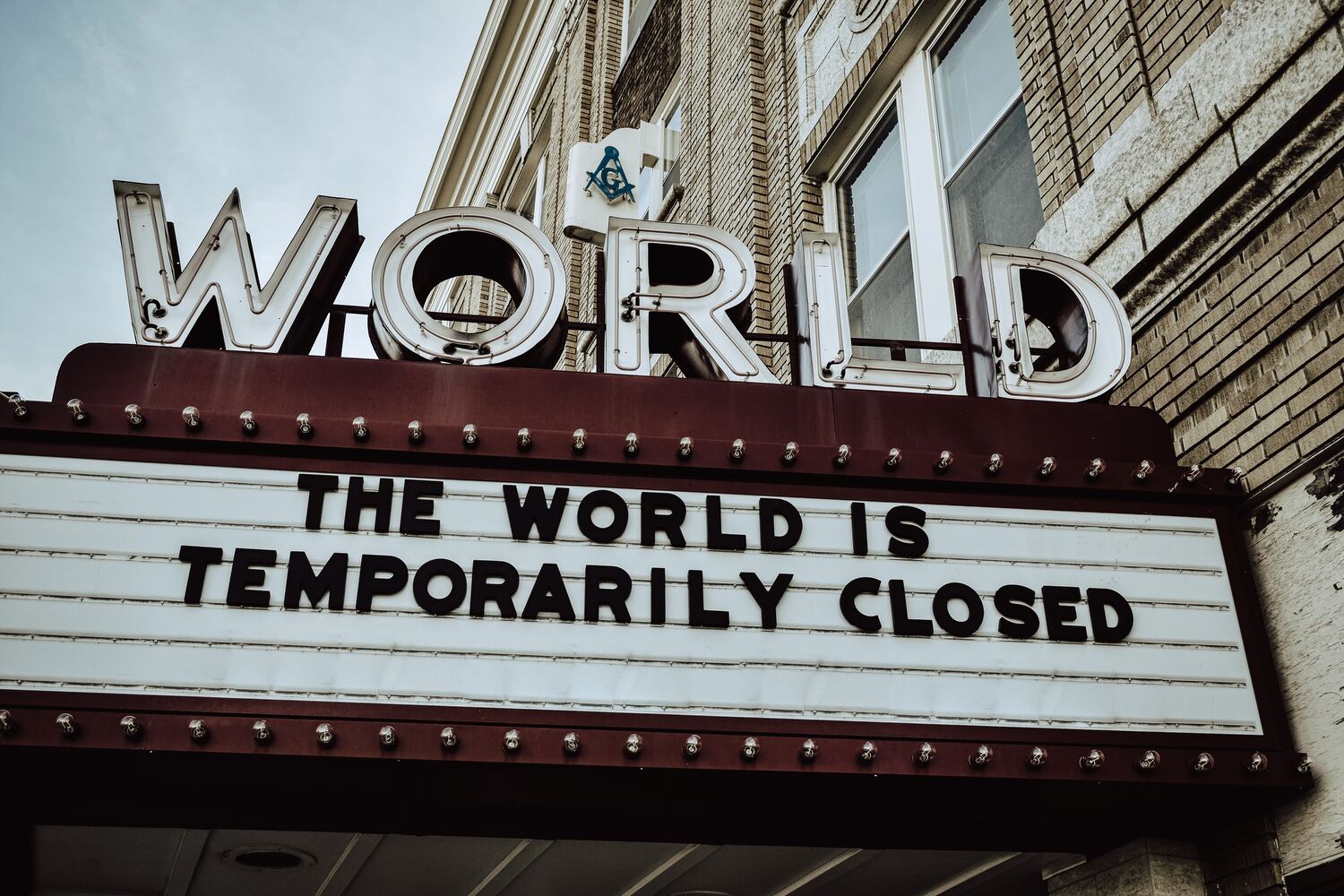 Asia's e-commerce boom has surged due to the epidemic. People are purchasing online more frequently than ever because of the ease it provides, despite the full force of social alienation. As a result, many brands are now exploring the different e-commerce platforms in Asia and how to optimize their marketing campaigns on them.
Depending on the locale, e-commerce platforms have varied advantages. Alibaba's Taobao and Tmall are the top options for buying consumer products in China. JD.com is also well-known.
These platforms offer access to a large number of potential customers and allow for businesses to market directly to consumers without having to invest in physical stores or locations.
Yahoo! Shopping and Rakuten Ichiba both offer comparable services in Japan that include regional insights and trends.
Due to their collaboration with eBay Korea, South Korea's 11th and Gmarket offer exposure to both domestic and foreign consumers, while Southeast Asia's Lazada, Shopee, and Tokopedia, among others, provide access to Southeast Asian customers.
Leveraging these e-commerce platforms can be a terrific method to quickly develop your brand while also obtaining valuable customer insights along the way if your agency is trying to expand into these locations.
Major E-Commerce Platforms in Asia: Alibaba, Lazada, Shopee
The rapid rise of e-commerce in Asia has been particularly visible during the pandemic, with companies and brands in the region seizing the opportunity to reach out to a larger and more diverse market.
China's Alibaba and Southeast Asia's Lazada and Shopee are the two major participants in the area.
Alibaba is a popular b2b marketplace with over 700 million people actively buying on its platforms.
It has strong presence in China but also provides services outside of mainland China, such as Hong Kong, Singapore, Taiwan etc.
It allows businesses to expand their reach by providing larger exposure to multiple markets around Asia.
Lazada And Shopee are two dominant e-commerce platforms in Southeast Asia.
Lazada, which is run by Alibaba Group, intends to give customers access to an online marketplace where they can buy products from a variety of categories, including electronics, home and lifestyle goods, clothing, beauty products, etc.
Shopee operates primarily in the Southeast Asian market and has a regional focus. For firms wishing to store their products locally for delivery, they provide services like warehouse fulfillment.
When it comes to operating marketing campaigns, Alibaba, Lazada, and Shopee all provide different benefits to advertisers, from customized ads based on user behavior to product listing optimization to assure the most returns on investment.
Your agency could explore these different e-commerce platforms in Asia for potential opportunities for growth for your business.
Choosing the Right E-Commerce Platform for Your Business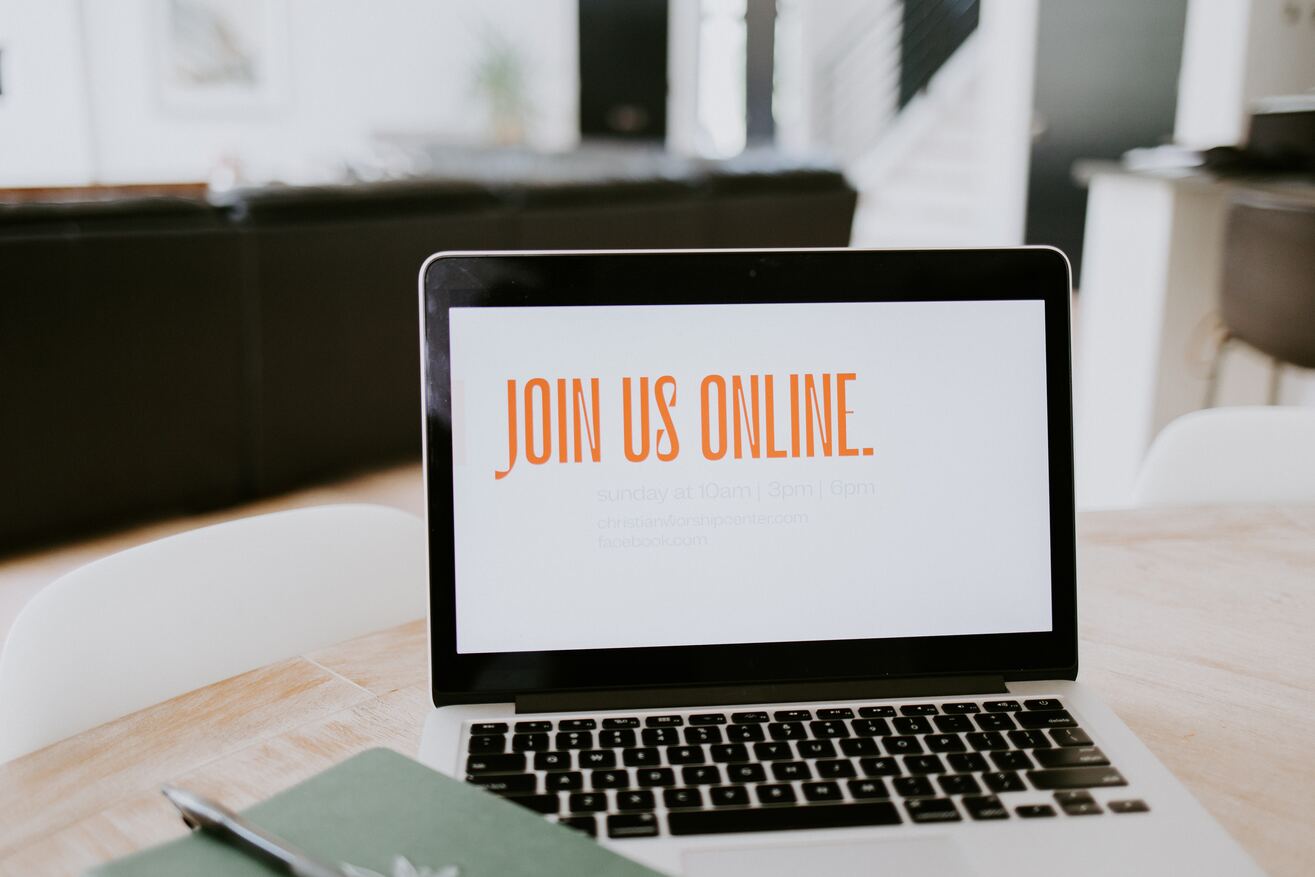 Setting up an e-commerce store in Asia has never been easier and can be a great way to quickly break into new markets.
But before jumping into this digital world, it is important to consider the various e-commerce platforms available, their advantages and how to best optimize your marketing campaigns on them.
Lazada
One of the biggest players in the region and the top e-commerce platform in Southeast Asia is Lazada.
It provides a large selection of products across numerous categories and a comprehensive list of features that can assist you in setting up your business to succeed.
Customers can easily navigate through the products because of the straightforward user interface, which boosts conversions and broadens brand recognition.
Shopee
Like Lazada, Shopee has become one of the most well-known e-commerce platforms in Asia.
It made its debut in 2015 as a social media platform where users could buy, sell, and discuss products available on the site.
With its straightforward yet useful mobile app, Shopee also enables users to manage their stores from mobile devices, assisting businesses in keeping up with customer expectations.
Tmall
Tmall is another leading e-commerce platform based out of China but is now available across many countries in Asia Pacific.
It provides merchants with advanced marketing tools, customer support services and payment methods that can help increase sales and customer loyalty on the platform.
Each of these three platforms has its own benefits and drawbacks, so carefully consider your options before devoting time or resources to establishing a presence on any one of them.
These platforms are among the best contenders for putting up an online store in Asia.
Optimizing Your E-Commerce Marketing Strategy for Asia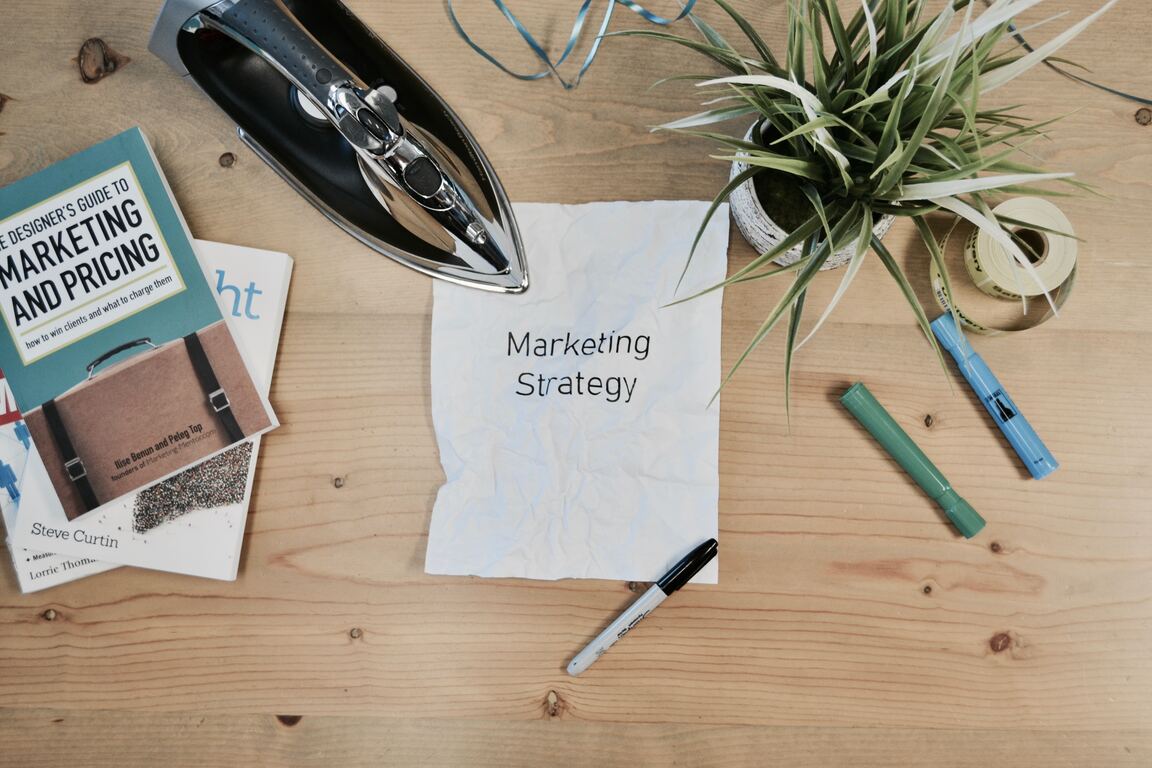 In Asia, e-commerce has experienced extraordinary growth, creating a myriad of new opportunities for digital marketing.
In order to maximize the potential of this platform, your agency needs to consider the advantages each e-commerce platform offers and invest resources in optimizing campaigns tailored to them.
Key Benefits
The key factors that make e-commerce in Asia an attractive option for marketing include:
A trusted payment system – These platforms have convenient and secure payment models built into them, guaranteeing secure and dependable payments for customers. This fosters customer and platform trust, which is essential for efficient e-commerce transactions.

Wider reach – With customers needing only an internet connection to access these platforms, they have a global reach that is unmatched by traditional retail stores. This provides your business with a fantastic opportunity to access bigger markets and attract new clients from various Asian countries.

Variety of products – Because there are fewer barrier between potential clients and the products offered thanks to the variety of products offered on such platforms, your agency is able to promote its goods or services to its target market more successfully.
By leveraging these benefits, your agency can create effective campaigns that reach larger audiences, promote the desired product more effectively, and ultimately grow sales in Asia's burgeoning e-commerce market.
Key Trends in Asian E-Commerce to Leverage
E-commerce in Asia is experiencing steady growth with the pandemic, and the continent has become a major player in the worldwide e-commerce market.
Here are some important trends to watch out for as your business tries to take advantage of this trend:
Mobile Shopping
Chinese users spend 68% of their time using mobile apps for purchasing, making smartphones the preferred device for online buyers.
Marketers should concentrate on mobile campaign optimization to meet the needs of this trend.
Up and Coming Platforms
Up-and-coming platforms like Douyin and Kuaishou are now joining China's three main e-commerce platforms, Taobao, JD, and Pinduoduo, and are significantly extending their reach into retail.
Advertising on these platforms is essential for businesses that want to maximize their reach.
Personalized Shopping Experiences
Asian customers now anticipate tailored purchasing experiences that take into account their unique interests.
In order to follow this trend, businesses should gather information from customer interactions and utilize it to create custom marketing campaigns and product recommendations that will enhance the consumer experience.
The Future of E-Commerce in Asia: What's Next?
E-commerce in Asia has a promising future, and there are numerous opportunities to seize them.
The potential for growth in Asia's e-commerce market is almost endless as digital culture continues to advance and more businesses turn to the internet for their customer demands.
Here are a few of the trends that marketers should be watching for in 2023:
Rise in online shopping: As more people choose to work from home and rely on online stores for their daily requirements, e-commerce is expected to expand even more throughout Asia.
Acceleration of digital transformation: Companies across industries are quickly implementing digital services and technologies, with a focus on providing customers with better experiences. This means that businesses will have to become increasingly creative when it comes to their digital marketing campaigns to stand out from the competition.
Rise of cross-border e-commerce: Development of cross-border e-commerce: Many Asian nations have already made their borders open to cross-border trade, opening up promising chances for foreign vendors seeking to enter the Asian market.
Expansion of payment options: Customers now have more payment options than ever before, including new technologies such as blockchain and cryptocurrencies. To improve client convenience and loyalty, businesses should consider including several payment options in their e-commerce strategies.
By understanding these trends and embracing new technology, businesses can optimize their marketing campaigns in Asia and reach new heights of success.
Conclusion
The rapid rise of e-commerce in Asia during the pandemic has presented lucrative opportunities for businesses.
Key players in the area, including Alibaba, Lazada, and Shopee, provide clear advantages for marketers.
Businesses may take advantage of the enormous potential of Asia's e-commerce sector and generate considerable development in the future by carefully selecting the correct e-commerce platform, optimizing marketing approaches, and keeping up with current trends.