Table of Contents:
Introduction
You've got a great email list, a new product launch coming up, and a goal to boost sales. Now what? It's time to put that list to work by designing an email marketing workflow that will engage your subscribers and drive conversions.
Email marketing workflow might sound technical, but it's a concept that businesses around the world are embracing to optimize their digital marketing efforts.
In this article, we'll learn everything about email marketing workflow and explore how to build it from scratch.
You'll learn how to define your campaign goals and the types of emails you need to achieve them.
We'll also dive into key optimization techniques so you can improve open rates, click-through rates, and most importantly, sales.
By the end, you'll have an actionable template and case study to implement your own email marketing workflow. Let's get started!
What Is Email Marketing Workflow?
Simplified, an Email Marketing Workflow refers to a series of automated emails that are triggered based on specific actions or behavior of your subscribers.
It is a series of automated steps that help you craft, schedule, send, and analyze your email campaigns.
For those new to the game, understanding Email Marketing Workflow involves recognizing it as a chain of emails that are delivered based on subscribers' behaviors, actions, or other pre-set criteria.
From welcome email series, and educational content, to promotional offers, re-engagement, and beyond, this workflow ensures your subscribers' inbox will never miss anything valuable or crucial.
Several types of workflows can be utilized, like the Welcome Series, Re-Engagement Campaigns, Transactional Emails, Post-Purchase Follow-up, or Abandoned Cart Reminder series, each carefully designed with a specific purpose in focus.
Here are some types of Email Marketing Workflows: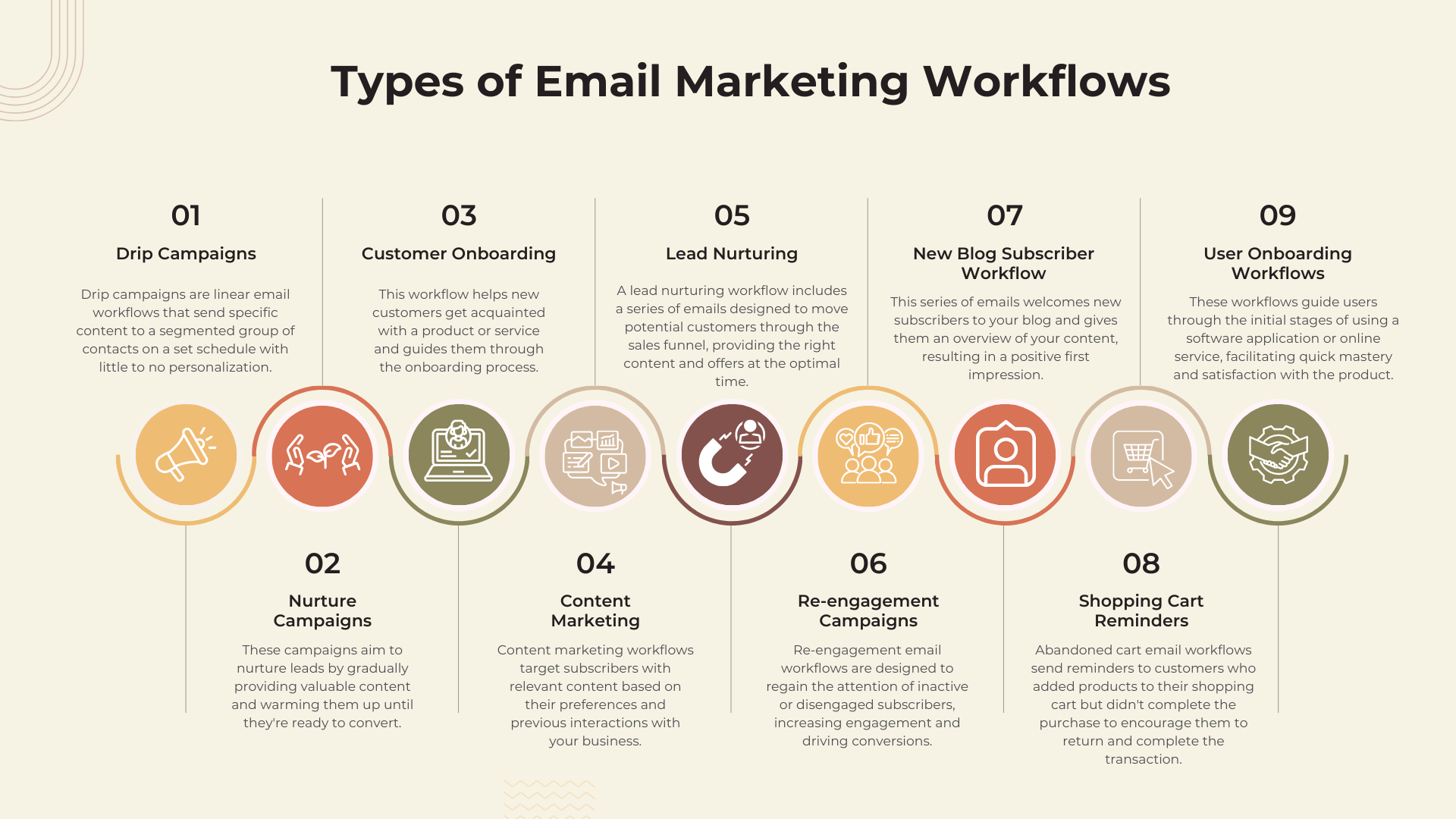 The Benefits of Automating Your Email Marketing Workflow
In whatever sector your business operates, communicating effectively with your customers and potential clients is key. One enduring method of doing this is through email.
Email marketing is a form of direct marketing where businesses send emails to a group of people in order to promote their products or services.
Here are some major benefits of automating your email marketing workflow:
Automation Saves Time
Creating email campaigns, segmenting lists, personalizing content, and optimizing deliverability manually requires hours of work.
Automation handles all of that for you, freeing up your time to focus on strategy.
Once you set up an email marketing workflow, the system takes over, sending the right emails to the correct people at the perfect time.
Reduces Human Error
Automation also reduces human error. When you have to do everything by hand, it's easy to make mistakes that negatively impact your results.
Automation eliminates mistakes from manual data entry, ensures compliance with laws like CASL or GDPR, and double-checks that no contacts get left out.
Boosts Performance
An automated workflow boosts the performance of your email program. Targeted, personalized messages have higher open and click rates.
Statistical evidence backs this claim as well. According to DMA, segmented and targeted emails generate up to 77% of all email ROI.
Automation lets you tailor content for different segments and send the right message at the optimal time for each contact.
Automation also helps maximize inbox placement by monitoring spam complaints and other metrics that affect deliverability.
Boosts Customer Engagement
Email workflows can be designed to engage users at different stages of their buyer's journey. For instance, a welcome email for new subscribers or a special offer to existing customers.
Increases Revenue
With email workflows, businesses can capitalize on instances like abandoned carts by triggering reminder emails, thereby increasing opportunities for conversion and overall revenue.
Improves Retention
Email workflows help you stay connected with your customers, enhancing retention rates. Regular updates, newsletters, or promotional emails keep your brand at the top of their minds.
Enhances Reporting and Analysis
Automation gives you valuable data and insights. When your workflow is automated, all the data around opens, clicks, bounces, and more are automatically collected and reported.
You get a clear picture of how your email program and each campaign is performing so you can optimize for even better results.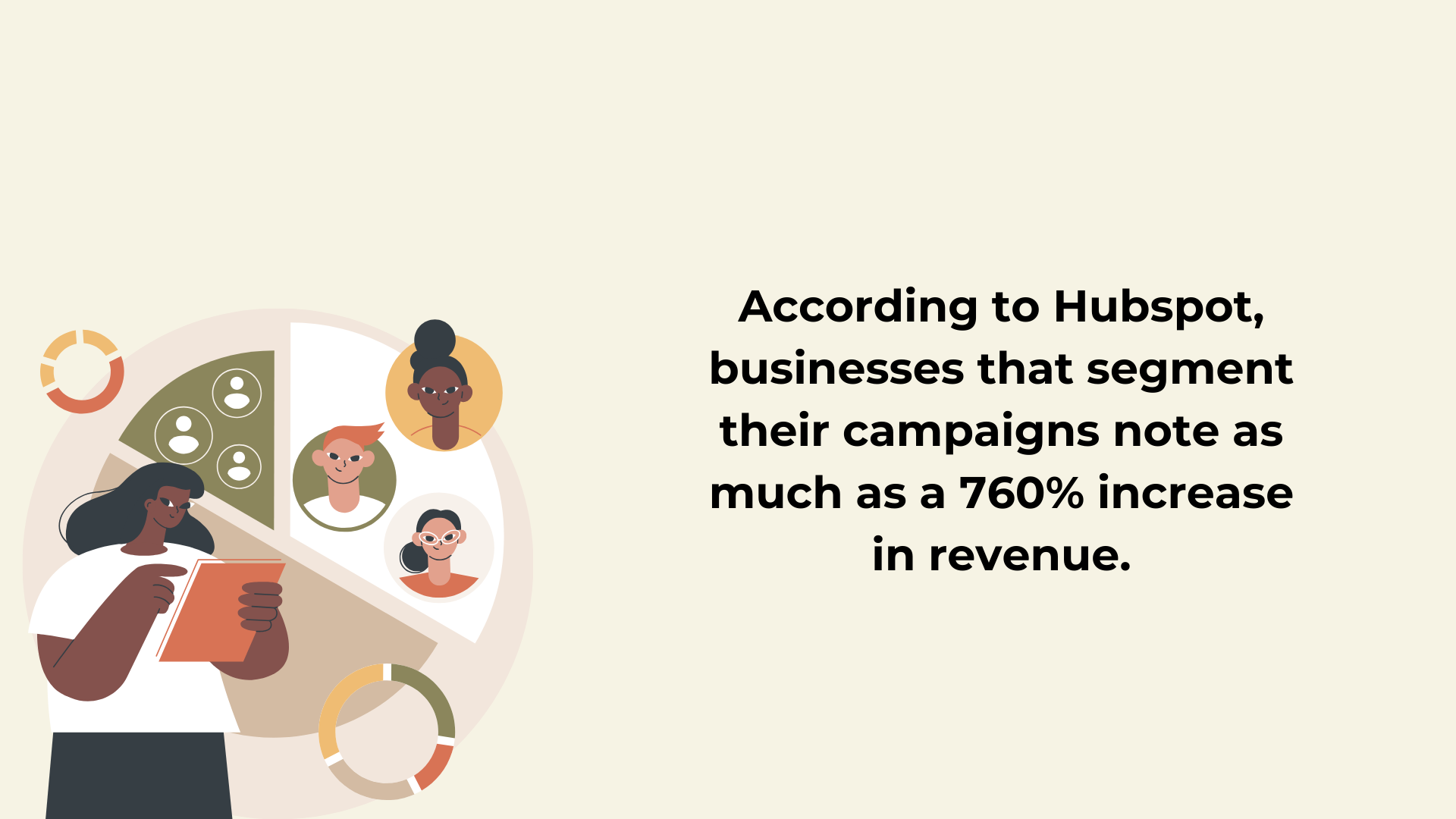 Step-by-Step Guide to Building Your Email Workflow
Step 1: Define your goals
What do you want to achieve with your email marketing campaign? Do you want to increase brand awareness, drive traffic to your website, generate more leads, or boost sales?
Defining clear goals will determine your email marketing strategy and the types of emails you send. For example, to increase brand awareness, send a regular newsletter with helpful content.
To generate leads, promote an e-book or webinar. To boost sales, send special offers and promotions.
Step 2: Choose your tools
Select tools to help you create, send, and analyze your email marketing campaigns.
An email service provider like Sanka, Mailchimp, Drip, or ActiveCampaign can help you design email templates, build your contact list, and schedule/send emails.
Use an email analytics tool like Litmus or Email Analytics to track open/click rates and see how your emails are performing.
You may also want a content creation tool to produce engaging emails, and a contact list growth tool to build your subscriber base.
Integrating these tools into your workflow will make your efforts more effective and impactful.
Step 3: Build your email list
With your goals and ESP in place, start growing your email list. Offer a lead magnet like a coupon or e-book in exchange for subscribers' email addresses.
Run social media contests and promotions. Place signup forms on your website. Get creative! Aim for high-quality subscribers who want to hear from you.
Step 4: Develop your workflow
Map out the step-by-step process for executing your email marketing strategy. This includes:
Creating your contact list and subscription forms
Designing on-brand email templates
Developing a content calendar to schedule your emails
Crafting emails for your campaigns like newsletters, promotions, or product updates
Reviewing and optimizing to improve open/click rates
Analyzing results to determine the impact and make changes
Staying on top of email marketing best practices
Following these key components will help you establish an efficient email marketing workflow to achieve your goals and gain valuable insights into how to best engage your contacts.
Continuously optimize and improve your workflow over time through testing and experience.
Step 5: Automate and Optimize
Use your ESP's automation tools to schedule emails in advance. Review open rates, click-through rates, and other metrics to see what's working.
Make changes to optimize your results, such as revising subject lines or content. Survey subscribers to get their feedback.
Continuously improve your email marketing workflow and you'll achieve your goals in no time. Building an engaged list of happy subscribers is well worth the effort!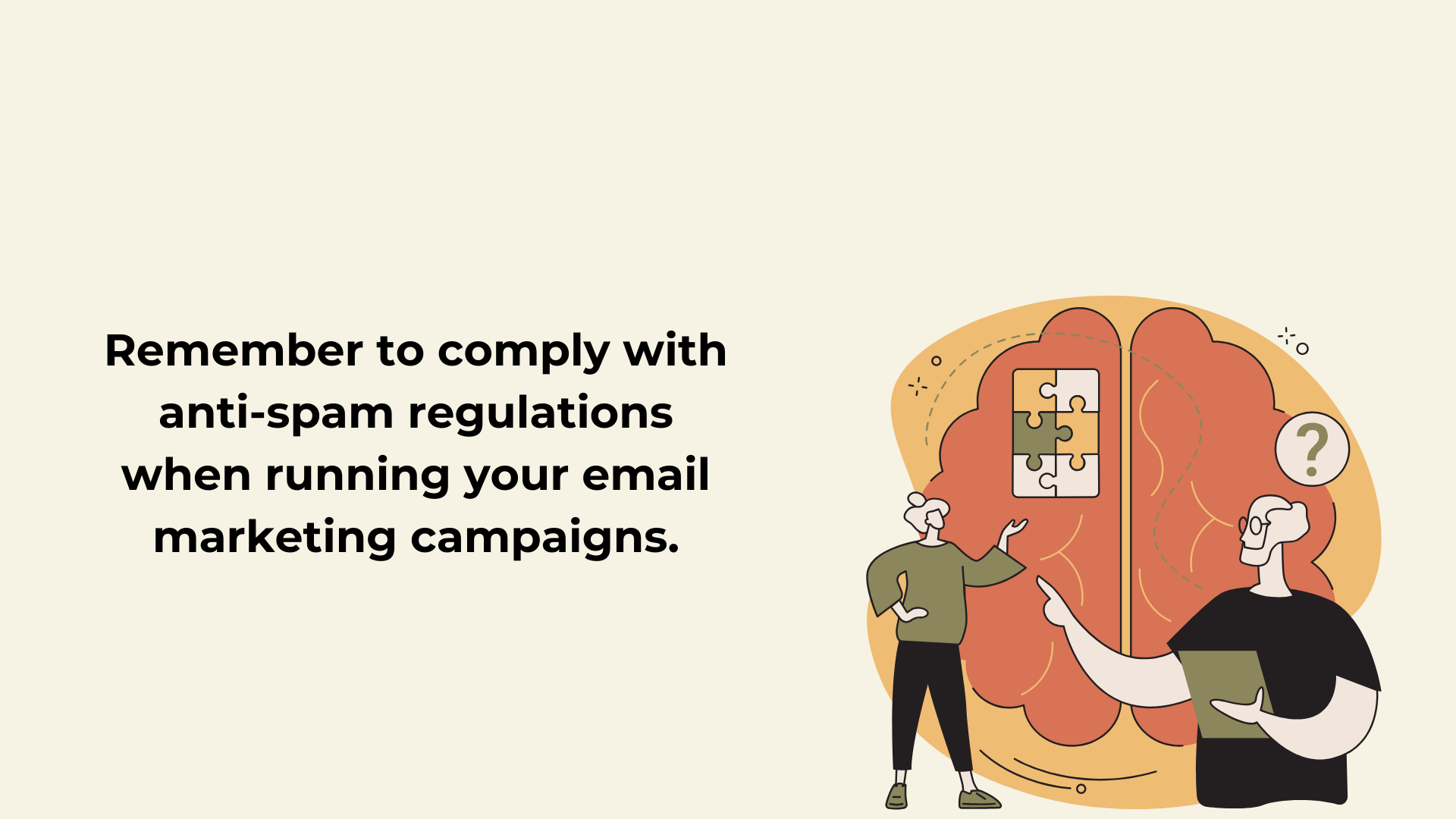 Example of Email Marketing Workflow Template
Email marketing remains one of the most effective methods of reaching customers directly and maintaining a relationship with them.
Below is an example of a comprehensive, step-by-step workflow template to help you manage your email marketing campaigns with precision.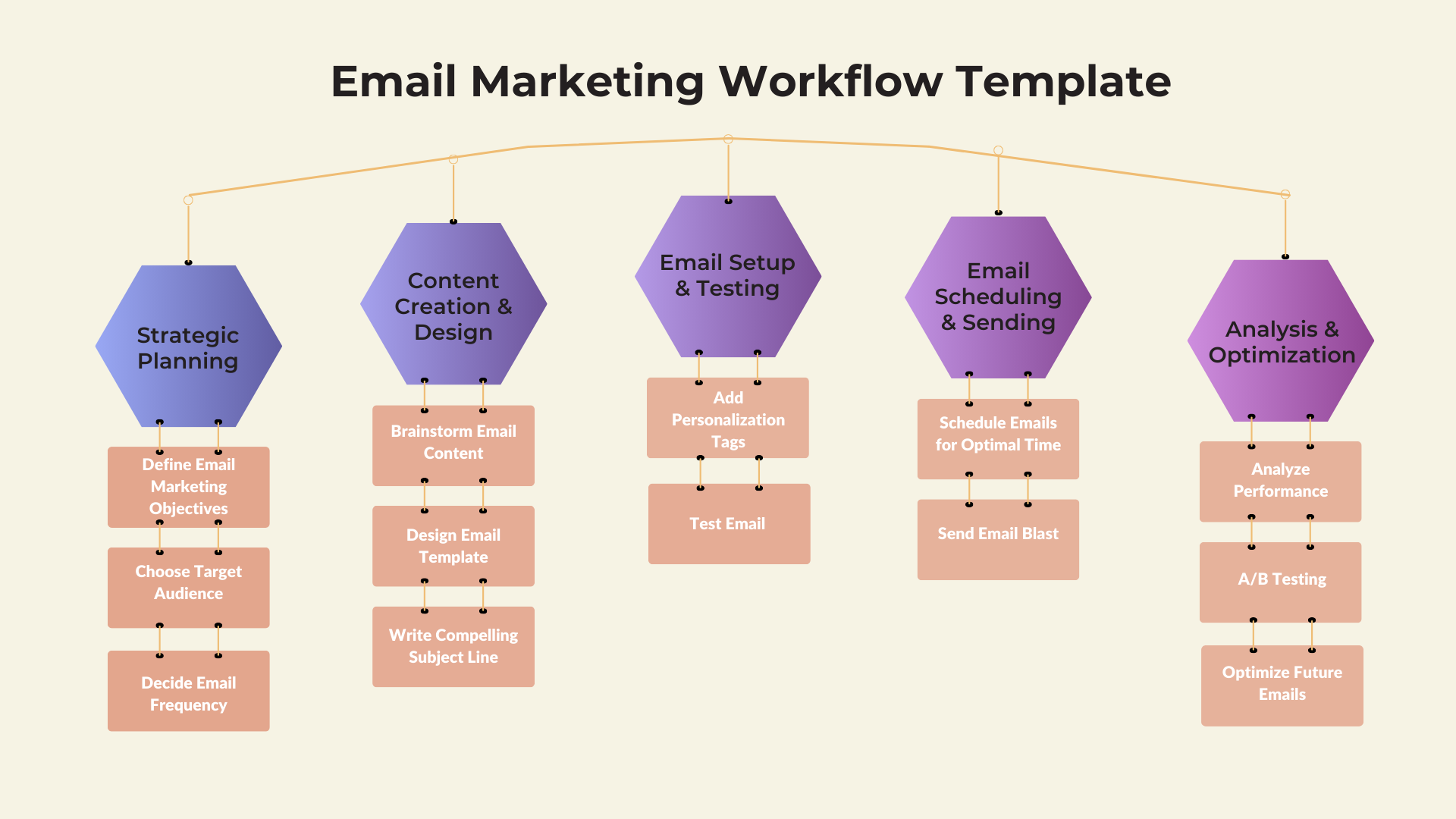 Ready to streamline your email marketing and achieve more with less?
Explore Sanka, your partner for an efficient, powerful, and cost-effective automation solution! Save time, resources, and boost your business growth.
Conclusion
And there you have it, a blueprint for building an email marketing workflow that delivers.
Defining your goals and audience, automating when you can, and optimizing continuously will set you up for email marketing success.
Now that you know the steps, it's time to roll up your sleeves and get to work crafting your perfect workflow.
Start with what you have, look for ways to improve and streamline, and bring in tools to handle the repetitive tasks.
Your subscribers will thank you for emails that resonate and drive action. Keep at it - your workflow is never really done, it's an always evolving work in progress.
But follow these best practices and you'll be well on your way to email marketing mastery in no time.
What are you waiting for? Get out there and make it happen!