What you will get from this article
Explore the different aspects of ERP for small businesses
Understand how ERP can help achieve goals and scale business
Explore recommended ERP software for small business
Introduction
Have you been struggling to streamline your small business processes and boost your profits? The solution may be simpler than you think.
Enterprise resource planning or ERP software could be the key to taking your company to the next level.
You're probably wondering what exactly ERP is and how it can help your business.
In short, ERP integrates all your business functions into a single system with a shared database.
It is a powerful way to streamline business processes, optimize resource usage, and improve decision-making for small and medium-sized businesses.
This blog will explore the different aspects of ERP for small businesses and how it can help you achieve your goals and scale your business.
How ERP Systems Can Transform Your Small Business
As a small business owner, you're always looking for ways to improve profits and gain a competitive edge.
One of the best ways to achieve this is by implementing an enterprise resource planning (ERP) system.
ERP software integrates all your business processes into a single system, helping you work smarter and faster.
An ERP system connects your sales, accounting, procurement, project management, and inventory modules.
This gives you a holistic view of your business and helps break down silos between departments.
You'll have visibility into all areas of your operations in one place.
With an ERP, you can automate repetitive tasks like data entry, billing, and reporting.
This frees up your time and resources so you can focus on high-value work.
ERPs also provide advanced analytics and business intelligence tools to uncover insights that drive better decision-making.
Not all ERPs are created equal, though. Look for a system built for small and mid-sized businesses, like Sanka.
Sanka is an affordable, easy-to-use ERP that handles financials, supply chain, and customer relationship management.
The platform uses smart automation to boost productivity without the need for extensive training or IT support.
Implementing an ERP system is a serious investment, but the rewards of increased efficiency, faster growth, and higher profits make it worthwhile.
If you're ready to take your small business to the next level, an ERP solution could be the key to transforming your operations and staying ahead of the competition.
The Benefits of ERP for Small and Midsize Businesses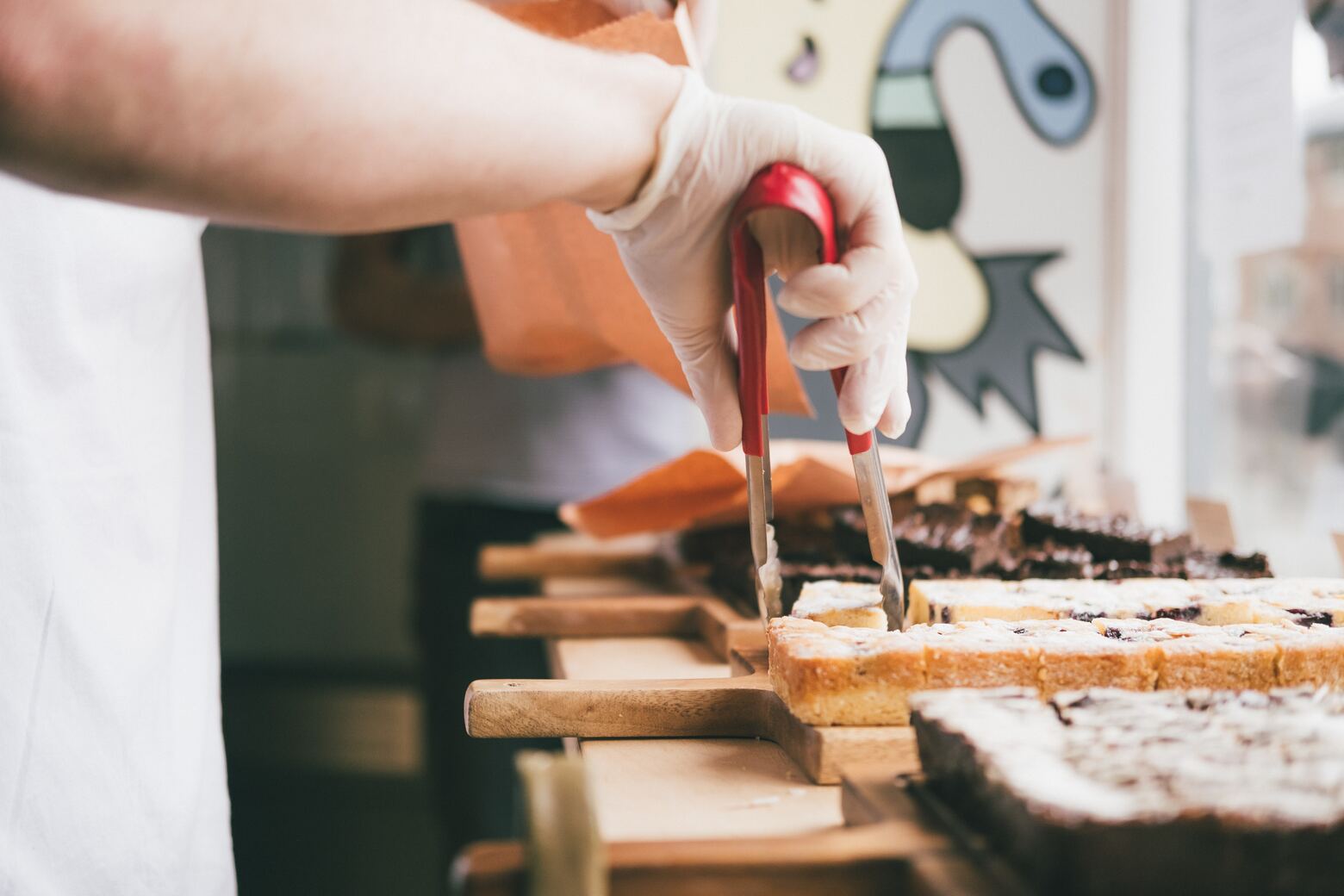 As a small business owner, you're always looking for ways to boost profits and gain an edge.
One of the best solutions is enterprise resource planning or ERP software.
ERP helps streamline your business processes so you can save time, cut costs, and make better decisions.
An ERP system integrates all your business functions into a single platform - from accounting and project management to HR and customer relationship management (CRM).
This gives you a holistic view of your business and real-time data to spot new opportunities or issues right away.
With an ERP solution like Sanka, you'll enjoy several benefits:
Improved productivity. Automate repetitive tasks and free up your team to focus on high-impact work.
Enhanced efficiency. Seamlessly share data across departments so you can eliminate redundancies and wasted effort.
Cost savings. Reduce excess inventory, speed up order fulfillment, and avoid missed charges or improper payments with greater visibility and control.
Data-driven insights. Uncover trends and patterns to make smarter business decisions based on real-time analytics and reporting.
Scalability. Easily adapt the software as your business needs change or as you experience growth. Add or remove users and functionality with the click of a button.
For small companies, an ERP platform is a simple way to work smarter, accelerate growth, and boost profits.
The rewards of increased efficiency, cost savings, and data-driven business insights far outweigh the investment.
If profitability and scaling your business are priorities, ERP software should be at the top of your list.
Choosing the Right ERP Solution for Your SMB
Choosing an ERP solution tailored to small and midsize businesses (SMBs) is key to boosting your profits.
The right ERP software can streamline your business processes, reduce costs, and provide the insight you need to make better decisions.
Focus on Your Key Needs
As an SMB, you want an ERP that focuses on your core business functions, like accounting, inventory, and customer relationship management (CRM).
Look for a solution that handles your must-have features without the complexity of an enterprise-level system.
Consider Implementation and Support
For an SMB, the speed and ease of getting started are important. Look for an ERP with:
Cloud-based access - So you can get up and running quickly without a complex on-premise installation.
Intuitive interface - That your employees can learn quickly with minimal training.
Affordable pricing - Typically a monthly subscription fee that fits your budget.
Responsive support - Many ERPs for SMBs offer phone, email and chat support to help resolve any issues. Some provide implementation consultants to help you set up and configure the system.
Start with Core Modules, Then Expand
The key is not to bite off more than you can chew. Focus on implementing essential modules like financials, inventory, and CRM first.
Get familiar with the system, then you can add other modules or integrations over time as your business needs to evolve and you're ready to scale. An ERP that's flexible and can grow with your company will serve you well over the long run.
First Choice ERP Software for Small Businesses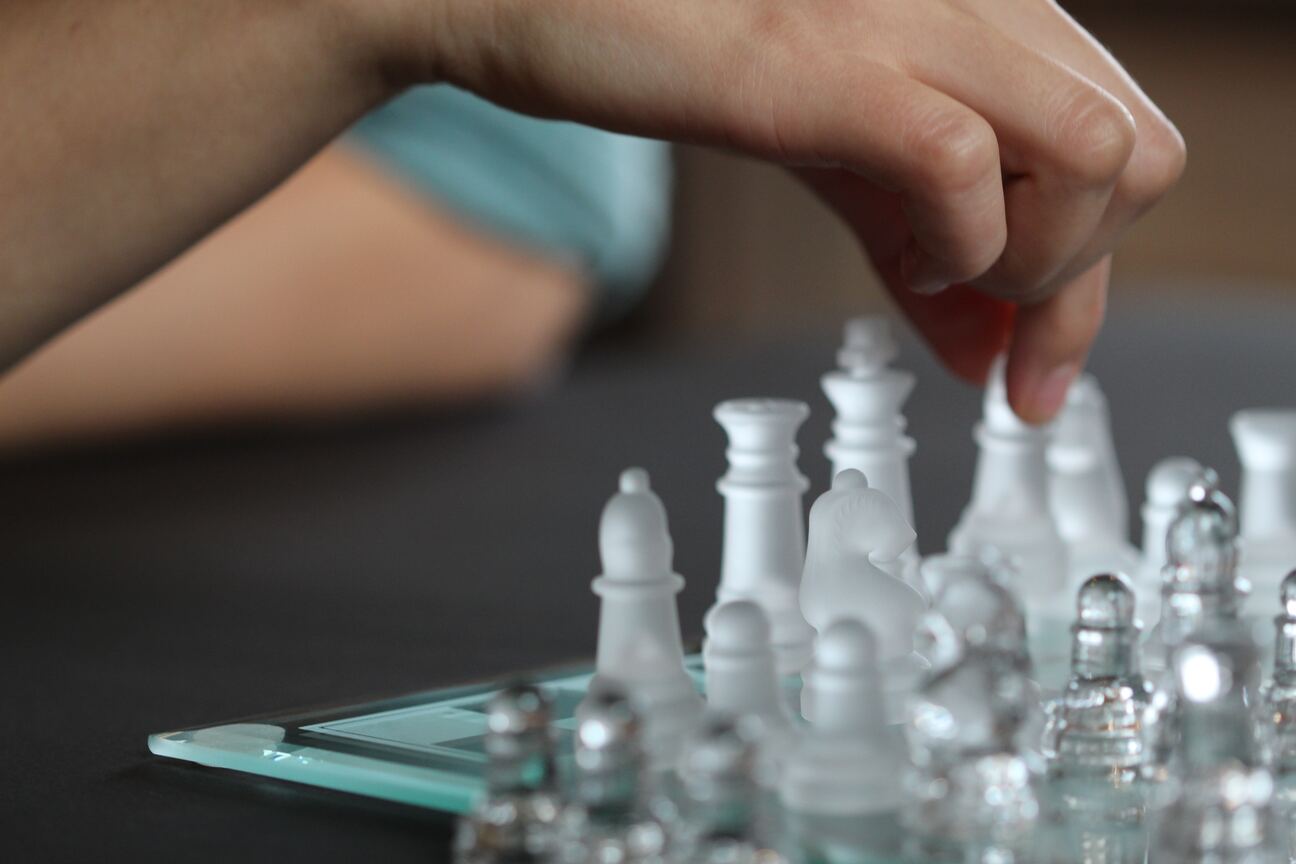 When it comes to choosing an ERP system for your small business, you have several solid options to consider.
The best ERP software for small businesses typically offers an easy-to-use interface, integration with other business tools, and affordable pricing.
Sanka
Sanka is an automation platform built specifically for small businesses. It helps you organize your business processes, connect your apps, and get work done efficiently.
Sanka offers modules for accounting, inventory, customer relationship management (CRM), and project management.
It's designed to be simple to set up and use, with an intuitive interface and pre-built integrations with many popular small business tools like QuickBooks, Mailchimp, and Google Drive. You can try Sanka for free by signing up here.
Other Noteworthy ERP Solutions for Small Businesses
NetSuite ERP
NetSuite ERP is a popular cloud-based ERP system for small to midsize businesses. It provides end-to-end functionality for financials, inventory and order management, CRM, and e-commerce.
NetSuite offers simple pricing based on the number of users. It does have a bit of a learning curve but is a robust system that can scale with your business. NetSuite ERP starts at $999/month.
Odoo
Odoo is an open-source ERP solution that offers a wide range of modules and integrations, making it highly customizable and scalable as your business grows.
The Community Edition is free to use, while the Enterprise Edition starts at $28/month/user. Odoo may require more technical skills to set up and maintain.
Zoho One
Zoho One is an all-in-one software bundle from Zoho that provides over 40 integrated applications, including finance, CRM, project management, and HR software. For small businesses,
Zoho One offers an easy way to get access to all the tools you need to run your operations.
Pricing starts at $30/month/employee for up to 25 employees. Zoho One does require a 12-month contract.
QuickBooks
Known for its financial management capabilities, QuickBooks can be a viable choice for small businesses looking to consolidate their financial processes and data.
Sage
Sage provides an intuitive user interface and offers a diverse set of tools designed to simplify and streamline business processes.
The key is finding an ERP platform that suits your unique needs and budget. With options at a range of price points, you can get started automating your business processes today and enjoy the benefits of increased efficiency, productivity, and profits.
Getting Your Employees on Board With the New ERP System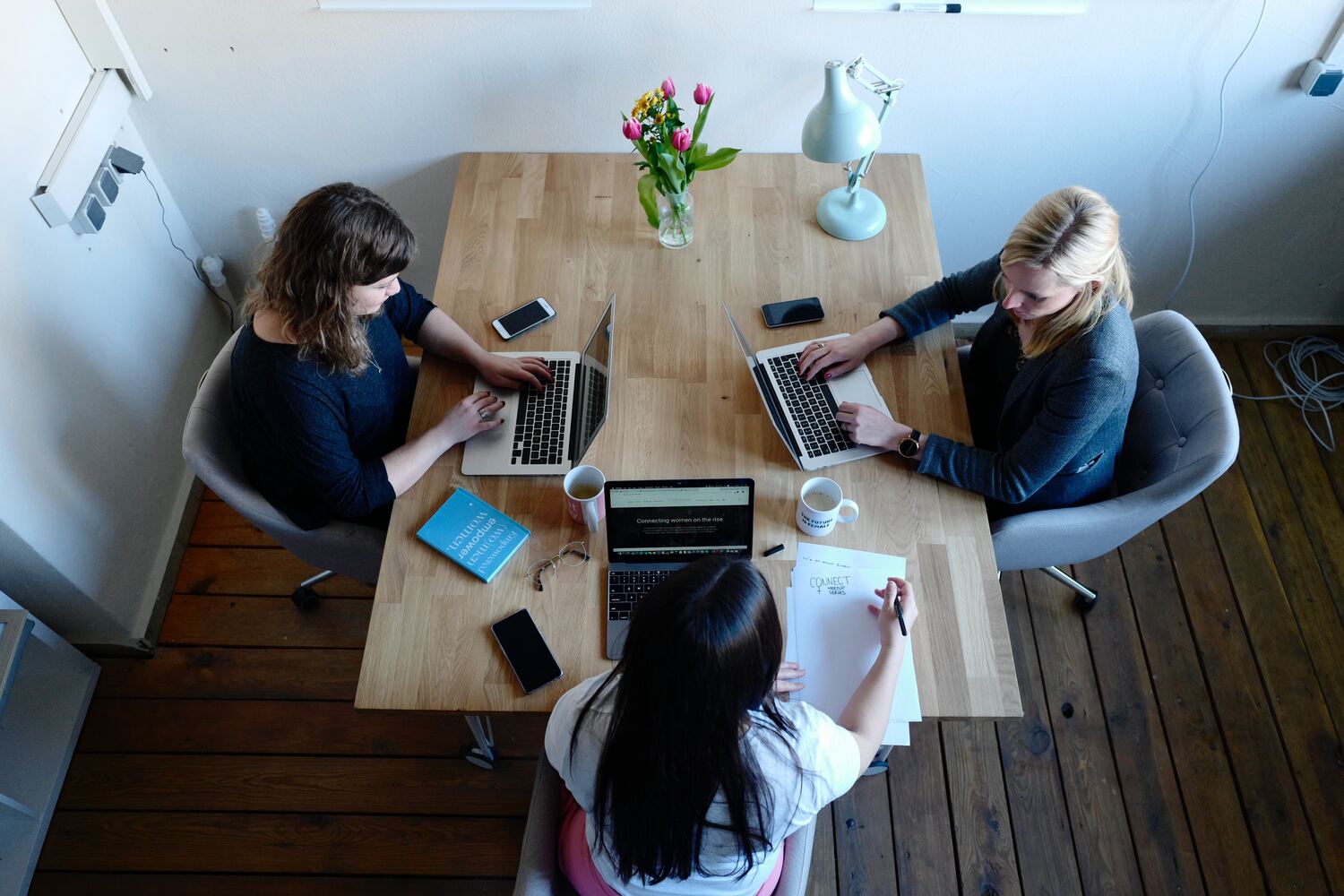 Getting your employees on board with a new ERP system is key to its success.
As the leader of your company, you need to champion the rollout and get your team excited about how it will positively impact their jobs and your business.
Communicate the Benefits
Explain how the ERP software will make their day-to-day tasks easier and more efficient.
For example, the integrated system can reduce double entry of data and provide a single source of truth for customer, product, and financial information.
This saves time and minimizes errors. Share concrete examples of how it will simplify their workflows.
Provide Adequate Training
Don't just throw your employees into using the new ERP system without proper onboarding and training.
Schedule in-person or video training sessions to give an overview of the platform, explain how different modules work together, and demonstrate key features.
Provide user guides and video tutorials as references. Consider hiring temporary specialists to sit with employees as they learn the ropes.
Make training mandatory to ensure all staff are up to speed on the new system.
Start with basic features and build up to more advanced tools and functionalities over time.
Encourage Feedback
Ask your employees for input on what's working well and where there are still challenges.
Be open to suggested tweaks and customizations that will improve the user experience.
Their feedback will help enhance the system to best suit your company's needs. It also gives employees a sense of investment in the platform which boosts adoption.
Celebrate Wins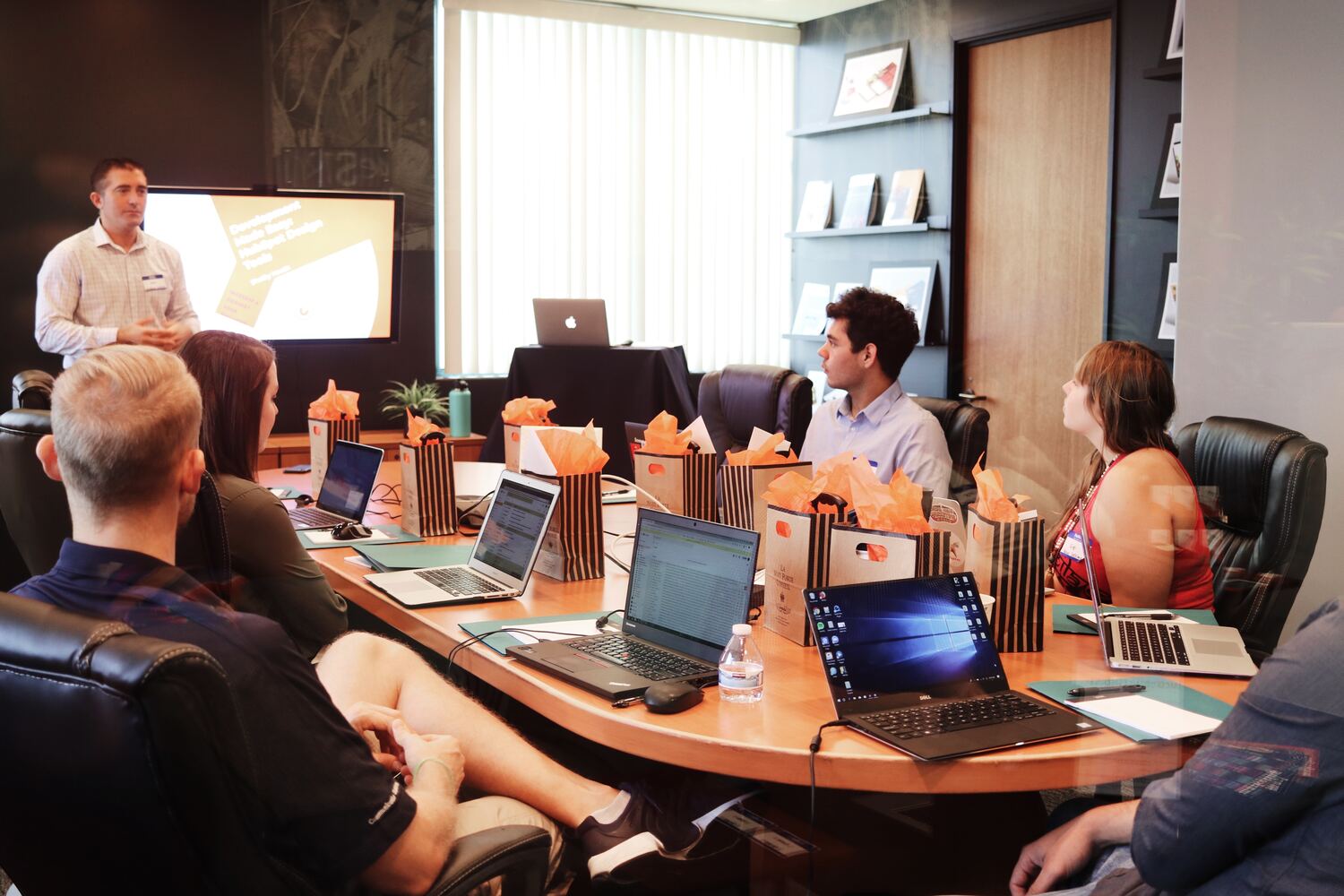 As your team gets more comfortable and proficient with the ERP software, celebrate their successes and milestones.
This positive reinforcement will keep motivation and morale high. Highlight how the new system is positively impacting the business through metrics and stories.
Continue to provide refreshers and new tips and tricks to ensure maximum usage.
With the right communication, training, and support, your employees can become evangelists for the new ERP system.
Their buy-in and expertise will help maximize the benefits of this powerful tool to boost your small business profits.
Conclusion
So there you have it, the key to boosting your profits is investing in and implementing an ERP system.
Sure, it will require an initial investment of time and money, but the long term rewards to your bottom line and business efficiency will make it well worth it.
Stop wasting time and money on outdated systems and processes that don't talk to each other.
Get everything connected and working together. Get the data and insights you need to make better decisions. Free up your time and mental space to focus on growing your business.
An ERP system is a total game changer, so what are you waiting for?
Take your small business to the next level and start reaping the rewards of increased profits and productivity.
You'll wonder why you didn't make the move to ERP sooner.