Introduction
So you want to build a successful global e-commerce business? You've got the entrepreneurial spirit, a solid business plan, and products or services that customers around the world will love.
Now you just need to figure out how to reach all those potential customers across borders and time zones.
Global e-commerce can seem complicated, but with the right strategies and tools, you'll be well on your way to worldwide success.
In this article, we'll show you how to build and scale an e-commerce business that spans the globe.
From optimizing your online store for international shoppers to managing global shipping and logistics, we'll walk you through everything you need to know to crack the code of global e-commerce.
By the end, you'll have the keys to unlock new markets and see your business thrive on the world stage.
The Importance of Global E-Commerce
Market Expansion Opportunities
One of the most significant benefits of global e-commerce is the opportunity to expand your market potential.
With the ability to sell your products and services to customers around the world, you can tap into new markets and increase revenue streams.
This is especially important for businesses that are looking to grow and scale in a competitive environment.
Reduced Operating Costs
Another significant advantage of global e-commerce is the ability to reduce operating costs.
By selling your products and services online, you can cut down on expenses such as rent, utilities, and in-store staff.
This can help you increase your profit margin and invest more in your business's growth.
Enhanced Customer Reach and Engagement
Global e-commerce allows businesses to interact with customers from diverse backgrounds and geographical areas.
This increased reach can lead to improved customer engagement and satisfaction. Furthermore, with the help of social media and digital marketing strategies, you can target a broader audience and develop strong relationships with your existing customers.
Develop a Global E-Commerce Strategy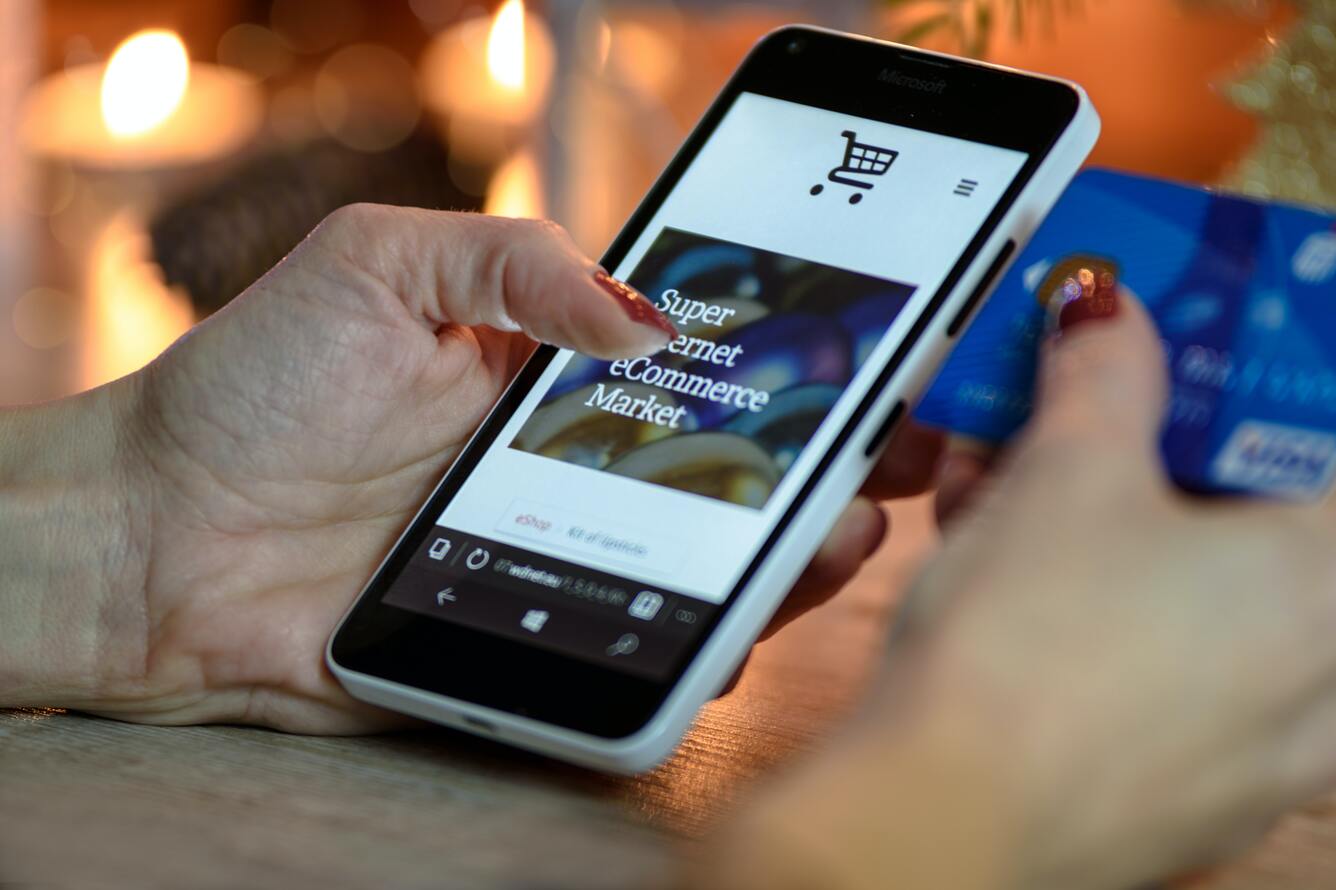 To build a successful global e-commerce business, you need a solid strategy. Developing one means:
Conducting market research to identify potential countries and customer segments. Look at factors like internet penetration, mobile usage, and e-commerce adoption to determine where your products or services might resonate.
Choosing a business model that works across borders. For example, a drop shipping model where you don't hold your own inventory may be easier to scale globally than a traditional e-commerce model. Consider how you'll handle things like payments, shipping, and customer service in different countries.
Optimizing your website and marketing for an international audience. This includes translating your content, accepting different currencies and payment methods, using location targeting for ads, and more.
Understanding legal and regulatory issues. Make sure you comply with data privacy laws, product safety standards, labeling requirements, and other rules that vary in different parts of the world. You may need help from legal experts in some countries.
Finding partners to facilitate global expansion. Look for international payment gateways, fulfillment centers, and other companies with a global presence and expertise to help your business go worldwide.
Adapting to different cultures and preferences. Do research on your target countries and customize your messaging, products, and customer experience for different cultural norms and expectations. What works in one region may not resonate in another.
Optimize Your Website for International Audiences
To sell globally, your website needs to be optimized for international audiences. Here are some tips to get started:
Translate your site. This is a must for any global e-commerce business. Use professional translators to convert your content into the languages of your target markets. Make sure any product listings, blog posts, policies, etc. are translated.
Offer multi-currency options. Allow customers to shop and pay in their local currencies. This makes their experience much more seamless. Use a payment gateway that supports many currencies.
Provide currency conversion. Place a currency converter on your site so customers can see product prices in their currency. This avoids confusion and abandoned carts.
Offer localized payment methods. Don't just stick to major credit cards. Provide popular local payment options like Alipay, PayPal, etc. depending on your markets. This inspires trust and captures more customers.
Show location-specific content. Geo-targeting allows you to serve dynamic content based on a customer's location. So customers see content, product selections, and recommendations that are relevant to them. You can geo-target on a country, region, or city level.
Provide 24/7 customer support. Have a help desk staffed around the clock to assist international customers in their time zones and languages. Outsource to a company that specializes in global customer service if needed.
Optimize for mobile. Most shopping now happens on mobile devices. Ensure your site is fast, responsive, and easy to use on mobile. This is especially important for emerging markets where mobile dominates.
Global Payment Solutions: Offering the Right Options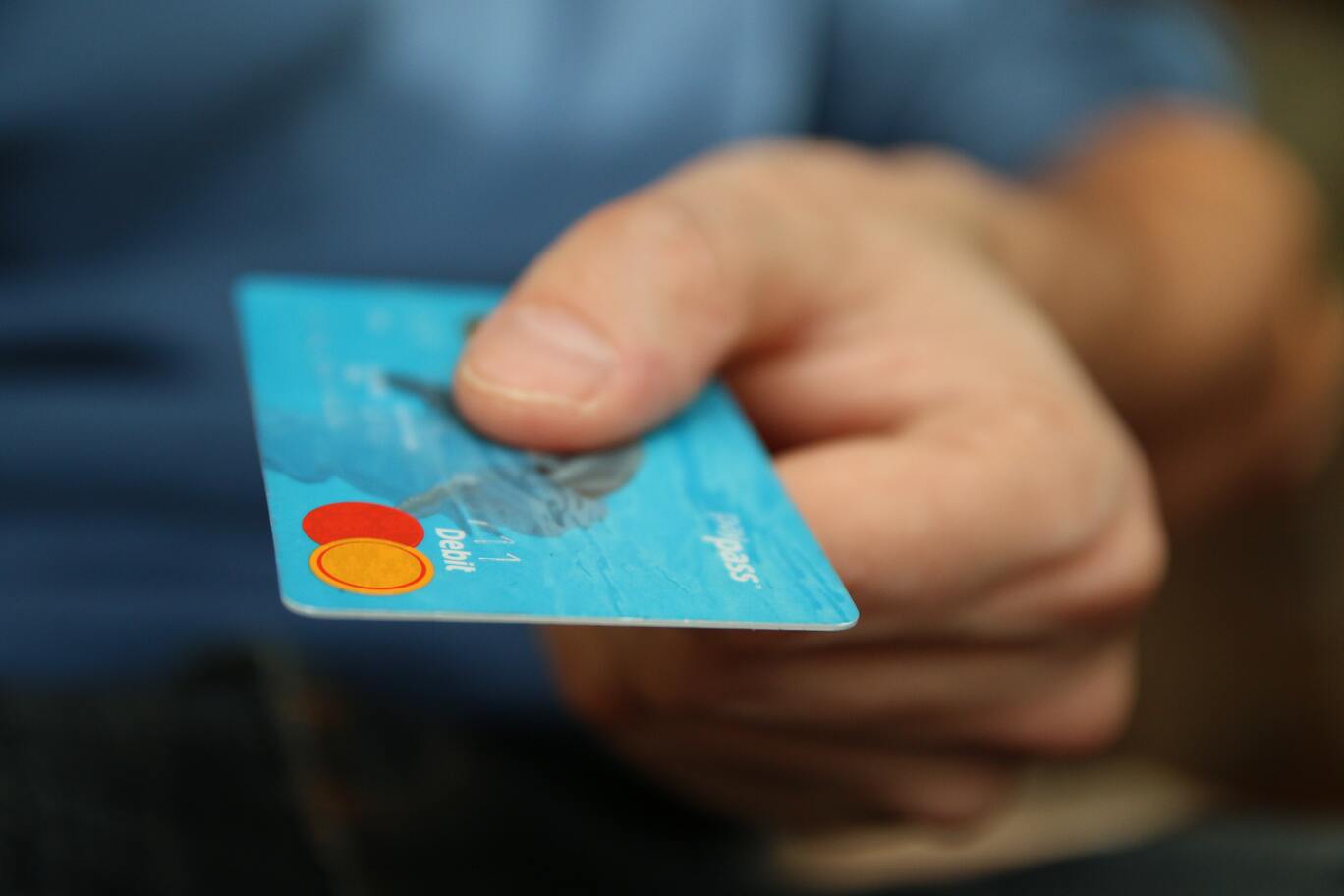 To sell to customers around the world, offering the right payment options is key. Think globally by providing the methods your international customers prefer.
Credit Cards
Accept major credit cards like Visa, Mastercard, American Express, and Discover. These are popular worldwide and allow customers to pay in their local currency.
Make sure your payment gateway supports dynamic currency conversion so customers are billed in their currency.
Digital Wallets
Digital wallets like PayPal, Alipay, and WeChat Pay are popular, especially in Asia and Europe. Integrate these options to give customers a familiar way to pay.
PayPal is used in over 200 markets and offers buyer and seller protection, which provides security for global transactions.
Bank Transfers
Bank transfers, like wire transfers, ACH payments, and eCheck, allow customers to pay directly from their bank account.
Though slower, they are trusted and preferred in some countries. Consider offering these to reach more customers, but be aware of higher processing fees and fraud risks.
Mobile Payments
In many parts of the world, more people have mobile devices than bank accounts. Mobile payment options like Google Pay, Apple Pay, and Trustly allow people to charge payments to their mobile carrier bill or prepaid accounts.
They provide flexibility to consumers and merchants while doing online and offline transactions. Offer these to tap into customers without traditional banking services.
Local Payment Methods
Don't forget payment options popular in your target markets! Integrating hyperlocal payment methods shows you understand your customer's needs and preferences.
The key to global payment success is offering options for how your customers want to pay. Provide a mix of popular payment methods from around the world, and your global customers will appreciate the convenience.
Global Fulfillment and Shipping: Delivering Around the World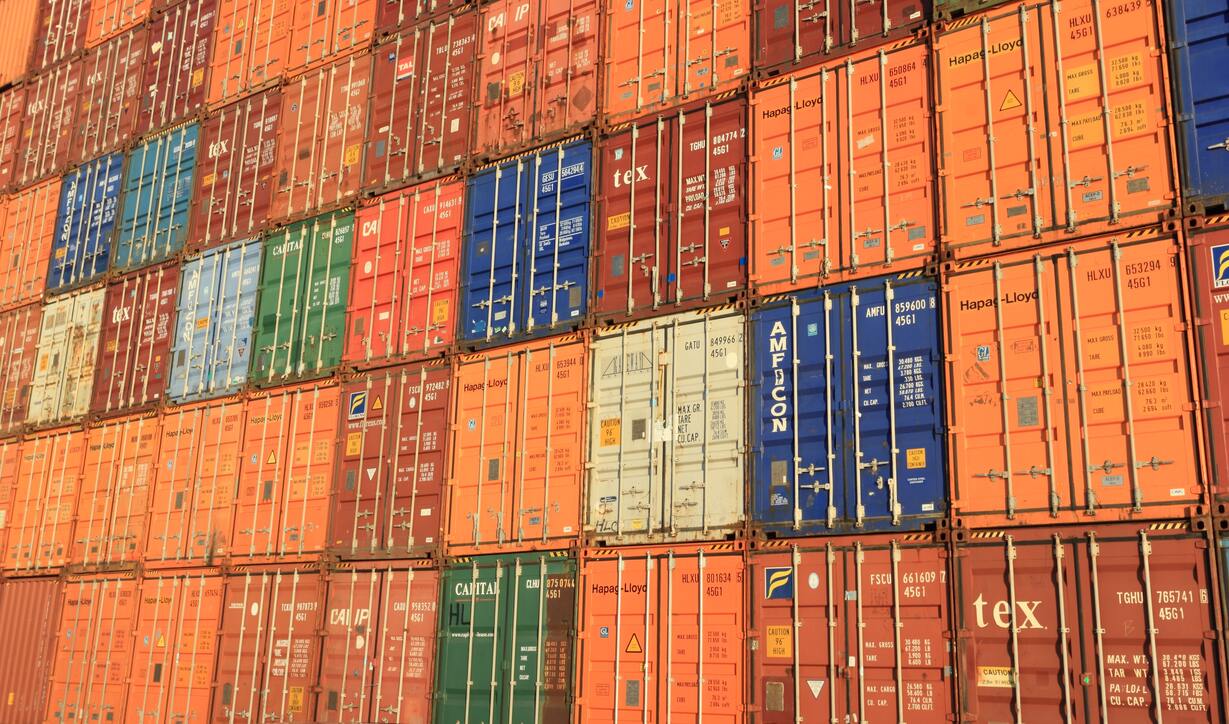 Finding the Right Fulfillment Partners
Fulfilling orders and shipping products globally requires strategic partnerships with third-party logistics (3PL) providers in each region you want to sell to. Do your research to find fulfillment centers with:
Experience shipping similar products to your target countries and regions
Competitive pricing for storage, picking, packing, and shipping
Options for fast, low-cost shipping to reach customers quickly
Strong reviews and recommendations from other e-commerce businesses
Once you've identified potential partners, get quotes for different service levels and shipping options.
Negotiate the best deal you can, as fulfillment and shipping costs can eat into your profit margins, especially for lower-priced goods.
Optimizing the Customer Experience
How products are packed and shipped has a huge impact on the customer experience. Work with your fulfillment partners to:
Ensure items are carefully packed to prevent damage in transit
Include extras like thank-you notes, product inserts, or coupons
Provide tracking information and estimated delivery dates for all shipments
Offer free shipping promotions or include shipping costs in the product price
Provide options for faster shipping for an added fee
Managing Returns and Exchanges
Make returns and exchanges as seamless as possible for global customers. Consider:
Offering pre-paid return labels in multiple languages
Extending your standard return policy for international shipments
Reimbursing return shipping fees, especially for defective or incorrect items
Working with fulfillment partners to facilitate return and exchange shipments
Providing local return addresses in some countries to speed up the process
Building a global e-commerce business takes work, but with the right fulfillment and shipping strategy, you can deliver an amazing customer experience no matter where in the world your customers are.
Focus on finding partners you trust, optimizing the end-to-end experience, and making returns and exchanges simple, and you'll be on your way to global success.
How Sanka Can Streamline Your Global E-commerce Operations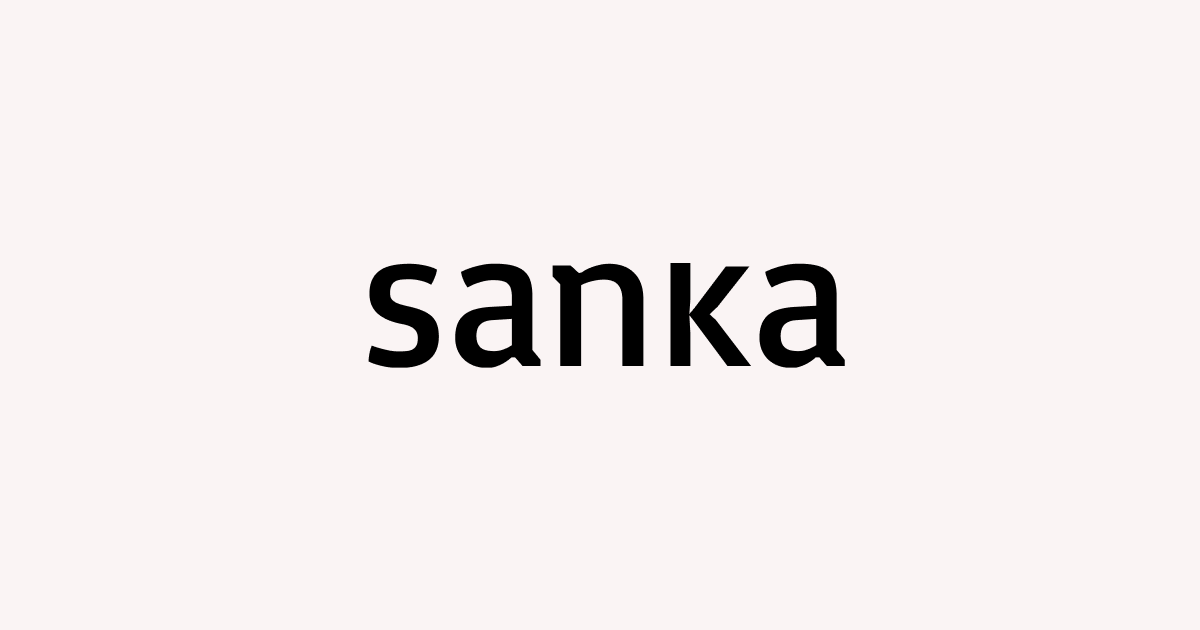 As the world of global e-commerce continues to grow, it's crucial to have a robust and efficient system in place to handle your international transactions.
Sanka is an automation platform designed to help you execute your global e-commerce operations with ease.
In the following sections, we will discuss how Sanka can assist businesses in various aspects of their global e-commerce operations.
International Payment Processing Made Easy with Sanka
One of the main challenges of global ecommerce is managing and processing international payments.
Sanka offers an integrated payment system that supports multiple currencies, allowing you to accept payments from customers worldwide smoothly.
Streamlined Order Management and Fulfillment
With Sanka, order management and fulfillment become a breeze. The platform automatically manages orders, tracks inventory, and handles shipping worldwide.
This saves time and effort that can be spent on growing your business.
Centralized Customer Support and Communication
Effective customer support is crucial for any global e-commerce business. Sanka provides centralized customer support and communication tools, allowing you to handle customer inquiries, monitor feedback, and provide exceptional service to your customers worldwide.
Data Analysis and Reporting
Sanka offers powerful data analysis and reporting tools to help you make informed decisions about your global e-commerce operations.
You can access real-time data on sales, revenue, customer satisfaction, and other critical metrics to identify trends, streamline processes, and boost your business's growth.
Global E-commerce Security and Compliance
With the increasing importance of privacy and data protection, ensuring the security of your global e-commerce operations is essential.
Sanka has stringent security measures in place to protect sensitive customer information and comply with international data protection regulations.
Integrations for Enhanced Functionality
Sanka seamlessly integrates with various e-commerce platforms, such as Shopify, Magento, and WooCommerce, allowing you to manage your global e-commerce operations from the central platform.
This powerful integration capability streamlines processes and helps businesses grow more effectively.
Conclusion
Global e-commerce is undeniably the future of business and commerce, offering businesses the opportunity to expand their reach, increase revenue, and stay competitive in a rapidly evolving digital landscape.
By understanding the importance of global e-commerce, implementing effective strategies, and leveraging platforms like Sanka to manage your global e-commerce operations, businesses can achieve greater market expansion, reduce costs, improve customer engagement, and grow more efficiently in the global market.