In Instagram operations, it is important to analyze data and make improvements rather than just randomly post.
However, many people do not know how to analyze the data.
Instagram analysis can be streamlined with the use of tools, which can quickly grow your account and lead to increased sales via social networking sites.
This article introduces the benefits of implementing Instagram analysis tools and recommends the best analysis tools.
We will also explain the indicators to check in Instagram analysis, so please read on if you want to properly analyze data and grow your account.
What Instagram analysis tools can do for you
Instagram has a variety of tools for analysis, including the official Instagram Insights tool. There are two main benefits to implementing an Instagram analytics tool:
You can grow your account based on the data.
You can learn how to grow your account based on the movements of your competitors' accounts.
Let's take a closer look at each of these.
Grow your account based on data
Instagram analysis tools allow you to analyze important data for your Instagram operations from multiple perspectives. Each analysis tool offers different data, but the following are important points to consider in order to grow your account:
Follower analysis (number of followers, follower attributes, etc.)
Post analysis (number of impressions, reach, saves, etc.)
Account analysis
Hashtag analysis
Competitor account analysis
Every company has its own objectives for operating Instagram, such as expanding awareness and sales.
In order to achieve the objectives, target KPIs are set for each numerical value, and the account will grow through repeated improvements to clear the KPIs.
Learn how to grow from the movements of competing accounts.
The important part of growing your Instagram account is analyzing your competitors' accounts.
By simply looking at your own account, you have no comparison, so you don't know if your account is superior in terms of followers, engagement rate, and so on.
You can grow your account by benchmarking popular accounts with more followers than your own and incorporating what you need to reference.
Isn't the free official tool, Instagram Insights, enough?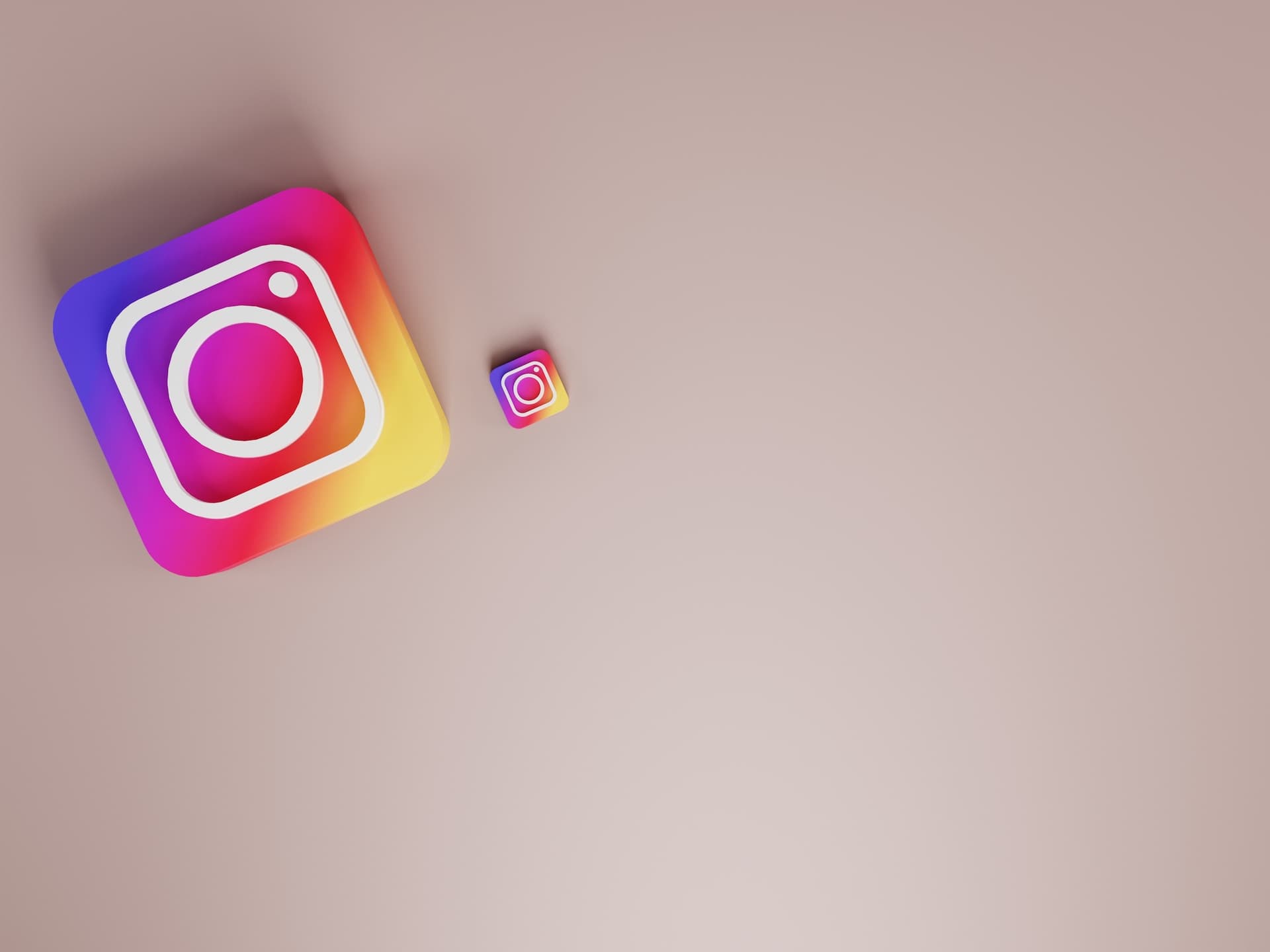 Instagram offers an official and free analysis tool called "Instagram Insights". Some may think, "Isn't insight enough without going to the trouble of using other tools? To sum up, insight alone is not enough for a full-fledged Instagram analysis. Here is what Instagram Insights can and cannot tell you:
What Instagram Insights can and cannot tell you
The main data that can be obtained from Instagram Insights is as follows:
Impressions: The number of times a post is displayed
Reach: number of accounts that saw the post
Number of engagements: number of accounts that took actions such as liking, commenting, following, saving, etc.
Number of followers
Follower attributes: data such as gender, age, time of day accessed, etc.
Saves: Number of accounts that saved the post
As you can see, Insight provides a complete set of data that can be used as a reference for analysis. (Note, however, that follower attribute information can only be viewed if you have 100 or more followers.)
In contrast, there are some aspects that cannot be covered by Insight, so please note the following points:
Data on followers and reach can only be viewed for the past 90 days
Insights for each post are only available for the past 2 years
Data cannot be exported externally
Some of the features can only be accessed on a PC
Cannot view data from competitor accounts
A lot of effort is required, such as manually taking note of the data, for insights that lack the option to restrict the viewing of historical data and the capacity to export data externally.
In addition, to grow your Instagram account, it is essential to analyze competing accounts, so we recommend introducing other analysis tools that can analyze your competition.
Indicators to check for Instagram analysis.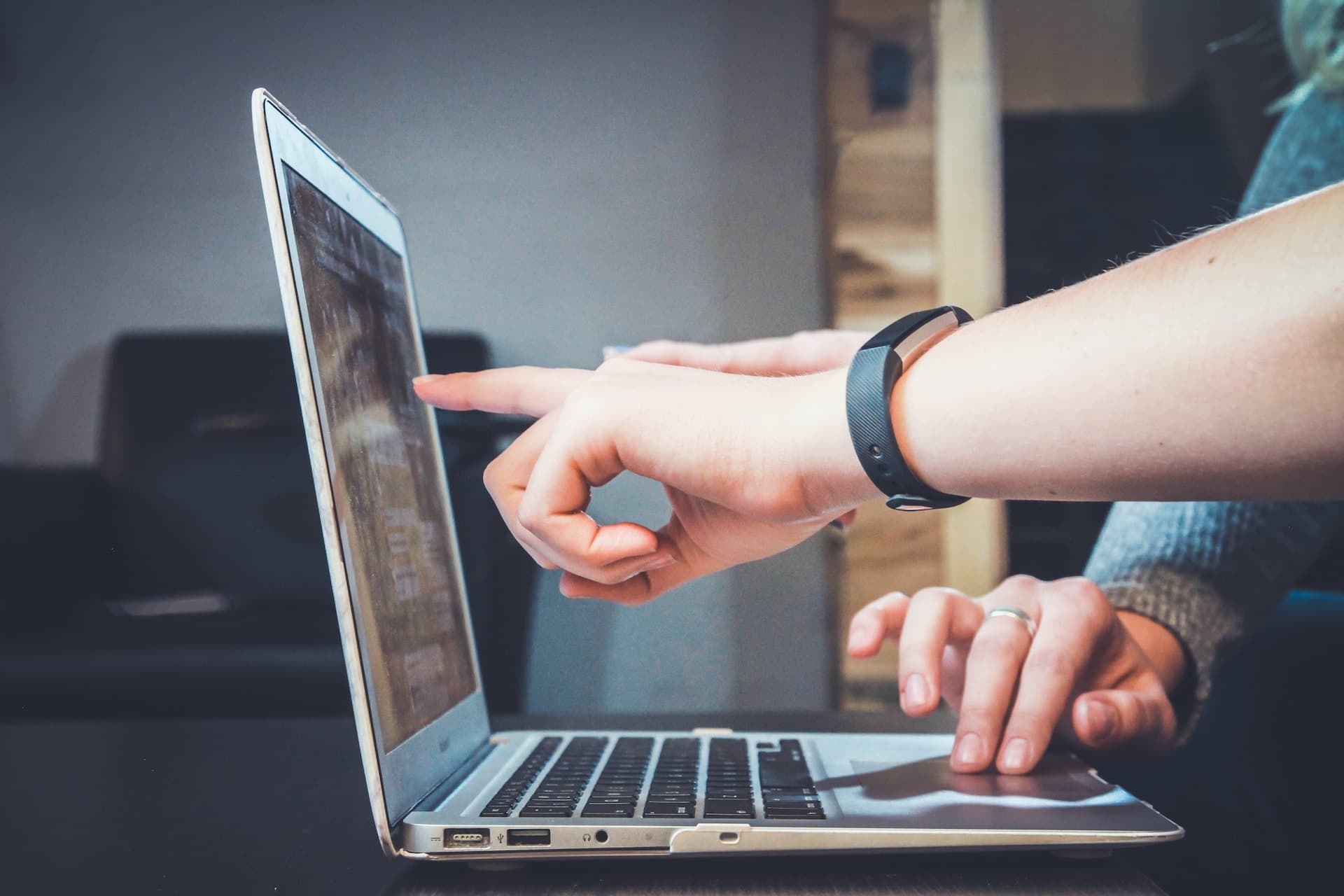 Even if you want to analyze Instagram and make improvements, you may not know which numbers to check because of the variety of data available.
When you are just starting your Instagram operation, you should concentrate on the following important data:
Number of followers
Engagement rate
Saves rate
Various data from competing accounts
Hashtags that are effective in spreading the word
Each of the following is explained in detail:
Number of followers
On Instagram, the number of followers determines the popularity and visibility of an account, so it is always a good number to check.
What is noteworthy about the number of followers is the sudden increase or decrease.
We will use the characteristics of posts that have gained a large number of followers to improve future posting policies.
Also, by analyzing not only the number of followers but also their age, gender, and active time zone, you will be able to create posts that receive a lot of responses.
Engagement Rate
Engagement rate is a number that indicates how many users responded to your post.
Specifically, it is a number derived from the "number of engagements (likes + comments + saves + shares) divided by the number of impressions.
The denominator may be the number of impressions, reach, or followers.
Either one can be used, but once the denominator is determined, it should not be changed.
An engagement rate of approximately 1% is considered good.
The engagement rate tends to drop as the number of followers increases, but it will rise if analyzed and improved repeatedly in an appropriate manner.
Save Rate
The save rate is calculated as "number of saves divided by number of reaches," and a 2-3% save rate is considered a quality post.
Users save posts that they "want to see again and again" and "find informative," so posts with a high save rate are judged to be useful and are more likely to appear in the Discover tab.
If you are conscious of creating posts that users want to see again, your retention rate will grow.
Various data on competing accounts
The indicators you have decided to check on your own account, such as the number of followers, engagement rate, and save rate, will be checked on your competitor's account as well.
By having something to compare, we can determine whether our own account's numbers are good or bad.
Accounts with a high number of followers are considered superior in some areas, so analyze them carefully and incorporate the good points into your own account.
Hashtags that spread the word
Instagram allows a maximum of 30 hashtags, but it is not enough to just add hashtags.
Some analytics tools allow you to analyze which hashtags have contributed to the spread of your posts in the past.
Some tools also suggest hashtags that should be added to posts, so be sure to check the hashtag analysis feature when choosing an analysis tool.
Three Instagram analysis tools
Among the many Instagram analysis tools available, here are three that we recommend.
Sanka
Sanka is a tool that can automate all tasks related to SNS operations, including SNS post management, analysis, and comment handling.
The analysis function enables analysis from multiple perspectives, including follower analysis, competitor analysis, and post-analysis.
Sanka streamlines SNS operations comprehensively and can cut time spent on operations by up to 95%.
Another great point is that it is free to start.
Sanka is a recommended tool for those who are worried about time-consuming SNS operations.
Social Insight
Social Insight is an analysis and operation tool that streamlines SNS operations.
In addition to analysis functions, it also includes campaign management and post management functions.
Social Insight has accumulated data on more than 26 million SNS accounts, making it excellent for competitive analysis.
It is recommended for those who operate not only Instagram, but also Twitter, Facebook, YouTube, and various other SNS and want to analyze them all at once.
SINIS
SINIS is an analysis tool specialized for Instagram.
It is highly regarded for its ease of use and visibility, and is used by the industry's largest 46,000 accounts.
There are three plans: "LITE," "STARTER," and "PROFESSIONAL," and LITE is free to start.
LITE is recommended for those who want to use an analysis tool specialized for Instagram.
Conclusion
Instagram can grow your account by implementing analytical tools to analyze data from multiple perspectives.
The free official tool Instagram Insight can also view major data, but it does not allow you to see data from competing accounts, so we recommend implementing a full-fledged analysis tool.
SNS operation automation tool Sanka supports many indicators such as followers, competitors, and posts, and its easy-to-use interface has cut time spent on SNS operations by 95% in some cases.
Try it and see how much you can streamline your SNS operations.