Why Instagram Automation is Essential for Your Business Success
There is no doubt that Instagram has become a powerful marketing platform for businesses of all sizes.
With over 1 billion active users, the popular app showcases a wide range of content that can boost brand visibility and improve sales.
But, managing an Instagram account is time-consuming and overwhelming, taking you away from other essential tasks.
That's why, Instagram Automation comes to the rescue.
This game-changing solution can streamline your workflow and efficiently execute repetitive tasks, helping you save time and ultimately ensuring your business success.
Advantages of Using Instagram Automation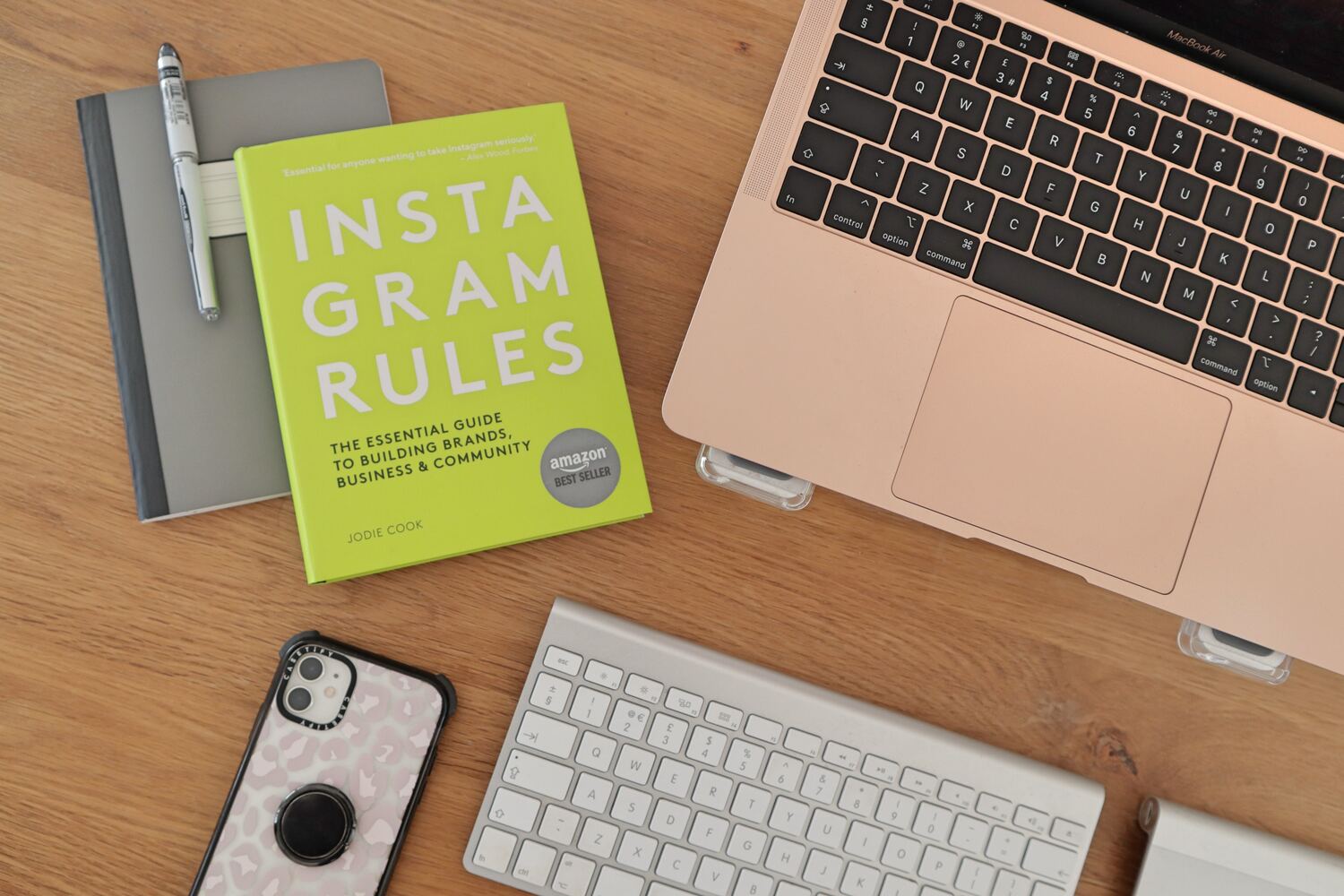 In today's competitive market, organizations that use Instagram Automation tools can earn significant advantages.
Leveraging such tools offers businesses the following benefits:
Time-saving: By automating tasks like content scheduling, analytics, and hashtag research save valuable time that you can allocate to creating high-quality content or engaging with your audience.

Increased engagement: With automation tools you manage multiple accounts, making it easier to interact with your followers and build a loyal community.

Optimized posting: Automation streamlines the scheduling of posts during peak engagement hours which potentially boosts maximum visibility for your content.

Accelerated growth: By freeing up time for critical strategic planning and execution, automation tools can facilitate faster growth towards success.
Discovering the Power of Sanka for Instagram Automation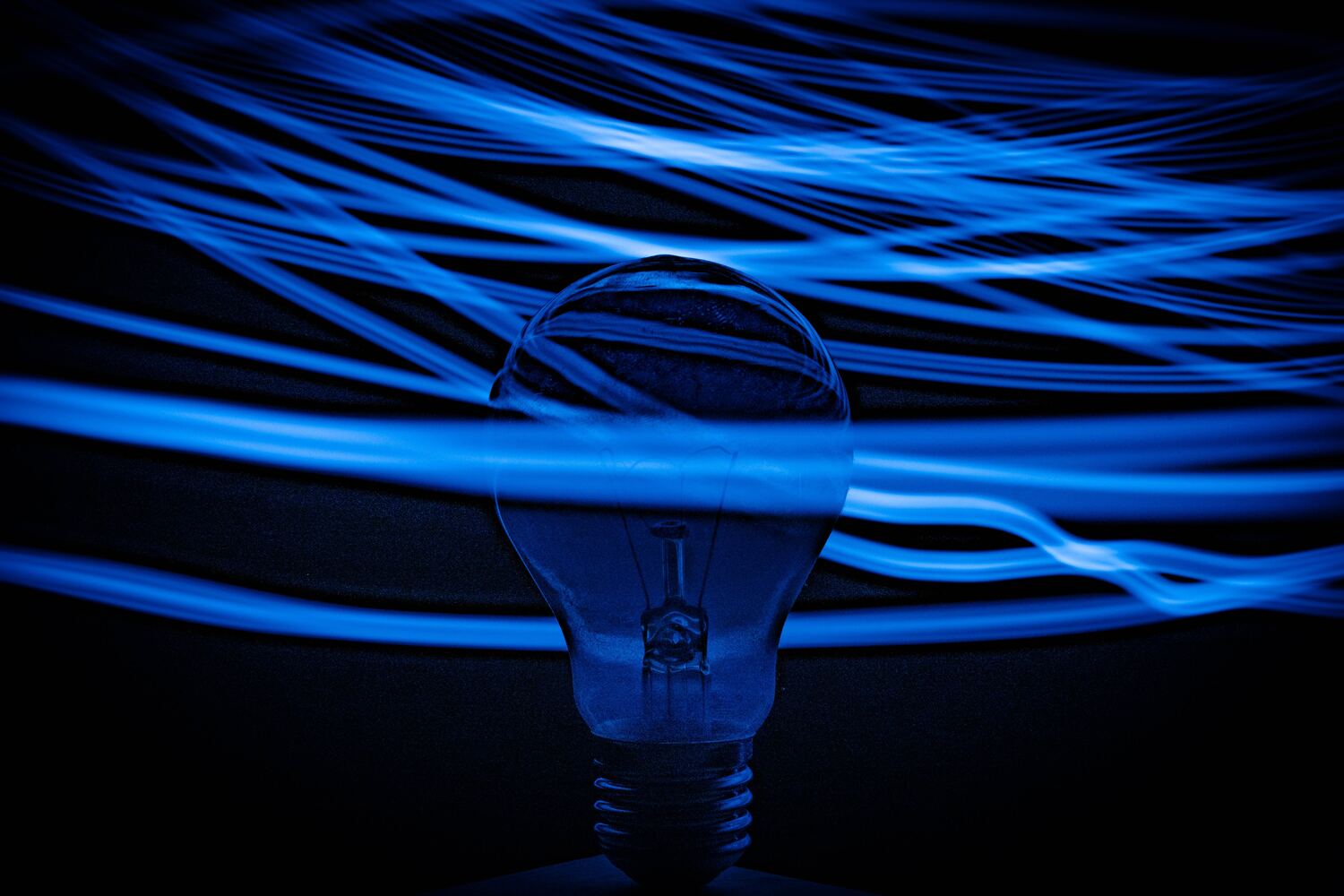 Sanka is your secret weapon in achieving Instagram success.
As an all-in-one automation tool, Sanka offers a comprehensive range of features designed to help you grow your Instagram presence with minimal effort.
Sanka is built to handle every aspect of Instagram management, from content scheduling to hashtag generation and analytics.
Let's explore the key features that make Sanka the top choice for Instagram Automation.
Schedule Your Content With Ease
Scheduling your posts in advance is crucial when it comes to maintaining a consistent Instagram presence.
Consistency not only keeps your audience engaged but also helps establish your brand as a reliable source of quality content.
Sanka enables you to schedule not only images and videos but also carousels and stories to keep your account active with minimal effort.
Optimize Your Hashtags for Greater Visibility
Hashtags are essential for increasing the discoverability of your content on Instagram.
They enable your posts to reach a wider audience that shares an interest in your niche.
Sanka's advanced hashtag research tool generates the most relevant and trending hashtags for your content, ensuring your posts remain visible to your target audience.
Monitor and Analyze Your Growth
Tracking your account's performance is the key to making data-driven decisions and achieving your goals faster.
Sanka's powerful analytics feature provides valuable insights into your account's growth, engagement rate, and performance of individual posts.
These insights enable you to fine-tune your marketing strategy for better results.
Boost Your Brand's Authenticity With Personalized Engagement
While Instagram Automation helps streamline your workflow, maintaining a human touch to your account is essential.
Sanka allows you to engage with your audience personally through features like direct message automation and auto-response to comments.
Such engagement fosters a strong connection with your followers and attracts potential customers.
How Instagram Automation Helps Different Businesses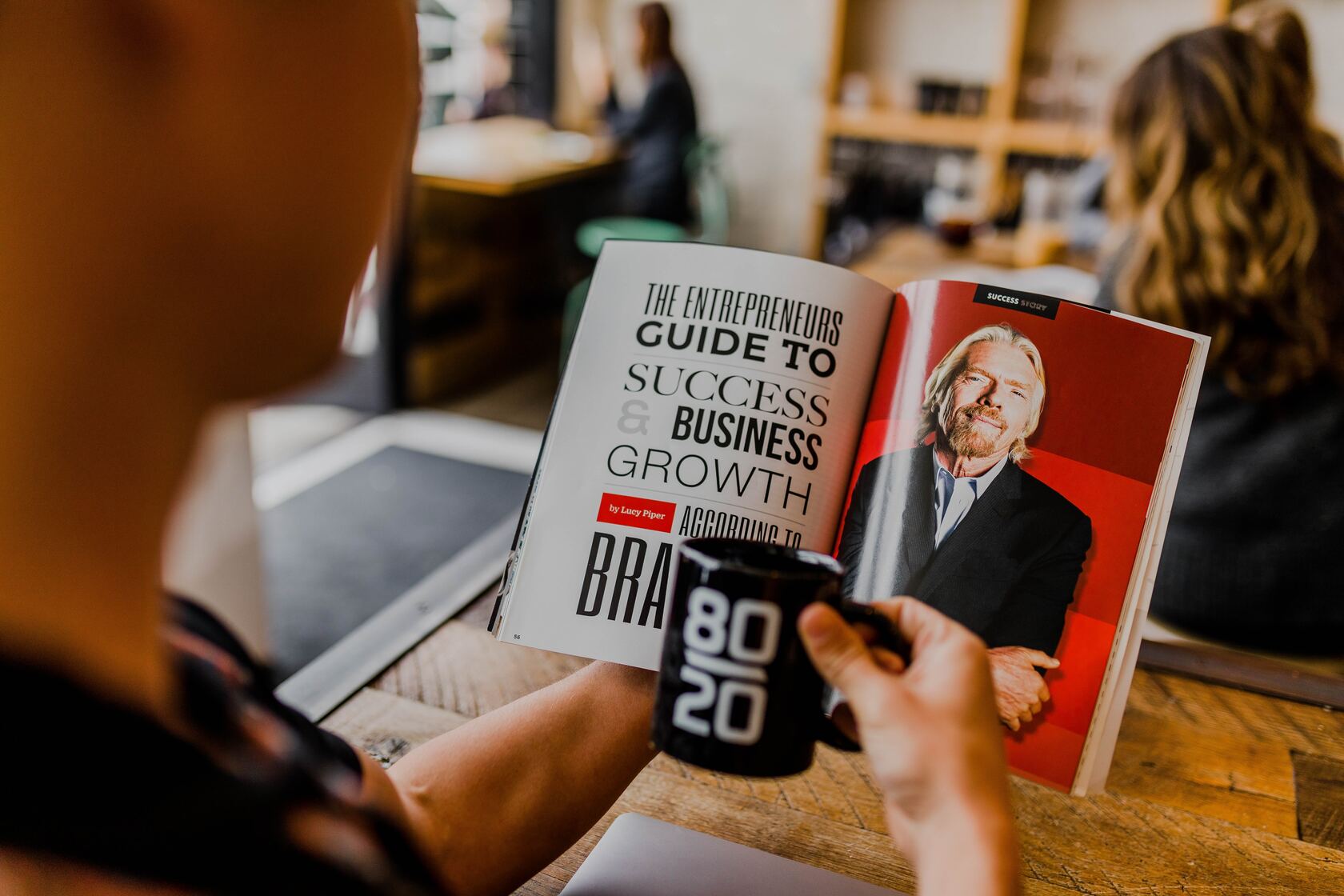 Whether you're an e-commerce store owner, a content creator, or a B2B service provider, Sanka's Instagram Automation caters to a variety of business needs.
It is a versatile tool designed for any organization striving for an effective Instagram marketing strategy.
E-commerce: Timely posting, hashtag optimization, and personalized engagement can significantly boost your online store's sales and brand visibility.

Content creators: Scheduling posts and managing multiple accounts becomes effortless, making it easier to attract sponsors or affiliate marketing partners.

B2B services: Streamline your lead generation process and nurture relationships with potential clients through Sanka's robust management features.
Take Your Instagram Game to the Next Level With Sanka
In conclusion, utilizing Instagram Automation is an essential step toward business success on the platform.
To effectively utilize AI in your business, you should regularly evaluate the process and identify the area that can be streamlined and improved efficiency.
By harnessing the power of Sanka, you can transform your Instagram presence and see incredible growth, all while preserving your valuable time and maintaining a personal touch.
So, why wait? Unlock your Instagram account's potential today, and let Sanka take your social media game to the next level.