What you will get from this article:
Explore the potential of Instagram Highlights
Learn how to create a creative and memorable highlights
Discover sources to customize your Instagram highlights
Introduction
Instagram highlights can help you take your brand, business, or cause to new heights and make a real impact.
By creating stunning Instagram stories, you can showcase your business in an eye-catching and engaging way.
With the help of Instagram's highlight feature, you can make sure that your stories stay at the forefront of your followers' feeds for as long as you like.
Get ready to explore the amazing potential of Instagram Highlights and learn how to create creative and memorable highlights that will engage your audience and boost engagement on your page!
What Is Instagram Highlight?
Instagram Highlight is a powerful tool that can help you get the most out of your social media presence.
With Highlights, you can organize your stories by theme so that people visiting your profile can easily see what topics interest you.
Instagram Highlights are collections of stories that have been saved to the top of the profile.
A highlight shows a cover image and title so that visitors can focus on topics that are important to you.
Some examples might include recent travel photos, events, or even just things that make up a day in your life.
You can create unlimited Highlights and edit them as often as you like.
Highlights are a great way to keep content organized and visible for longer than 24 hours, making it easier for people to get to know more about who you are.
With the right Highlights, followers can quickly learn more about the topics they care most about without having to scroll through all of your posts.
Start exploring today and start using Instagram Highlights to create an amazing online presence!
Using Instagram Highlight to Promote Your Brand
Did you know that you can use Instagram Highlight to give your brand a boost?
With the help of Instagram Highlight, you can drive more visibility to your business and promote the content that matters most. Here's how you can use it:
Choose a Relevant Theme: Select a theme for your highlight that is related to your brand or product.
This will give potential customers or followers an idea of what kind of content they'll find on your page.
Spread Variety: Don't just include promotional posts in your highlight, but rather spread variety by adding stories about yourself, behind the scenes content, customer reviews, tutorials and so on.
This will make your page look more engaging and alive.
Keep It Updated: Make sure to update your highlight from time to time.
Add new posts and stories into them often, removing materials that are no longer relevant or engaging.
By using Instagram Highlights strategically, you can pull traffic responsible for conversions towards your page and even increase engagement with customers on the platform.
Customizing Your Instagram Highlight Covers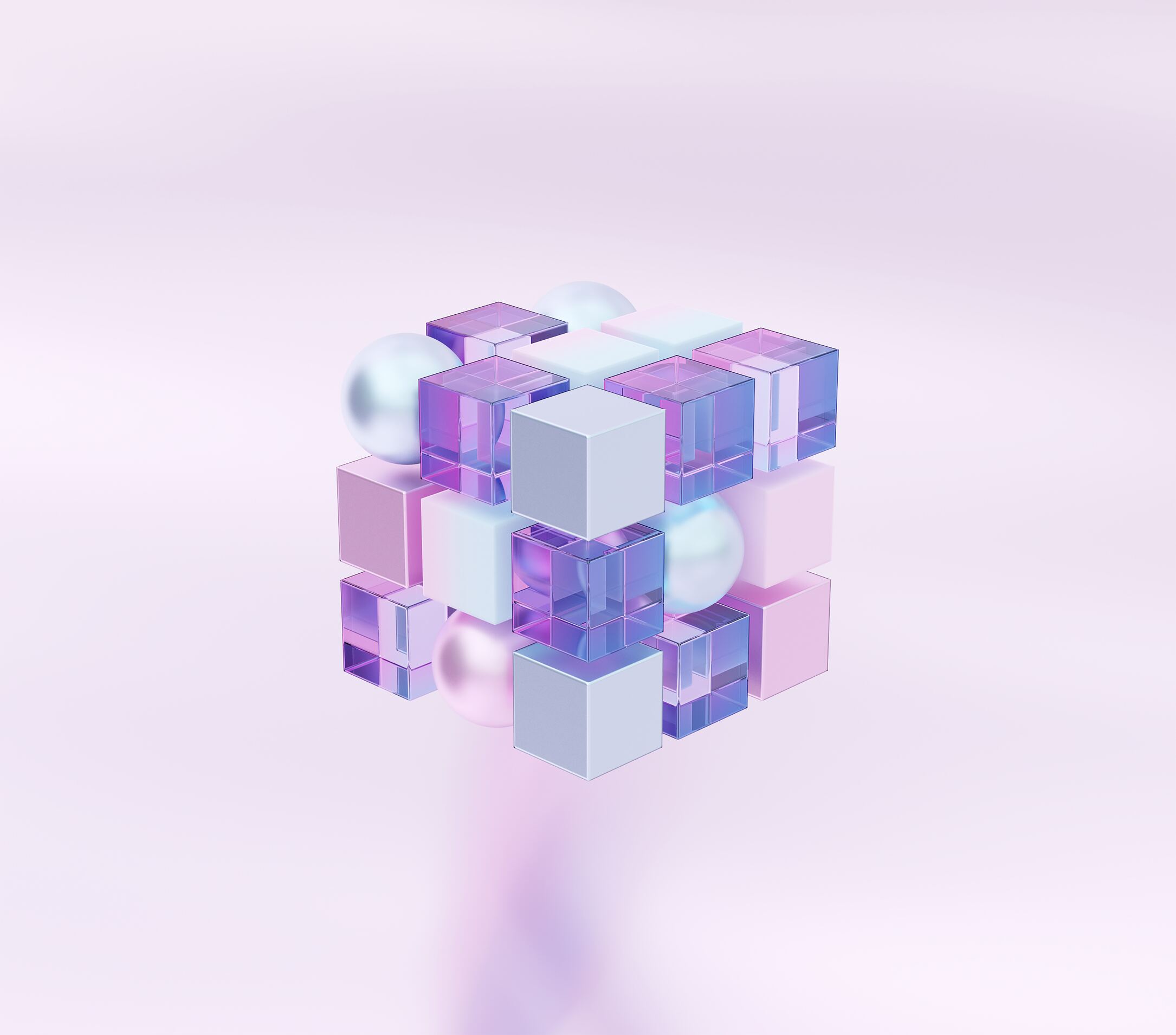 You likely didn't know this, but customizing your Instagram Highlight covers is an important step to unlocking the power of social media!
Showcase Your Brand
Customizing your highlight covers is a great way to create a more cohesive brand experience.
You can match the colors and fonts of your Highlight covers with your logo and other branded elements, such as your website and social media accounts.
This will make sure that each time someone visits your Instagram profile, they see something that feels consistent with the rest of your digital presence.
Stand Out From Competitors
By customizing your Instagram Highlight covers, you can make sure that every time someone scrolls through their feed, it's easy for them to spot yours.
If a user finds a post or story in their feed that catches their interest, it'll be easy for them to find related content thanks to the colorful highlight covers.
It will also help potential customers recognize you from other brands in the same industry.
Create More Engagement
A great looking highlight cover can also help create more engagement on your profile by making it more inviting to visitors.
The easier you can make it for someone to find what they're looking for, the more likely they are to click through and take action.
Tips to Make an Eye-Catching Instagram Highlight
Instagram Highlights are a great way to show off your business, service, or products, but how do you make sure your Highlights stand out from the competition?
Use Bright Colors and Contrasting Shapes
When it comes to creating Instagram Highlights that draw attention, nothing beats bright colors and contrasting shapes.
Use muted colors for backgrounds so that the contrast between the text and its background is clear, making it easier for people to read at a glance.
Or take it up a notch and add fun shapes to give your highlights an extra pop!
Tell a Story with Your Highlight Icons
It's not just about looking good—your Highlight cover should tell its own story.
Think of a simple phrase that accurately describes what each highlight is about, like "Products We Love" or "Don't Miss This".
This helps guide followers through each highlight, letting them know what they can expect.
And don't forget, use visuals like GIFs or photos to really communicate the message.
Get Creative With Your Descriptions
The description of each highlight should give followers more information on what they can expect from each one.
Get creative with language but keep it short (2-3 sentences max!), concise and fun.
For example, "Want all of our latest news for yourself? Check out our 'Latest News' Highlight!"
Remember, an eye-catching Instagram Highlight doesn't have to be complicated!
With just a few tweaks here and there and some creative thinking, you can create an incredible Instagram Highlight that will draw followers in!
Don't Forget About Engagement - How to Engage With Your Followers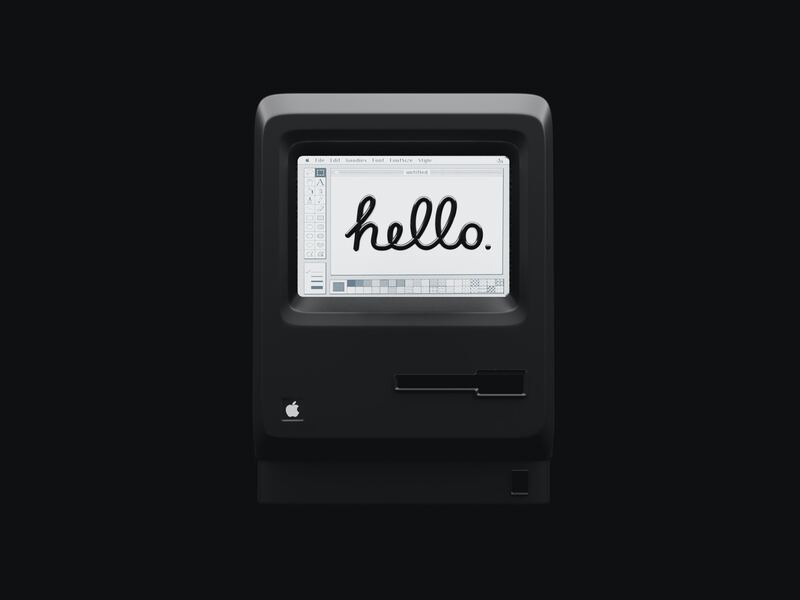 You've set up your Instagram Highlight—great!
Now it's time to make sure you're engaging with your followers and getting the most out of the feature.
Engagement is key when using Instagram Highlights, and there are a few simple steps you can take to make sure you're connecting with your followers in the best way.
Respond to Comments
The first tip is simple: as soon as someone leaves a comment or question on your highlight, be sure to respond right away.
This lets your followers know that you're listening and engaged in the conversation, and makes them feel like they're part of something special!
Use Hashtags & Mentions
Engaging with your followers isn't just about responding to comments—it also involves finding new people who would be interested in your content.
Using hashtags can help people find your profile while mentioning other accounts helps build relationships between creators and brands.
Ask Questions
Asking questions is a great way to get people talking—you can ask for their opinion on certain topics related to your brand or industry, or even invite them to share their own stories in response.
Doing so helps create an open dialog with your audience, which can really help boost engagement.
By taking these simple steps, you can ensure that your Instagram Highlight is engaging with its followers and creating meaningful connections along the way!
Analyzing and Optimizing Your Instagram Highlight Performance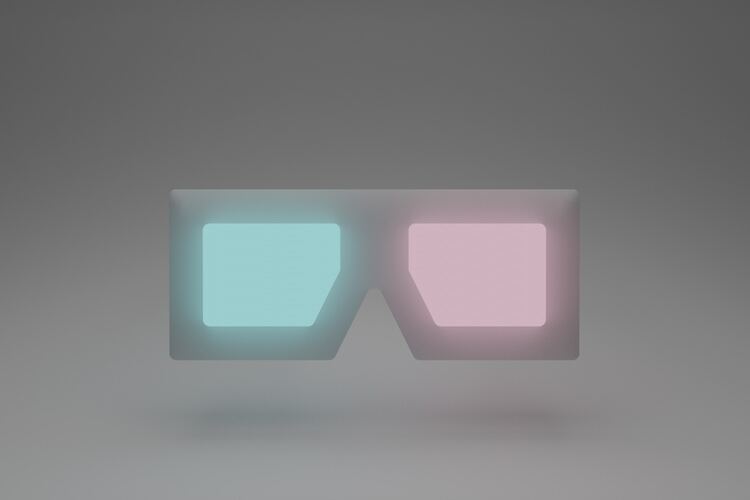 You may not know, but Instagram Highlights are an incredibly powerful tool when it comes to promoting your brand and increasing your visibility on the platform.
Once you have created an Instagram Highlight, there's more than meets the eye - you'll need to analyze and optimize its performance.
So how do you make sure your Highlight is performing optimally?
Set Benchmarks
It's important that you set benchmarks for your highlights in order to measure their effectiveness.
How many views do you hope to get?
How many of those are conversions?
These are metrics you should be tracking and recording.
Analyze Performance Regularly
Analyzing your highlight performance regularly can help you fine-tune it as necessary.
Take note of which stories perform best and why, then adjust accordingly to maximize the reach of each post.
It also gives a better picture of what users like or dislike about it, so that future stories can be adjusted accordingly.
Use Analytics Software
Using software such as Google Analytics will give a detailed overview of user engagement with your Instagram Highlights, allowing you to make smarter decisions in terms of content and messaging strategies, also be used for future campaigns.
Source for Instagram Highlight Icons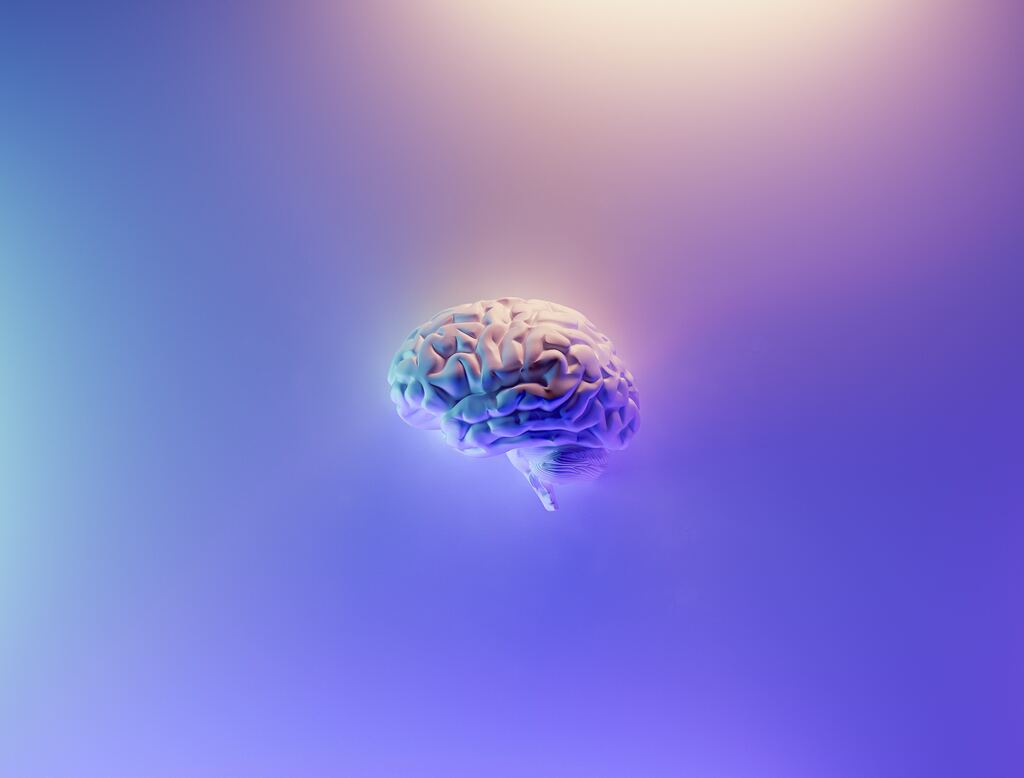 Instagram highlight icons are a fantastic way to enhance the aesthetics and organization of your Instagram profile.
These small but impactful graphics can represent different categories or themes, allowing you to create a visually cohesive and engaging experience for your followers.
These are six top websites where you can find a wide range of Instagram highlight icons to elevate your profile's appeal.
Flaticon: Flaticon is a popular platform that offers an extensive collection of icons, including Instagram highlight icons.
With a user-friendly interface and diverse styles to choose from, Flaticon allows you to search for specific keywords or browse through categories.
You can download the icons in various formats, making it easy to customize and integrate them into your Instagram highlights.
Iconfinder: Iconfinder is another excellent resource for finding Instagram highlight icons.
With a vast library of icons created by talented designers, you can explore different styles and filter your search based on your preferences.
Iconfinder offers both free and premium icons, ensuring that you'll find options that suit your budget and needs.
Freepik: Freepik provides a comprehensive selection of free and premium resources, including Instagram highlight icons.
Their collection features icons in various styles, enabling you to find the perfect match for your Instagram aesthetic.
Freepik allows you to search for icons, browse through categories, and even customize the colors of the icons before downloading them.
Noun Project: Noun Project is a renowned platform for high-quality icons contributed by designers from around the world.
While Noun Project offers premium options, they also provide a selection of free icons that you can use for your Instagram highlights.
The platform's robust search feature and category grouping make it effortless to discover icons that align with your branding and style.
Icons8: Icons8 offers an extensive collection of icons, including Instagram highlight icons, focus on diverse styles and themes.
Their library provides options for various design preferences, allowing you to find icons that resonate with your brand or content.
Icons8 offers free and premium icon sets, giving a flexibility in selecting the icons that best suit your needs.
Canva: While primarily known as a graphic design tool, Canva also offers a range of pre-designed Instagram highlight icons.
Canva simplifies the process by providing ready-made templates and a drag-and-drop interface, allowing you to customize the icons to match your branding effortlessly.
This platform is practically useful if you prefer a more hands-on approach to design.
Conclusion
With Instagram Highlights, you have the power to stay in front of your followers and keep them engaged.
It's a simple and effective way to showcase your content and increase the visibility of your other posts.
Whether you're a small business or a large brand, using Instagram Highlights can make sure that your content is seen and appreciated.
Go ahead and unlock the power of social media with Instagram Highlights and get ready to standout from the crowd.
Get creative, be consistent, and show the world the amazing content you have to offer!