What you will get from this article:
Better understanding of iPaaS
Learn how iPaaS can help your business more efficiently
Introduction
iPaaS is a cloud-based platform that enables businesses to quickly and easily connect multiple software applications.
It eliminates the need for manual coding, allowing IT teams to focus on other tasks.
Plus, it provides better flexibility and scalability than traditional solutions.
In this article, we will provide an introduction to iPaaS: what it is, why it's getting so much attention, and some of the best tools available.
We'll answer questions such as: What are the key benefits of using iPaaS? How can I get started with an integration project? What tools should I use?
What Is iPaaS (Integration Platform as a Service)?
iPaaS, or Integration Platform as a Service, is a cloud-based solution for businesses to effectively manage the integration of their disparate software systems.
It provides a reliable platform for businesses to connect and centralize data from multiple applications and systems, allowing them to streamline business processes and automate routine tasks.
With iPaaS, businesses are able to:
Improve process efficiency with consistent data integration
Reduce manual effort when integrating applications
Allow users to access their data from anywhere
Accelerate time-to-market with faster development cycles
Improve collaboration between different teams by providing access to the same data
In other words, iPaaS takes care of all your integration needs without having to build out an internal infrastructure.
This includes integrating hundreds of applications and services within minutes; real-time monitoring of data flows; and managing your APIs through a single interface.
With everything being handled on the cloud, it's no wonder that iPaaS has gained the attention of many organizations looking for an efficient way to manage their operations.
Why iPaaS Is Gaining Attention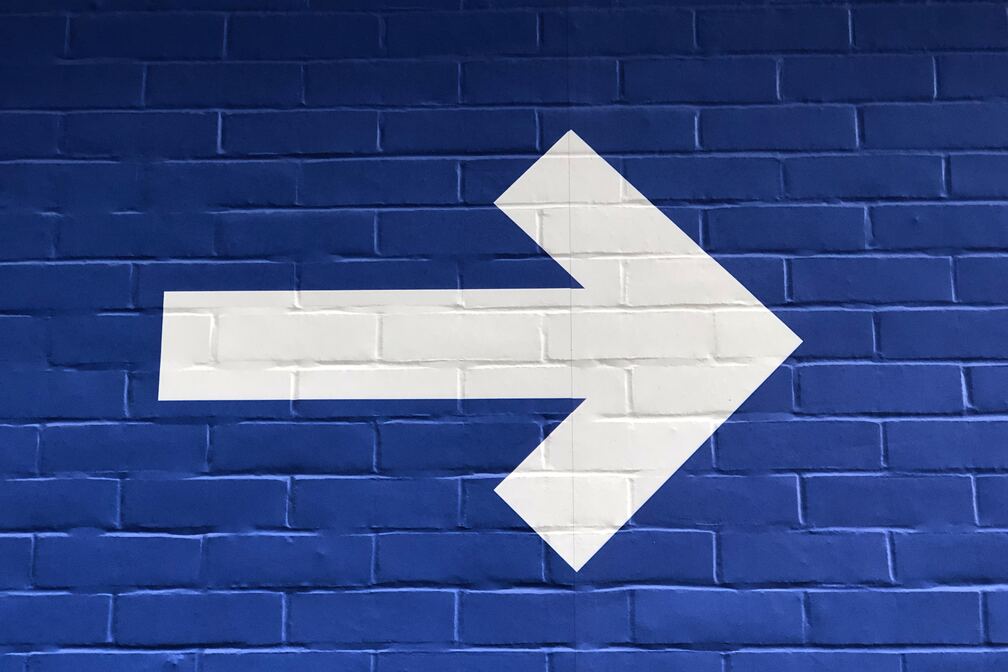 The demand for iPaaS is growing, as businesses of all sizes are looking for ways to make the most of the data and apps they use.
As more and more companies move their processes to cloud-based solutions, they also need a reliable way to connect those processes and ensure that app data flows between them efficiently.
This is where iPaaS comes in. It allows organizations to quickly and securely integrate all their apps and data in the cloud—eliminating the need for costly IT investments and manual integration efforts.
It also reduces complexity, lowers costs, and provides scalability when businesses grow or change.
Furthermore, iPaaS makes IT departments more efficient by freeing up their time from mundane tasks like manual coding so they can focus on more important projects or initiatives.
To sum up, iPaaS makes it easier to keep up with changing technology trends as well as take advantage of new opportunities faster.
Key Benefits of Using an iPaaS
Integration Platform as a Service (iPaaS) is becoming increasingly popular among businesses of all sizes and industries, due to its ability to help organizations manage their digital transformations.
There are several key benefits associated with using an iPaaS.
Scalability
The beauty of the iPaaS platform lies in the fact that it is highly scalable, meaning that organizations can use it to add new features and capabilities as needed.
This allows businesses to keep pace with ever-changing technology trends, while also providing a platform that is flexible enough to meet their needs in the future.
Cost-Effectiveness
Not only is iPaaS less expensive than traditional integration methods, but it also provides businesses with greater cost efficiency.
By automating some tasks, organizations can reduce labor costs and increase their efficiency.
Furthermore, the use of iPaaS eliminates the need for manual coding and hardware investments, making it a cost-effective choice for companies seeking to maximize their budget.
Connectivity
One of the major advantages of using an iPaaS is its ability to provide seamless connectivity between applications and systems.
By using an integrated platform, companies can ensure that all of their data can be securely accessed from one place.
This makes it easier to keep track of how different departments are performing, as well as ensuring that data remains up-to-date across systems.
iPaaS Use Cases: How Companies Are Using iPaaS Today
Today, companies of all sizes are turning to iPaaS as a solution for their integration and automation needs.
Its benefits are widely recognized, and iPaaS use cases are popping up in every industry.
Here's a look at some of the most popular ways companies benefit from iPaaS:
Data Ingestion
When it comes to ingesting data from an outside source, many companies rely on iPaaS to streamline the process.
Whether you're dealing with CSV files or complex transactional systems, iPaaS simplifies the whole process with automated ingestion workflows.
This eliminates the need for manual coding and ensures that data is transferred quickly and securely.
Data Mapping
Organizing your company's data is no easy task, especially if it's coming from multiple sources.
With an iPaaS platform, you can create automated data mappings between different systems without having to write a single line of code.
All you have to do is drag-and-drop your fields into place and watch your data transform into something meaningful.
Business Process Optimizations
iPaaS can also be used to automate entire business processes, allowing you to improve efficiency and save time on costly manual tasks.
It can also be used to connect different departments or applications together in order to streamline communication between teams and increase collaboration across teams.
Leading iPaaS Vendors and Tools to Consider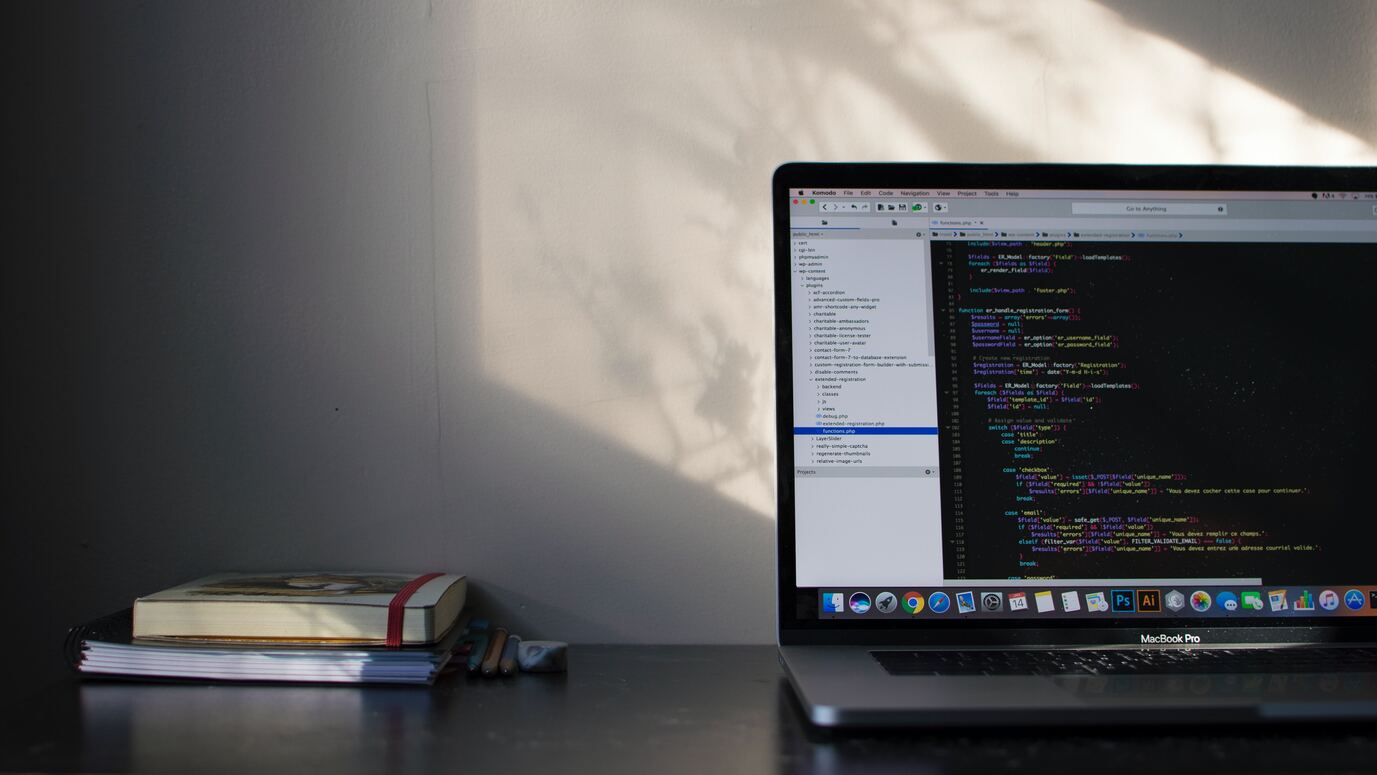 When you're ready to go for an iPaaS solution, there's a number of platforms and tools to choose from, each offering something unique. Here are some of the leading iPaaS tools to consider:
Sanka
Sanka is an innovative and powerful iPaaS platform that revolutionizes the way businesses connect, integrates, and streamline their applications and data.
With its sleek and user-friendly interface, Sanka offers a comprehensive set of tools and features that enable seamless integration between various systems, whether they are on-premises or cloud-based.
The platform acts as a central hub, effortlessly connecting the gap between disparate applications, databases, APIs, and services, allowing organizations to automate workflows, share data in real-time, and optimize their operational efficiency.
It provides a wide range of pre-built connectors and adapters, making it easy to integrate popular applications and services without the need for complex coding or extensive development resources.
With its scalability, security, and reliability, Sanka empowers businesses of various scales to unlock the true potential and growth.
Dell Boomi
Dell Boomi is a cloud-based integration platform that helps organizations quickly and easily connect applications, data sources, and systems across multiple clouds on-premises.
Boomi also offers an intuitive drag-and-drop user interface, making it easy for non-technical users to quickly create powerful integrations.
Jitterbit
Jitterbit is an enterprise-level integration platform designed to seamlessly integrate legacy systems with modern cloud solutions in a fraction of the time it would take using traditional methods.
Additionally, Jitterbit offers a wide range of essential preconfigured components and connectors that allow users to rapidly build their integrations without writing any code.
SnapLogic
SnapLogic is a cloud-based integration platform that allows organizations to quickly build integrations between on-premises data sources, applications and platforms such as Salesforce and SAP.
SnapLogic also offers a rich library of built-in connectors, making it easier than ever to connect disparate systems with little effort.
By considering these major vendors and the features they offer, you're sure to find the best iPaaS solution for your needs.
Getting Started With iPaaS: A Checklist for Success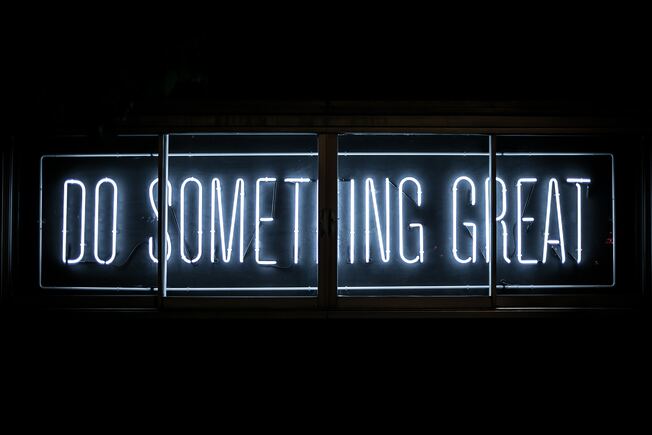 Getting started with an iPaaS doesn't have to be a long and complex process.
With the right plan in place, you can even integrate iPaaS into existing systems quickly. Here are the steps to get your project off the ground:
Understand Your Requirements: Make sure you're aware of your business goals and objectives first.
Ask yourself what data needs to be managed, how it needs to be managed, and how these requirements can be best achieved with an iPaaS solution?
Define Your Strategy: Develop a well-thought-out plan that outlines how you will build and maintain successful integrations.
Defining responsibilities, budget constraints, timeline expectations, etc., prior to getting started is key for success.
Choose the Right Tools: Shop around for the right tools that meet your specific requirements - both in terms of technical capabilities and cost-effectiveness.
Whether it's an open source solution like Apache Camel or MuleSoft's enterprise-grade Anypoint Platform, having the correct tools on hand is essential for success.
Implement Best Practices: Ensure that security controls are in place throughout the integration process - from authentication to encryption - to help protect data integrity.
It's also important that updates and maintenance happen regularly for maximum performance and reliability.
Following these steps will help give you a better foundation from which to build effective integrations on an iPaaS platform that meets your objectives and helps your business succeed well into the future.
Conclusion
In conclusion, Integration Platform as a Service (iPaaS) is a revolutionary cloud-based platform for connecting applications, data, and devices, allowing users to better integrate their systems.
By leveraging iPaaS, organizations can develop, deploy, and manage integrations with greater agility and at a lower cost than traditional integration methods.
This is an invaluable tool for businesses of all sizes, allowing them to streamline data transport, reduce manual integration efforts, and improve operational performance.
As iPaaS becomes increasingly popular and interconnected, its value will only become more expansive.