Introduction
Marketing is an essential aspect of any business, and in today's world, it is crucial to have the right marketing strategies in place to be successful.
Asia, the largest continent in the world, is home to many reputable marketing agencies that have made notable contributions to their respective industries.
As a business leader in Asia, you understand the importance of effective marketing to reach your target audiences.
Selecting an agency that understands the cultural nuances and diverse markets across Asia can be challenging.
You need a partner with a proven track record of success in the region.
The best Asia marketing agencies are leaders in the industry, with innovative campaigns that deliver real results.
In this article, we highlight five of the top marketing agencies in Asia based on their awards, client roster, case studies, and industry reputation.
Whether you need support with brand strategy, digital marketing, social media, or integrated campaigns, these leading agencies have the experience and expertise to help you achieve your marketing goals in Asia.
Dentsu Aegis Network: A Global Leader With Strong Asia Presence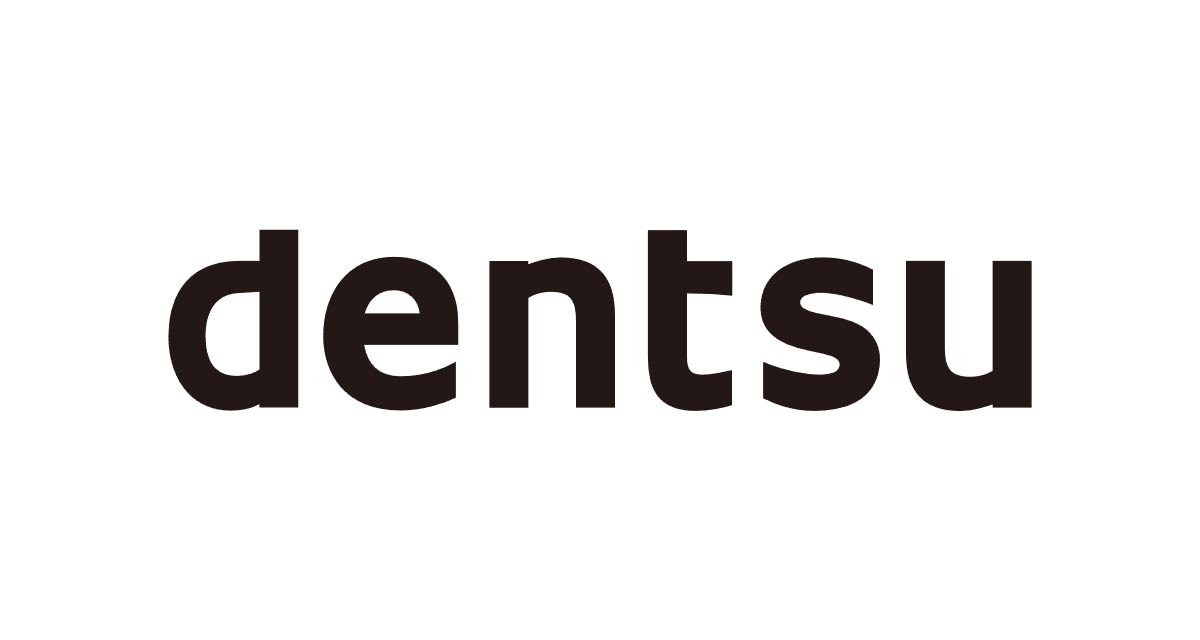 As a global leader in marketing and communications, Dentsu Aegis Network has a strong presence in Asia with over 8,000 employees across 20 markets.
Founded in Japan in 1901, Dentsu Aegis Network has been innovating in Asia for decades. They were early adopters of digital and mobile marketing, launching one of the first digital agencies in Asia in 1996.
Today, their Asian agencies span creative, media, data, and technology, providing integrated solutions for clients.
Some of their major Asia clients include:
Toyota
Unilever
Samsung
Nestle
Dentsu Aegis Network has a global network of offices in over 145 countries and over 100 agencies across Asia, including several award-winning creative and media agencies such as Dentsu Inc. (Japan), Taproot Dentsu (India), and Isobar (China). Their Asian agencies are frequent winners at leading industry awards like Cannes Lions, Spikes Asia, and Effies.
With strong expertise in areas like e-commerce, social media, and content creation, Dentsu Aegis Network helps major brands thrive in Asia's diverse, fast-growing markets. They aim to "help clients win, keep and grow their best customers" through creative, tech-enabled marketing solutions.
One of Dentsu's notable campaigns includes the "Smile Again Project" in 2011 after the Great East Japan Earthquake, which aimed to bring hope and happiness to the victims of the disaster by creating a series of TV commercials featuring famous Japanese artists singing uplifting songs.
Ogilvy & Mather: Creativity and Effectiveness Across Asia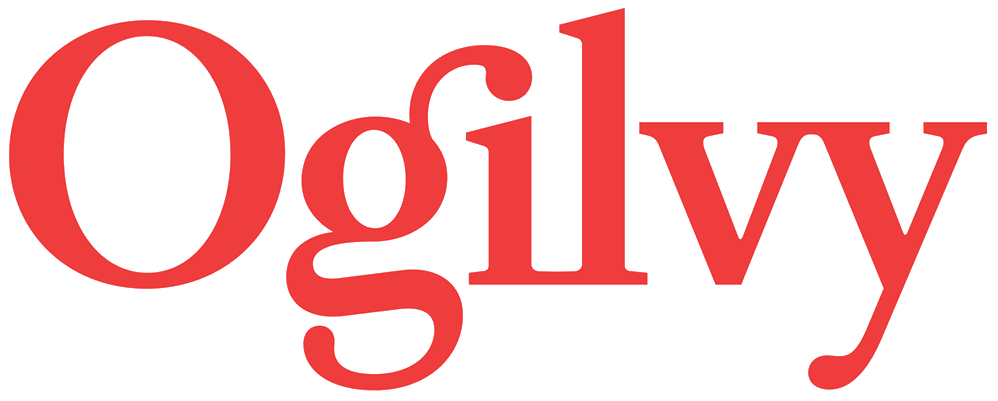 Ogilvy & Mather is one of the largest marketing communications networks in Asia, with over 83 offices across 20 countries in the region.
Founded in 1850, Ogilvy has been innovating in Asia for over 65 years.
They are a global leader in creativity and effectiveness, providing services in advertising, public relations, branding, and more.
Ogilvy takes a 360-degree view of a brand's challenges and opportunities. They focus on gaining a deep understanding of the brand, target audience, and overall business objectives to develop comprehensive solutions.
Their work is insight-driven, creative, and impactful. Some of their clients include major brands like Unilever, IBM, Nestlé, and American Express.
Ogilvy believes that creativity and effectiveness are two sides of the same coin. They utilize an integrated approach, combining traditional and digital media to maximize results.
Their campaigns are memorable, disruptive, and drive real business impact. Some examples of their award-winning work include:
"Share a Coke" for Coca-Cola which helped rejuvenate the brand and strengthen connections with younger consumers.
The Dove "Real Beauty" campaign sparked a global conversation about beauty stereotypes and self-esteem.
IBM's "Smarter Planet" campaign successfully positioned the brand as an innovative technology leader.
With a proven track record of success, global reach, and local expertise, Ogilvy & Mather is well-positioned to help brands thrive in Asia's diverse and fast-changing markets.
Their blend of creativity, digital innovation, and marketing effectiveness makes them an undisputed leader in the industry.
BBDO: Award-Winning Campaigns Spanning Many Asia Markets

Award-Winning Campaigns Across Asia
BBDO is one of the top marketing agencies operating in Asia, with over 50 offices across 15 countries in the region.
They are consistently ranked as a leader in the advertising industry, winning multiple Agency of the Year awards. BBDO creates innovative campaigns for major brands that resonate across many Asian cultures.
A standout example is their work for PepsiCo's Lay's potato chips. The "Do Us A Flavor" campaign invites customers across Asia to suggest new chip flavors, with the winning flavor produced and sold in stores.
This highly engaging campaign increased sales and strengthened brand loyalty through customer participation. It has been implemented in several Asian countries and adapted to local tastes in each market.
BBDO also created a memorable campaign for P&G's SK-II luxury skincare brand. The "Marriage Market Takeover" campaign challenged outdated views on women's aging and societal pressures around marriage in China.
It won multiple awards for its empowering message and impact. By thoughtfully tackling cultural issues, the campaign resonated deeply with audiences and repositioned the brand.
With a focus on insight-driven work, innovative digital experiences, and socially impactful campaigns, BBDO produces advertising that shapes brands and influences culture.
Their body of award-winning work across Asia is a testament to their understanding of the diverse consumers and cultures in the region. BBDO's Asia headquarters in Shanghai, along with strong local agency partners, allow them to create campaigns tailored to different markets, while leveraging knowledge across the region.
For any company looking to strengthen its brand in Asia, BBDO has the proven experience, expertise, and global network to develop effective marketing campaigns that span many countries.
Their award-winning campaigns for major brands highlight their ability to craft impactful stories that resonate across cultures. BBDO is undoubtedly an industry leader in marketing in Asia.
Leo Burnett: Pioneering Modern Advertising in Asia Since 1953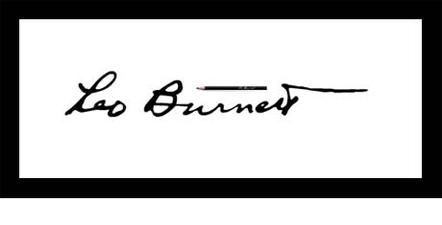 Pioneering Modern Advertising in Asia Since 1953
Leo Burnett has been a leader in the Asian marketing industry for over 65 years. Founded in Chicago, Leo Burnett expanded into Asia in 1953 and established its first office in Manila.
Today, Leo Burnett operates over 90 offices across 22 countries in Asia Pacific, employing more than 5,500 marketing professionals.
Leo Burnett is credited with pioneering modern advertising in Asia by introducing innovative creative concepts tailored to local cultures.
Their human-centered "Acts of HumanKindness" approach focuses on purpose-driven work that taps into human insights and emotions to build brands and change behaviors.
This approach has been instrumental in developing impactful campaigns for major clients like Samsung, McDonald's, and Coca-Cola across Asia.
Some of Leo Burnett's most memorable Asian marketing campaigns include:
Samsung's "Wonderboy" campaign in India featured a young cricket prodigy and India's passion for the sport. It was a massive success, boosting Samsung TV sales by over 50%.
McDonald's "What Makes McDonald's" campaign in China featured heartwarming stories of McDonald's employees and customers. The campaign aimed to strengthen emotional connections with Chinese consumers and was viewed over 100 million times.
Coca-Cola's "Share a Coke" campaign replaced the Coca-Cola logo on bottles with popular Chinese names and phrases. This highly localized campaign resonated deeply with Chinese youth and revitalized Coca-Cola's brand image in China.
With a proven track record of innovative, impactful campaigns tailored to local Asian cultures, Leo Burnett has solidified its status as an industry leader. Their "Acts of HumanKindness" approach and ability to tap into human insights have allowed them to build powerful connections between brands and Asian consumers. After over six decades of success, Leo Burnett continues to shape modern advertising in Asia.
TBWA\Asia: Leading Global Advertising Network that Holds Disruption

TBWA\Asia is a leading advertising agency with its headquarters in Singapore, known for its innovative and disruptive approach to advertising.
This approach is designed to challenge the status quo and create breakthrough ideas that can transform businesses and industries.
The agency has worked with major brands such as Adidas, Apple, and Nissan.
One of their notable campaigns was the Impossible Signings campaign for Adidas. The campaign featured football stars like Lionel Messi and David Beckham performing impossible stunts to showcase the brand's new soccer boots.
The campaign generated over 100 million views on YouTube and helped increase sales of the boots by 40%.
Conclusion
As you have seen, there are many top marketing agencies operating in Asia that can help take your brand to the next level.
With a combination of local knowledge, global expertise, and innovative strategies, these agencies are leading the way in connecting brands with audiences across Asia.
Whether you need help improving brand awareness, boosting lead generation, or simply reaching more customers, partnering with one of these leading agencies may be one of the best investments you can make.
Their track records of success and dedication to results demonstrate why they are considered the best in the industry.
If you're ready to accelerate your growth in Asia, these marketing leaders can help guide your journey. The opportunities across the region are vast - are you ready to tap into them?