What you will get from this article
Understand about sales automation tools
Learn the benefits and ways to choose right sales automation tools
Explore 8 recommended sales automation tools for business
Introduction
Sales automation is an approach that uses software tools and technologies to automate sales processes and duties.
This innovation improves the efficiency, effectiveness, and output of the sales process. In addition, it could assist sales teams in streamlining their productivity, minimizing manual tasks, and focusing on high-value activities such as deal closing and customer relationship management (CRM).
Using sales automation tools, a business can typically complete multiple duties, including lead capture, lead scoring, pipeline management, email automation, prospecting, analytics, and reporting.
With these tools, you may be able to automate multiple duties more efficiently, reduce human errors, improve data accuracy, and ultimately boost sales productivity and revenue.
This automation is utilized by businesses ranging from small firms to multinational corporations.
To gain a deeper understanding of sales automation tools, let's continue reading!
Why use sales automation tools for your business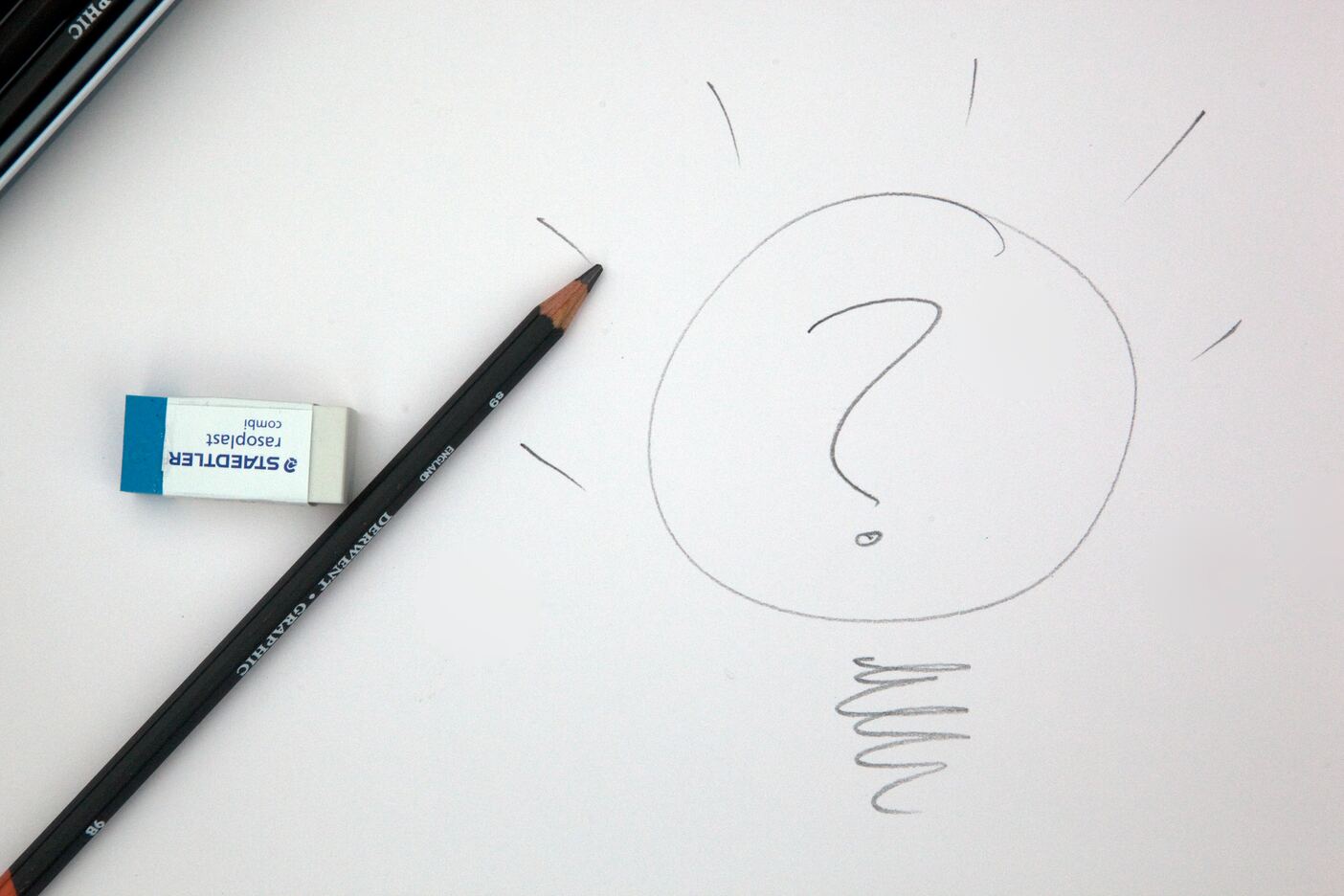 Sales automation tools can help you automate your sales process by managing leads and keeping track of your sales pipeline. This means that you spend less time manually updating information, which allows you to focus on closing more deals.
Additionally, sales automation tools enable you to generate more revenue by finding new customers and assisting them in closing deals more quickly than before.
How to choose the right sales automation for your business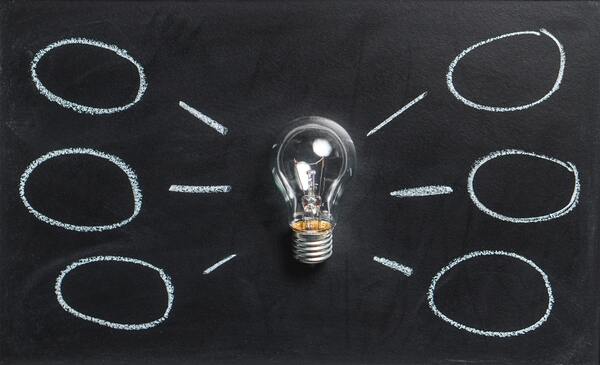 When you're choosing a sales automation tool, there are a lot of factors to consider.
You should ask yourself these questions:
What kind of business do I have?
How many people are on my team?
How much time do I want to spend on sales?
How much money am I willing to spend on sales automation tools (and how much can I afford)?
If you are considering using one of these tools yourself or hiring someone else to do so, ensure that the individual has sufficient knowledge of how they function and what they can do for your business. If not, it may not be worthwhile to invest at all!
8 Recommended Automation Tools to Boost Your Sales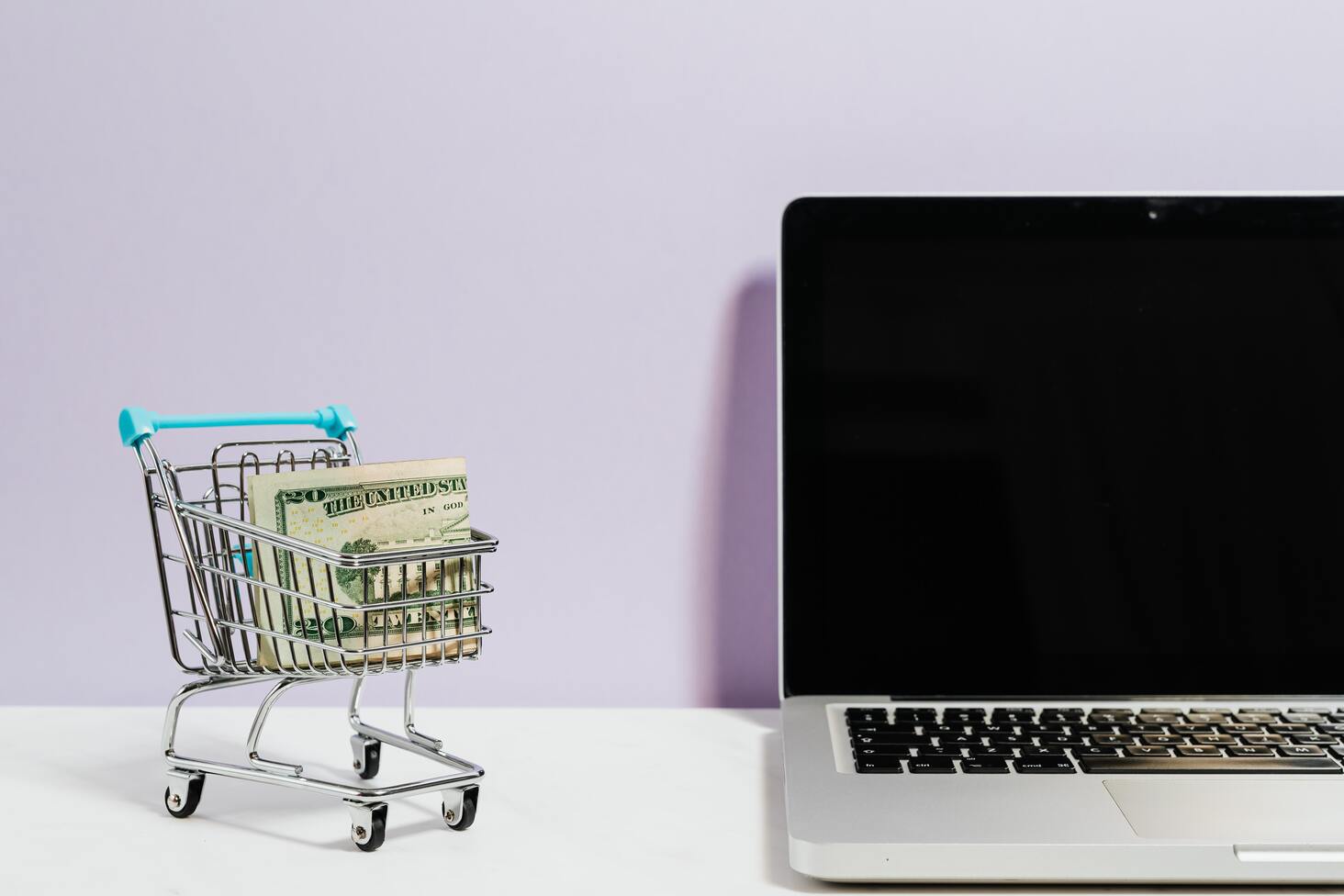 Sanka
Sanka is a powerful sales automation tool designed to streamline and optimize sales processes.
The platform provides robust automation capabilities, allowing users to automate various sales tasks such as lead generation, data entry, follow-ups, and scheduling.
Sanka also offers a centralized customer relationship management (CRM) system, enabling sales teams to organize and track customer interactions, manage contact information, and store important documents.
This CRM functionality helps teams nurture leads effectively, understand customer needs, and deliver personalized sales experiences.
In addition, Sanka provides insightful analytics and reporting features that offer valuable insights into sales performance.
Users can generate customizable reports and visual dashboards to monitor key metrics, track progress, and make data-driven decisions.
This data-driven approach helps sales teams identify trends, optimize strategies, and improve overall sales effectiveness.
Moreover, Sanka integrates seamlessly with popular sales and marketing tools, such as email platforms, calendar apps, and collaboration software.
This integration enhances cross-platform functionality and ensures a smooth workflow for sales professionals.
Salesforce
Salesforce is a comprehensive CRM platform that provides a wide range of tools and functionalities to help businesses manage their sales processes, customer interactions, and marketing activities.
This platform has the responsibility to sell products or services in a company, especially to visit and call prospective customers.
Responsible for selling products or services, especially by visiting or calling customers and prospective customers.
Salesforce maintains customer relationships by ensuring customer satisfaction with the product or service provided.
Identifies customer opportunities by monitoring customer wants and needs with the aim of offering products or services according to what is needed. Therefore, this tool increases sales and customer service.
The sales strategies used in Salesforce are telemarketing, direct sales, and online sales. The technology used such as CRM functions to manage and analyze customer data and improve sales efficiency.
Salesforce is responsible for generating business revenue through the sale of services and products.
Manage and analyze sales data, and monitor and manage sales budgets. Salesforce must have the ability to manage time and organize priorities well.
The maximum way to use Salesforce with CRM is to store and manage customer data, manage customer communication, manage sales targets, and manage after-sales service.
HubSpot
There are several functions owned by Hubspot which include marketing, sales, service, CMS, and operations in the field of digital marketing.
This cloud-based platform helps harmonize the collaboration of sales and marketing teams. Between departments can coordinate effectively, so as to streamline performance.
HubSpot is also a content manager, website builder, and email scheduling platform capable of storing up to 1 million contacts and companies. Companies will be able to keep a record of all names, contact information, and conversations held with customers.
HubSpot plays a role in increasing business sales of both products or services using inbound marketing, which is to approach strategically, create content according to the needs of the audience or target market, and maintain long-term relationships with customers.
The operation hub is useful for internal company management, which helps synchronize applications, tidy up and select customer data and automate business processes.
Freshsales
Freshsales helps facilitate communication between companies and customers, so that loyalty is maintained.
Freshsales helps reach thousands of customers easily and quickly because all marketing and sales channels used can be accessed through one dashboard. Maintain human error when changing channels manually.
Live-Data Insight (data analytics of the customer journey). This data provides insight into customer personality, making it easier to provide services according to customer needs.
Easy integration of Freshsales with various applications, such as collaboration tools from Google Workspace and storage from Google Cloud. In addition, the freshsales dashboard is also connected to gmail, so there is no need to switch tabs.
Freshsales package prices can adjust the needs of MSME companies at competitive prices. This accessibility in terms of cost can help MSMEs to grow big while reducing the time and effort needed to build customer loyalty at the beginning of the business. Freshsales provides a free plan for the initial trial.
Outreach
Outreach is a marketing strategy that aims to find and reach prospective customers or corporate brands that are interested in your business. In addition, it strengthens a strong relationship with the target audience.
Outreach marketing will send marketing messages to audiences who are not yet familiar with the brand, such as sending advertisements to audiences who have visited the website, building cooperation with data enrichment services to get decision-makers or parties responsible for making business decisions, and trying to reach audiences on social media platforms.
Meanwhile, email marketers allow marketers to send campaign messages to audiences who choose to receive all brand information notifications.
Using influencers to promote business marketing content, the goal is to drive lead generation efforts and increase brand awareness and brand recognition due to understanding the business niche and having a good brand image.
Infusionsoft
If you're looking for a sales automation tool that helps you manage your sales pipeline, customers and marketing automation, Infusionsoft is the way to go.
With its powerful CRM capabilities and easy-to-use interface, Infusionsoft can help you get in touch with leads faster than ever before.
It has a free trial so that you can test out all of its features before committing to buying it; however if you do stick around long enough to buy the software outright there are two different pricing options: $297/month (for small businesses) or $997/month (for enterprise).
Pipedrive
Pipedrive is a sales automation tool that helps you manage your pipeline, track your sales activities, and stay in touch with customers.
It also offers features such as email templates, lead scoring, CRM integration, reporting and analytics.
Pipedrive has a freemium plan for small businesses and teams (up to 2 users). The premium plan costs $49/month for up to 100 users but comes with extra features such as marketing automation and revenue management tools.
Marketo
Marketo is a marketing automation platform that helps businesses drive more leads, close more deals and grow faster.
Marketo's marketing automation platform includes web, email, social media, and mobile marketing tools that automate the customer journey to increase sales pipeline velocity.
Marketo's B2B software solutions help marketers increase sales pipeline velocity and close more deals through:
Lead management (lead scoring, lead nurturing)
Lead generation tactics like email campaigns or landing pages
Social media advertising campaigns
Conclusion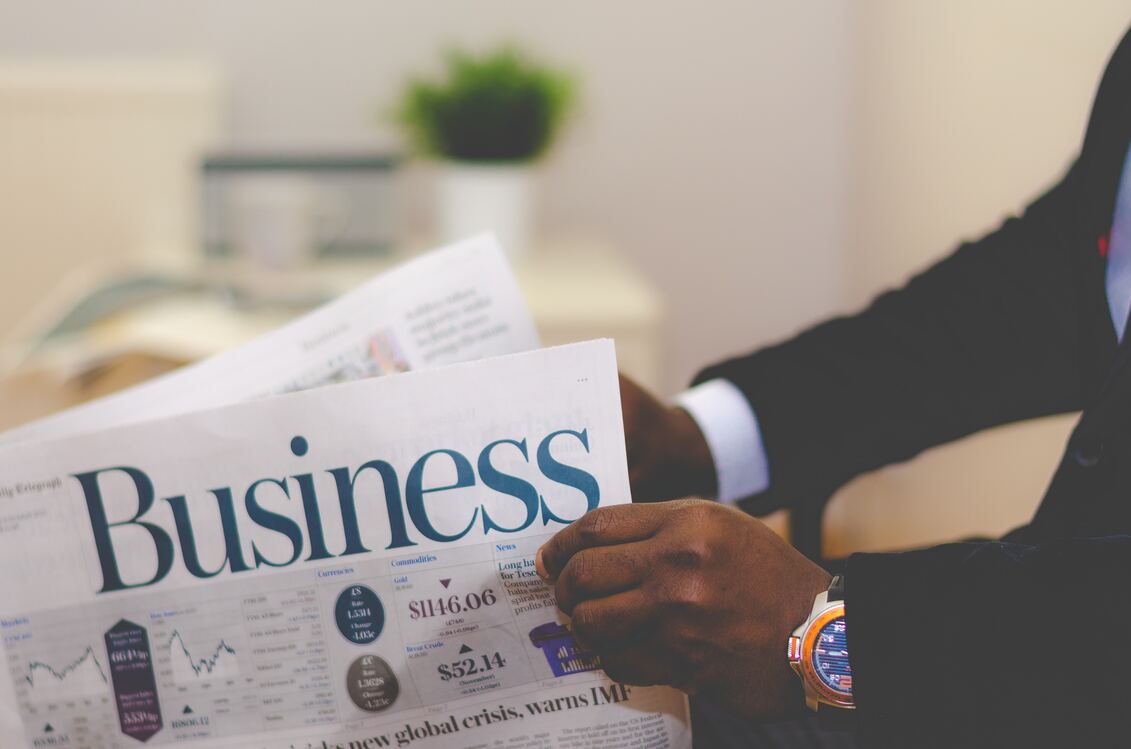 Sales automation tools provide businesses of all sizes with substantial benefits.
These tools can significantly improve sales productivity and revenue generation by automating repetitive tasks, streamlining sales processes, and providing valuable insights and analytics.
This article examines the significance of sales automation tools and how they can assist businesses in optimizing their sales processes.
We discussed factors to consider when selecting the appropriate sales automation tool for your business, such as the type of business, the size of your team, the amount of time you are willing to commit, and your budget.
In addition, we highlighted eight sales automation products that we recommend: Sanka, Salesforce, HubSpot, Freshsales, Outreach, Infusionsoft, Pipedrive, and Marketo.
From lead generation to customer relationship management, each tool offers distinct features and capabilities to improve various aspects of the sales cycle.
Whether you are a small business owner or a sales professional, integrating sales automation tools into your productivity can revolutionize your sales efforts and accelerate business growth.
Take the time to assess your unique requirements, investigate the suggested tools, and select the one that best aligns with your objectives and budget.
Embrace the power of sales automation to discover new opportunities for sales success!