Introduction
As a business leader in Asia, you know that digital marketing is key to reaching new customers and achieving sustainable growth.
SEO agencies in Asia have become a vital resource for businesses looking to improve their online presence, increase their brand visibility, and ultimately drive more traffic to their websites.
However, finding an SEO agency that actually delivers real business results can be challenging. You need a partner that understands your industry, goals, and target audience - and has a proven track record of success.
In this blog post, we'll explore the role of SEO agencies in Asia and delve into how they can help your business achieve dramatic growth.
If you're serious about dominating the search results for your most important keywords and gaining a competitive advantage, these SEO agencies have the experience and expertise to make it happen.
Why SEO Agencies in Asia Are in High Demand
Asia is home to some of the fastest-growing economies in the world, and with rapid economic development comes an increased need for businesses to establish a strong online presence.
As companies in Asia continue to scale and expand into new markets, the demand for expert SEO agencies has skyrocketed.
SEO agencies in Asia are uniquely positioned to help businesses in the region achieve real growth for several reasons:
Local Knowledge and Expertise. SEO agencies based in Asia have an in-depth understanding of the local digital landscape, consumer behavior, and cultural nuances that influence search trends and rankings. They know how to optimize content and build high-ranking websites for Asian audiences and search engines.
Multilingual Capabilities. Many SEO agencies in Asia offer multilingual SEO services to reach diverse audiences across Asia. They have native speakers on staff and can create and optimize content in various Asian languages to improve search rankings and engage customers.
Affordability. SEO agencies in Asia often have lower costs of living and doing business compared to Western agencies. They can provide high-quality SEO services at lower price points, allowing more businesses to benefit from their expertise.
Data-Driven Approach. Top SEO agencies in Asia take a data-driven approach to search optimization. They conduct extensive keyword research, data analysis, and competitor analysis to gain key insights into what drives high search rankings and traffic in Asia. They use these insights to build customized SEO strategies for clients.
In summary, SEO agencies based in Asia have the local knowledge, multilingual capabilities, affordability, and data-driven approach to help businesses achieve growth on a global scale. Read this blog for a better understanding of SEO Asia.
By partnering with an SEO agency in Asia, companies can gain valuable insights into Asian markets and build a competitive advantage through highly optimized digital marketing strategies.
How to Choose the Best SEO Agency in Asia for Your Business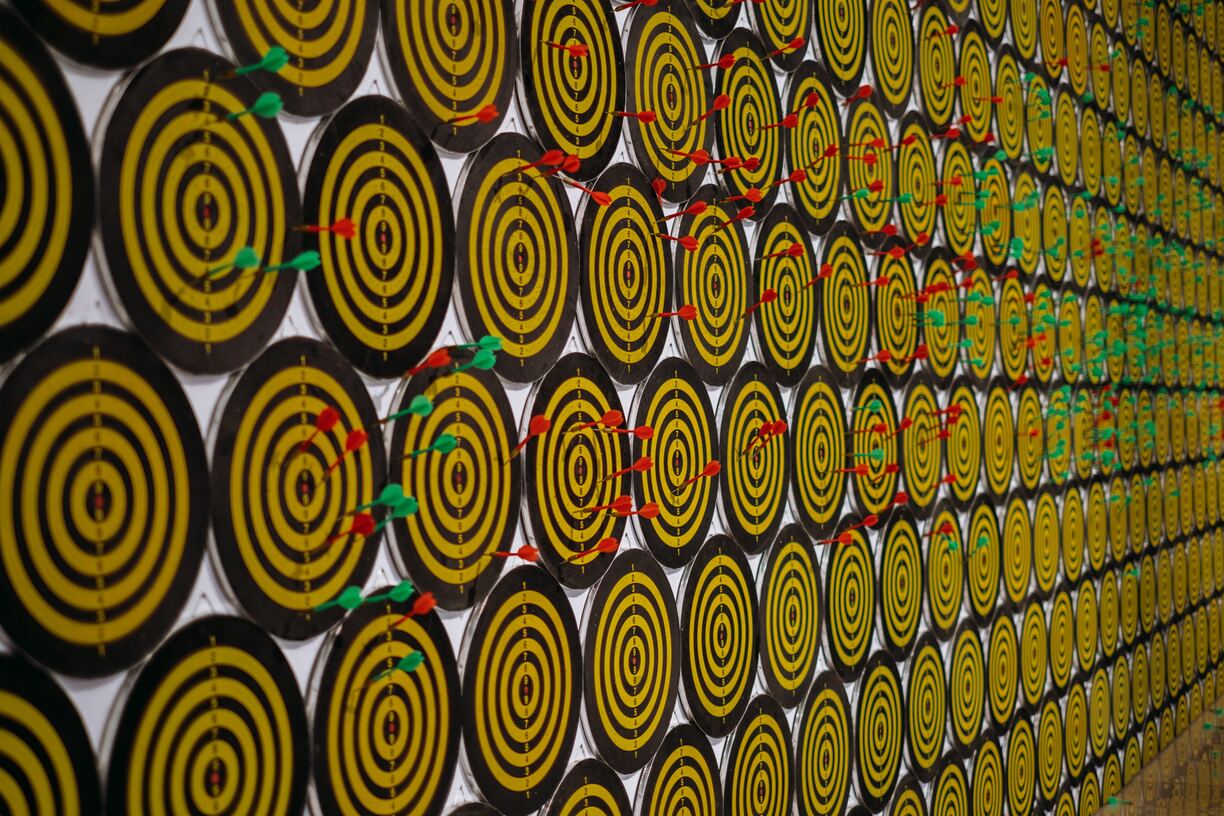 Assess Relevant Experience and Expertise
When evaluating SEO agencies in Asia, look for a proven track record of success in your industry and region.
Ask about their experience helping businesses similar to yours rank higher in search engines like Google, Baidu, Naver, and Yandex.
Check that they stay up-to-date with the latest SEO trends, techniques, and algorithms to optimize your search visibility.
Review Their SEO Approach and Process
The top SEO agencies in Asia follow a structured methodology to achieve real, measurable results. They start with extensive research into your business, competitors, and target audience to identify opportunities to reach more customers.
They then develop a customized SEO strategy with specific objectives and key performance indicators to track progress.
Tactics may include on-page optimization of your website content, building high-quality backlinks, and optimizing your pages for voice search and virtual assistants.
Evaluate Reporting and Analytics
To demonstrate the impact of their efforts, leading SEO agencies provide comprehensive reporting and analytics.
They track key metrics like organic traffic, keyword rankings, backlinks, and conversions to show how you are gaining more visibility and leads from searches.
Insightful reports allow you to see what's working and make data-driven decisions to improve your SEO performance.
Consider Pricing and Contract Terms
SEO agency fees in Asia can vary significantly based on the scope of services and experience. Reputable agencies are transparent about their pricing and willing to provide references from past clients.
Be cautious of agencies that promise unrealistic results for a low fee or require long-term contracts. The top agencies build trusted relationships and charge based on the value they deliver to your business growth.
In summary, choosing the best SEO agency in Asia for your company requires evaluating their experience, approach, reporting, and pricing.
The ideal agency becomes a strategic partner that optimizes your online visibility to drive more qualified traffic and sales. With their expertise and insights, they can propel your business to new heights of success.
The Leading SEO Agencies in Asia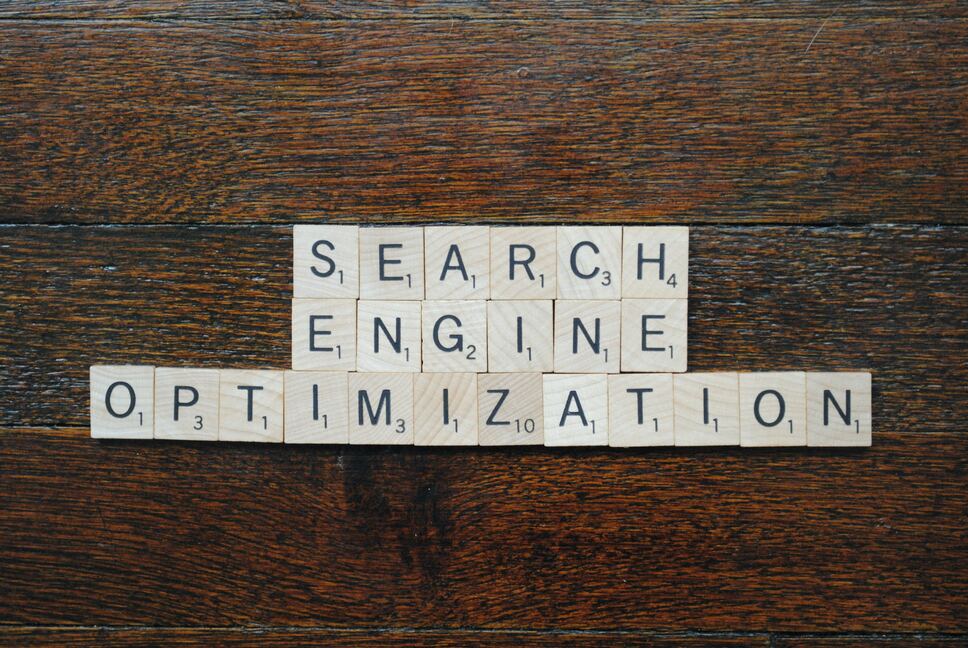 To gain visibility and boost your business growth in Asia, partnering with a leading SEO agency in the region is key.
SEO, or search engine optimization, helps improve your search rankings and drives organic traffic to your website.
The top SEO agencies in Asia have a proven track record of success in improving search rankings for competitive keywords, increasing website traffic, and driving real business results for clients.
FatRank
Based in Hong Kong, FatRank is one of the top SEO agencies in Asia. They are experts in technical SEO, content creation, and link building.
FatRank has helped many businesses in Asia improve their search rankings and increase organic traffic. They offer SEO packages for businesses of all sizes.
NuStream Marketing
NuStream Marketing is an award-winning digital marketing agency that provides professional SEO services for businesses across Asia.
They specialize in technical SEO, content marketing, and link building to improve search rankings and drive more organic traffic.
NuStream Marketing has a proven track record of success in delivering ROI-focused SEO solutions for clients in a wide range of industries.
SEO Hacker
SEO Hacker is a top-rated SEO agency based in the Philippines, offering a comprehensive range of services, including SEO, content marketing, social media marketing, and web development.
With a team of experienced professionals, SEO Hacker has helped numerous businesses achieve top rankings on Google and other search engines. Their client list includes big names like Toyota, Mega Global, and SMDC.
SEO Agency
SEO Agency is a leading SEO company in Singapore, offering a wide range of services, including SEO, SEM, social media marketing, and web design.
With a team of certified professionals, SEO Agency has helped businesses across various industries improve their online presence. Their clients include major brands like Fuji Xerox, Singtel, and Toshiba.
SEO Sherpa
Based in Thailand, SEO Sherpa is a leading SEO agency serving clients across Asia. They have a deep understanding of Asian markets and offer a range of SEO services, including keyword research, on-page optimization, link building, and SEO audits.
SEO Sherpa follows a holistic approach to SEO, focusing on both technical and content optimization to improve organic rankings.
Their data-driven strategies and transparent reporting help clients make informed decisions and achieve long-term SEO success.
First Page Digital
First Page Digital is a prominent SEO agency with a strong presence in several Asian countries, including Hong Kong, Singapore, Thailand, and Malaysia.
They provide a wide range of SEO services, including website optimization, keyword research, content creation, and link building.
With a team of experienced SEO professionals and a client-centric approach, First Page Digital has a track record of helping businesses achieve higher search engine rankings and drive organic traffic across the Asian market.
Harnessing the Power of Automation with Sanka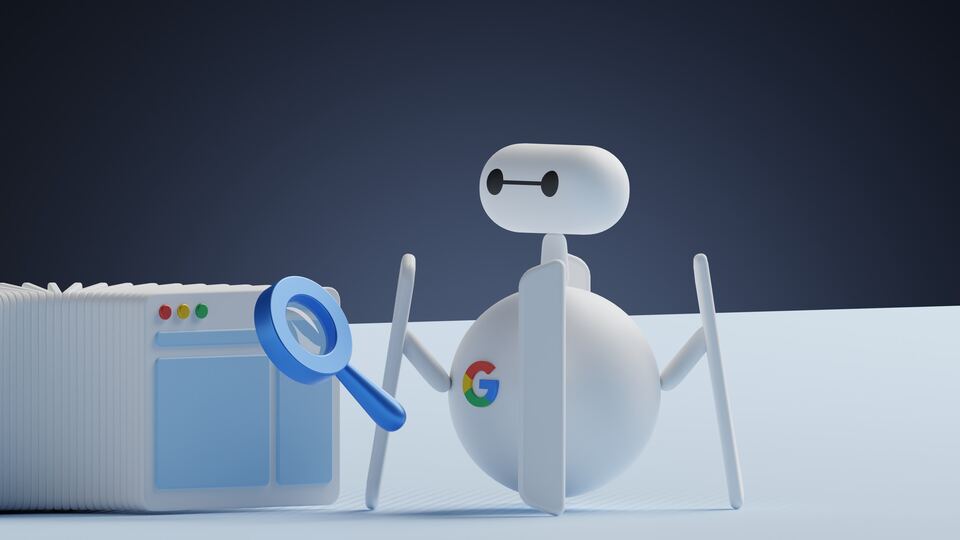 When it comes to staying ahead of the competition, leveraging the power of automation is essential. Sanka is an innovative automation tool designed to help businesses execute their SEO strategies more efficiently.
With Sanka, you can streamline and automate various aspects of your SEO campaign, freeing up valuable time and resources to focus on more strategic, high-value tasks.
Some of the key features Sanka offers include:
Automated Keyword Research - Quickly identify the most relevant and profitable keywords for your business, with data-driven insights and analysis.
Content Optimization - Automatically optimize your website content for target keywords, ensuring maximum search visibility and online performance.
Competitive Analysis - Gain a deeper understanding of your competition's SEO strategies, and use these insights to sharpen your own approach.
Link Building - Discover potential link-building opportunities with ease, and efficiently track and manage your backlink portfolio.
Advanced Reporting - Access in-depth reports and analytics on your website's SEO performance, enabling you to make data-driven decisions that drive results.
Incorporating an automation tool like Sanka into your SEO strategy can be a game-changer, significantly improving the efficiency and effectiveness of your campaigns, especially when working with SEO agencies in Asia.
Conclusion
As you can see, there are many top SEO agencies in Asia that can deliver real business growth for your company.
The key is finding the right partner that understands your unique needs and has a proven track record of success in your industry and target markets.
While SEO can seem complex, the rewards of increased organic traffic, greater brand visibility, and higher revenue can be well worth the investment.
Partnering with an SEO agency based in Asia can provide you with invaluable insights, resources, and expertise that will help propel your business toward online success.
By leveraging the power of automation tools like Sanka, you can further elevate your SEO campaign performance, ensuring that your business consistently achieves optimal results in an increasingly competitive digital landscape.