Introduction
Ever felt overwhelmed trying to keep up with all the major social networks in Asia? Between WeChat, Weibo, LINE, KakaoTalk, and more, managing a social media presence in Asia can feel like a full-time job in itself.
Unless you want to spend hours every day posting, engaging, and monitoring comments across platforms, you need help.
Social media management agencies that specialize in the Asian market are lifesavers.
They can handle day-to-day social media tasks so you can focus on your business.
These agencies stay on top of the latest trends and tools to boost your brand on social media in Asia. Keep reading to discover the top social media management agencies in Asia that can take your social media to the next level.
Why Social Media Management Agencies in Asia Matter
Managing your social media presence in Asia can be challenging when you have multiple platforms and regional nuances to consider. This is why social media management agencies that specialize in Asia are so valuable.
They understand the landscape. The top social platforms in Asia include WeChat, Weibo, LINE, KakaoTalk, and Zalo, in addition to Facebook and Instagram. Agencies that focus on Asia will know the ins and outs of each platform and how to optimize content for different cultures and languages.
They can handle localization. Communicating in the local language and translating content appropriately for each market is key. Agencies employ native speakers who understand cultural references and sensitivities. They can localize both the language and visuals.
They have established processes. Posting, engaging, and analyzing performance across multiple Asian platforms requires a thoughtful process. Agencies have developed efficient systems, tools, and best practices for managing social media at scale in Asia.
They provide strategic guidance. Knowing which platforms and content types resonate in each market and how to boost engagement and ROI requires regional expertise. Agencies can provide data-driven recommendations and help shape an effective social media strategy for Asia.
They automate and streamline. Managing social media across Asia manually is nearly impossible. Agencies utilize software and automation to schedule posts, translate content, analyze data, and more—saving you time and money.
The Top Social Media Platforms in Asia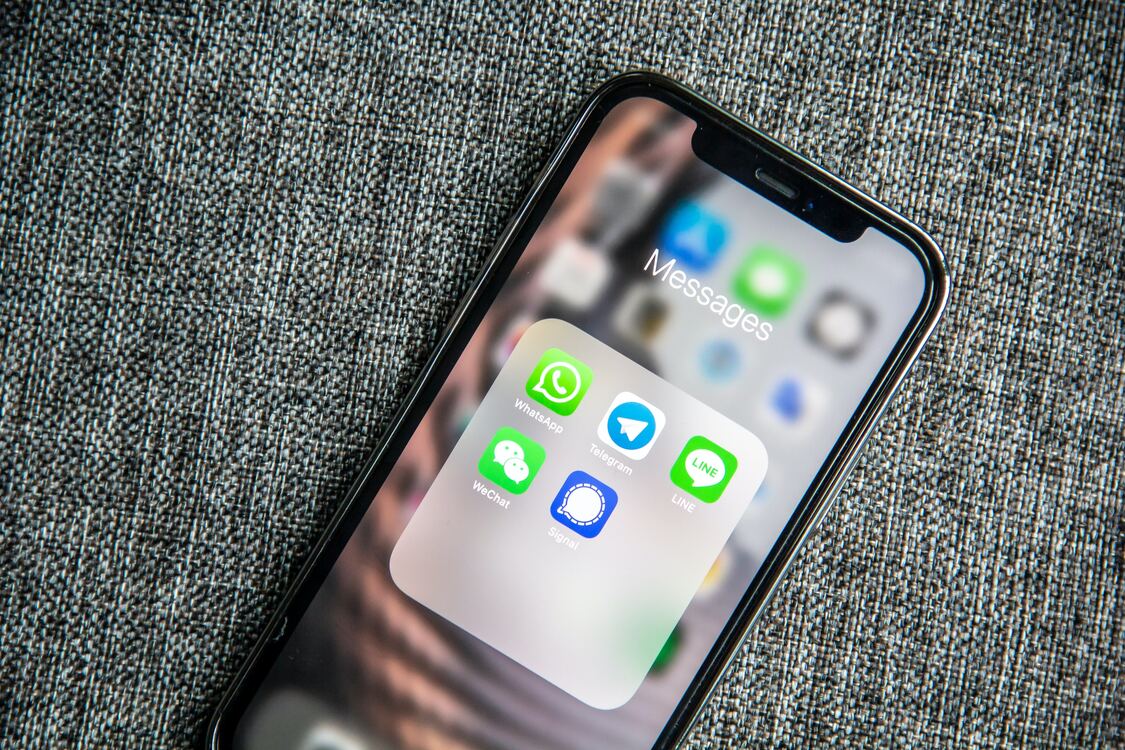 If you want to build your brand in Asia, you need to be on the social platforms that Asians actually use. The major ones are:
WeChat: This Chinese super app has over 1.2 billion monthly users, most of whom are in Asia. It's used for messaging, social media, payments, news, shopping, and more. To reach Chinese consumers, WeChat is essential.
LINE: Another popular Asian messaging app with over 200 million users, especially in Japan, Thailand, and Taiwan. It offers chat, voice/video calling, games, a news feed, and e-commerce.
KakaoTalk: The top messaging app in South Korea with over 50 million users. Like WeChat and LINE, it provides an ecosystem for chatting, shopping, gaming, and other services.
Facebook: Still a major platform in Asia with over half of all users located in the Asia-Pacific region. While Facebook use is declining in the West, it continues to grow in Asia. Focus on Facebook to reach users in India, Indonesia, Vietnam, and the Philippines.
Challenges in Managing Social Media Presence in Asia
Language Barriers
Managing social media in Asia can be challenging when you don't speak the local languages. Major platforms like Facebook, Instagram, and Twitter may have an English interface, but much of the content and conversations will be in the region's native tongues like Mandarin Chinese, Hindi, Malay, Thai, Tagalog, etc.
This can make it difficult to fully engage with your audience and stay on top of trending topics. Working with an agency that employs native speakers, or at a minimum has strong localization expertise, is key.
They can translate content, moderate comments in local languages, and tap into culturally relevant conversations.
Cultural Nuances
Asia consists of many different cultures, religions, beliefs, and values. What's appropriate or appealing in one country may be offensive or off-putting in another.
An agency with deep cultural knowledge of the region will ensure your social media activities are culturally sensitive and help you avoid PR blunders.
They can also customize content and campaigns for different audiences, adapting the messaging and visuals to be culturally relevant for each target market.
Diverse Social Networks
The major social networks in the West are not always the most popular in Asia. Platforms like WeChat, Weibo, LINE and KakaoTalk dominate in China, Taiwan, Japan, and South Korea respectively.
Your agency should have experience managing profiles and running campaigns on these networks to tap into huge audiences. They will also stay on top of trends on emerging networks and help you be an early adopter.
Resource Constraints
Managing social media effectively requires a significant time and resource commitment to develop a content strategy, create visual assets, engage with followers, monitor trends, and analyze data.
This can strain in-house teams, especially if they lack expertise in Asian markets.
Outsourcing to an agency mitigates resource constraints and allows you to leverage their specialized skills and capacity to boost your presence.
They have the knowledge and experience to set you up for success in Asia's diverse, complex social media landscape.
Working with a specialized agency addresses the key challenges of navigating Asia's social media sphere.
Their regional expertise and additional resources empower you to build an impactful presence, even from a distance. With their help, connecting with audiences across Asia is more achievable than ever.
How Social Media Management Agencies in Asia Can Help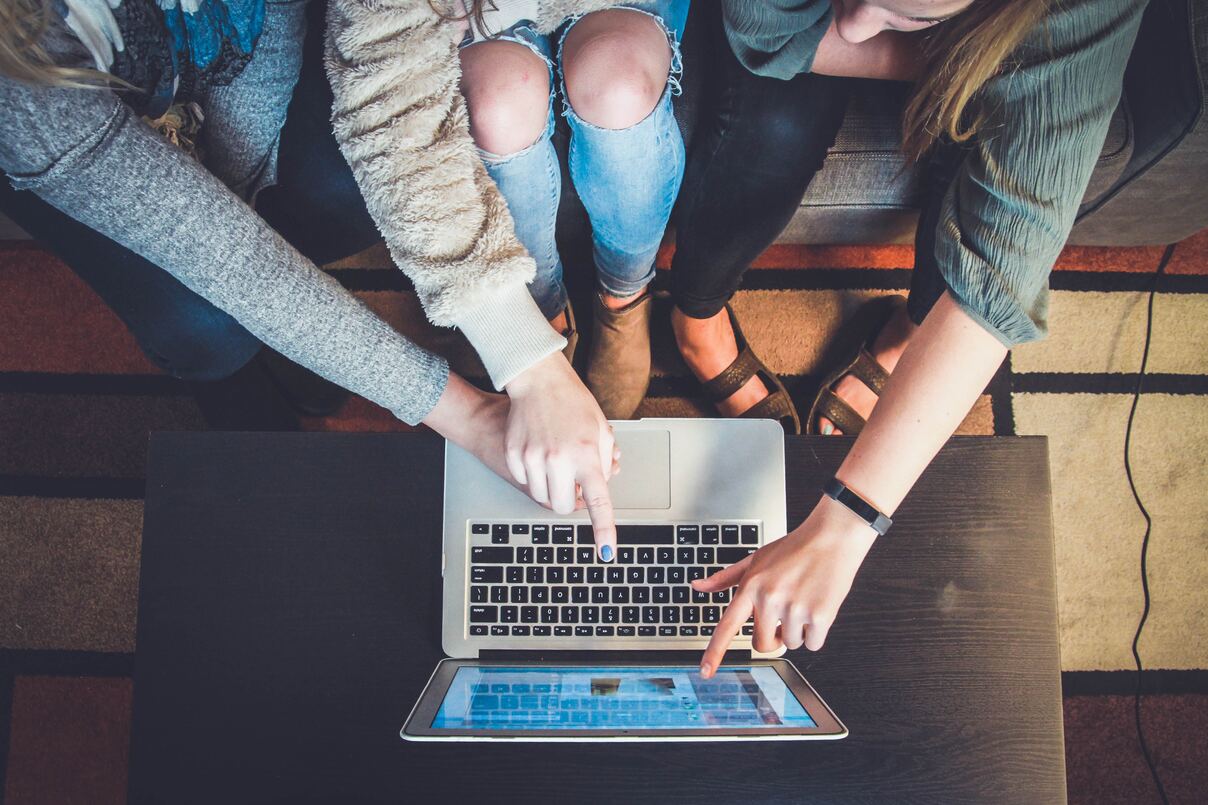 Now that we have understood the challenges, let's explore how social media management agencies in Asia can help businesses overcome these obstacles and maximize their online presence.
Strategy and Planning
A comprehensive social media strategy, tailored to the unique characteristics of each platform, helps businesses effectively reach their target audience.
Social media management agencies are experts in formulating plans that are backed by thorough research and data-driven insights.
Save Time and Resources
Managing your social media presence in Asia requires a major time commitment to keep up with different platforms and stay on top of trends in each country.
Social media agencies have the experience and resources to efficiently handle your social media in Asia so you can focus on your business.
They keep up with the latest features and algorithms of each network to boost your visibility and engagement.
Content Creation and Localization
The cultural nuances and languages of Asian countries can be difficult to navigate if you're not locally based.
Social media agencies in Asia have teams of professionals who are experts in the region. They understand how to localize content and messaging to resonate with audiences in different countries.
They know the influencers, trending hashtags, and current events that will interest your target customers.
Additionally, they ensure that language and cultural sensitivities are taken into account, leading to increased engagement and success rates for campaigns.
Improve Your Reach
Social media agencies have the skills and tools to expand their audience in Asia through strategic social media growth techniques like hashtag targeting, influencer collaborations, and social media ads.
They analyze your audience and the competition to determine the best ways to increase your followers and engagement in each country.
With their help, you can achieve greater visibility and brand awareness throughout Asia.
Get Analytical Insights
The data and analytics from your social media channels provide key insights into your audience and campaign performance.
However, analyzing this data across multiple networks and countries in Asia requires a major time investment.
Social media agencies have systems in place to collect and analyze data from all your social media platforms.
They create regular reports that provide an overview of important metrics and insights that help you make data-driven decisions to optimize your social media strategy in Asia.
Social media management agencies in Asia have the expertise and resources to take your brand's social media to the next level in this diverse region.
With their help, you can save time, gain valuable local knowledge, expand your audience, and leverage important data insights - all so you can focus on the big picture of growing your business in Asia.
Social Media Management Agencies in Asia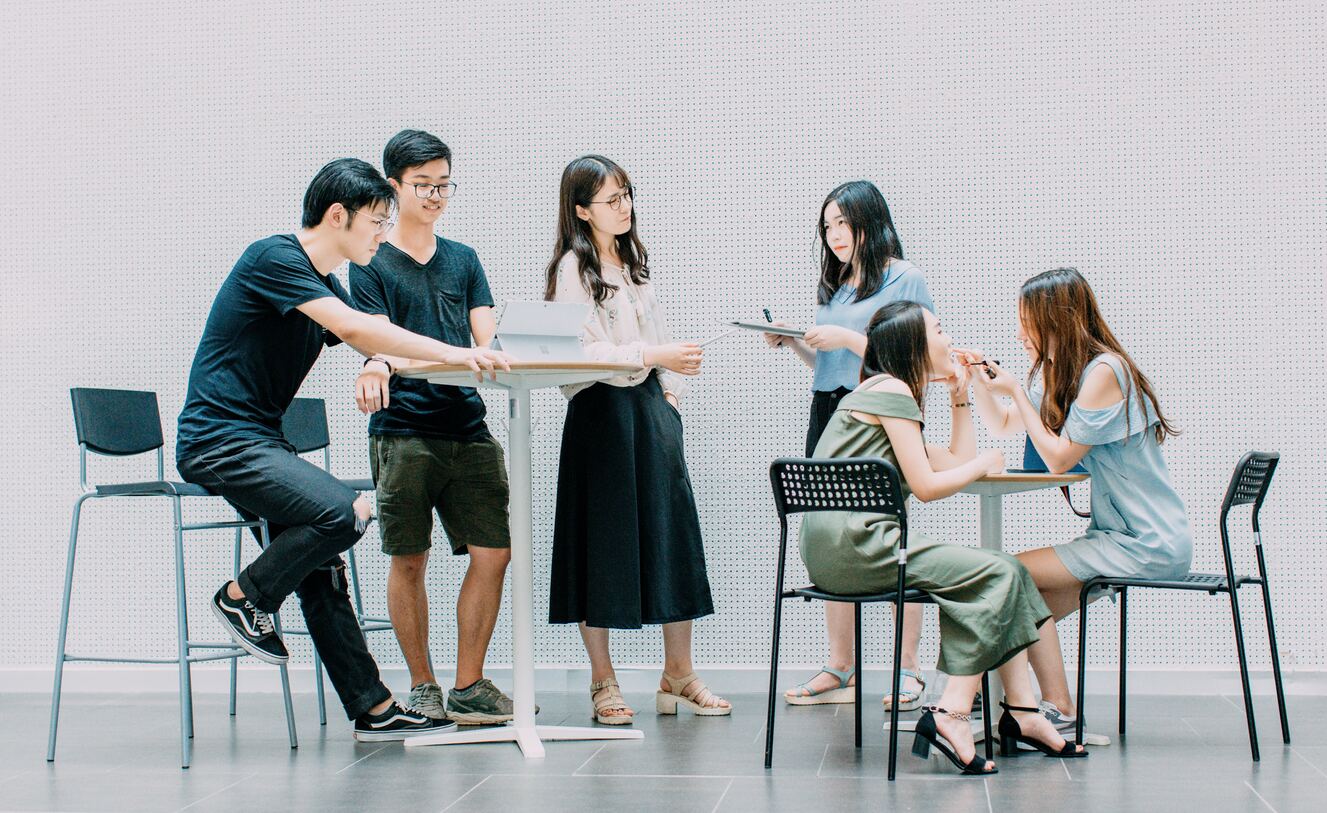 Gushcloud: Influencer Marketing and Social Media Agency Powerhouse
Gushcloud is a Singapore-based influencer and social media marketing agency, founded in 2011. They are considered a powerhouse in influencer marketing, representing over 10,000 influencers across Asia with a combined reach of over 1 billion followers.
Gushcloud offers end-to-end influencer marketing and social media management services for brands. This includes:
Influencer marketing campaigns: They connect brands with influencers to promote products or services through sponsored social media posts, live streams, and content creation.
Social media management: They handle social media planning, content creation, community management, and performance reporting for brand social media accounts.
Digital PR and events: They organize product launches, media events, and PR stunts to increase brand exposure and media coverage.
Rice Communications: Award-Winning Social Media Agency in Asia
Rice Communications is an award-winning social media agency based in Singapore that helps major brands accelerate their success in Asia.
With over 10 years of experience, Rice Communications has a proven track record of delivering real results for brands.
Their team of digital marketing experts specializes in social media management, content creation, influencer marketing, and social media advertising across platforms like Facebook, Instagram, YouTube, and Weibo.
Rice Communications takes a data-driven approach to develop social media strategies tailored to your business objectives and target audience.
They also leverage cultural insights and local knowledge to craft social media strategies that resonate with audiences in different Asian markets.
KRDS Singapore: Digital Agency in Social World
KRDS is a full-service digital agency based in Singapore that specializes in social media marketing and management.
For over 10 years, they have been helping major brands boost their social media presence and engagement in Asia.
KRDS has worked with many well-known companies like Samsung, Nike, and Unilever to develop and execute effective social media strategies on platforms such as Facebook, Instagram, and Weibo.
Their team of over 50 social media experts stay on the cutting edge of trends to help brands strengthen their social media connections with customers.
KRDS takes an analytical approach to social media marketing. They analyze key metrics and insights to determine the best social media platforms and strategies for your brand.
KRDS also monitors campaign performance and tweaks strategies as needed to optimize results. Their goal is to increase your brand visibility, gain new followers, drive engagement and traffic, and ultimately boost sales.
Using Automation Tools for Efficient Social Media Management
Once you've built up your social media presence in Asia and have an active community of followers engaging with your posts, managing all your accounts can become time-consuming.
While social media management agencies in Asia can significantly improve your marketing strategy, it might often be time-consuming and expensive.
This is where automation tools come in handy. These tools can handle many of the repetitive tasks for you so you can focus on more strategic efforts.
With powerful software like Sanka, you can streamline your social media management tasks, saving money and time.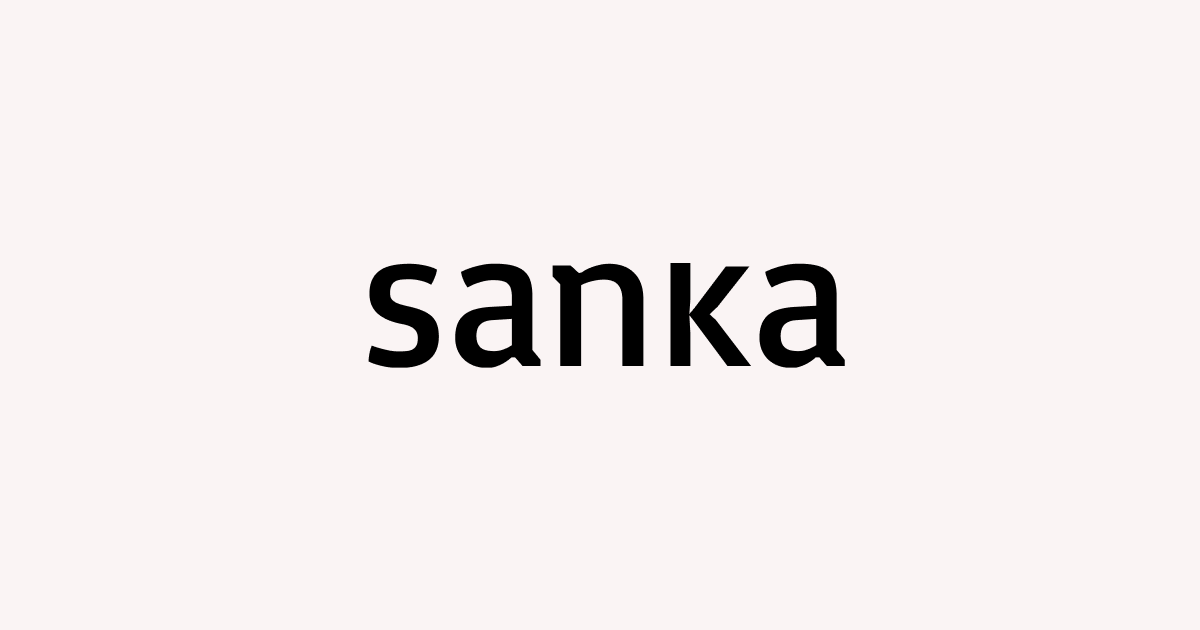 Sanka offers an array of features that make social media management more efficient. Some of these features include:
Scheduling and Posting
By using Sanka you can schedule posts in advance to go out at the optimal times for each network.
This ensures you never miss an opportunity to post and engage with your audience. These tools also allow you to post to multiple networks at once, saving you tons of time.
Monitoring and Responding
With the social listening feature offered, you can track mentions of your brand, hashtags, keywords, and competitors. Get alert whenever there's an opportunity to join a conversation.
This automation also have built-in response suggestions to help you engage with followers and address their questions or concerns quickly.
Responding to followers in a timely manner is key to good social customer service in Asia.
Analyzing Performance
Access detailed analytics on your social media performance and gain insights into audience engagement.
See which types of content and posting times resonate most with your followers. Track growth and engagement metrics over time.
Collaboration
Collaborate with team members and external partners to create, review, and approve content in real-time.
Integration
Seamlessly integrate with your favorite social media platforms, analytics tools, and content management systems.
Conclusion
Asia offers enormous growth potential for businesses, but effectively navigating the complexities of social media can prove to be a formidable challenge.
By leveraging the expertise of social media management agencies in Asia or utilizing powerful automation software like Sanka, businesses can optimize their online presence, increase user engagement, and ultimately achieve tangible results in the rapidly evolving Asian market.