What is Social Media Scheduling Automation?
Have you ever heard of social media scheduling automation?
It's refers to the process that uses software tools to automatically schedule social media content.
These tools allow businesses to create, plan, and post content at specific times on several platforms without having to do it manually.
By automating social media scheduling, businesses can save time, reduce the risk of errors, maintain a consistent online presence, and maximize engagement with their target audience.
Why You Need Social Media Scheduling Automation?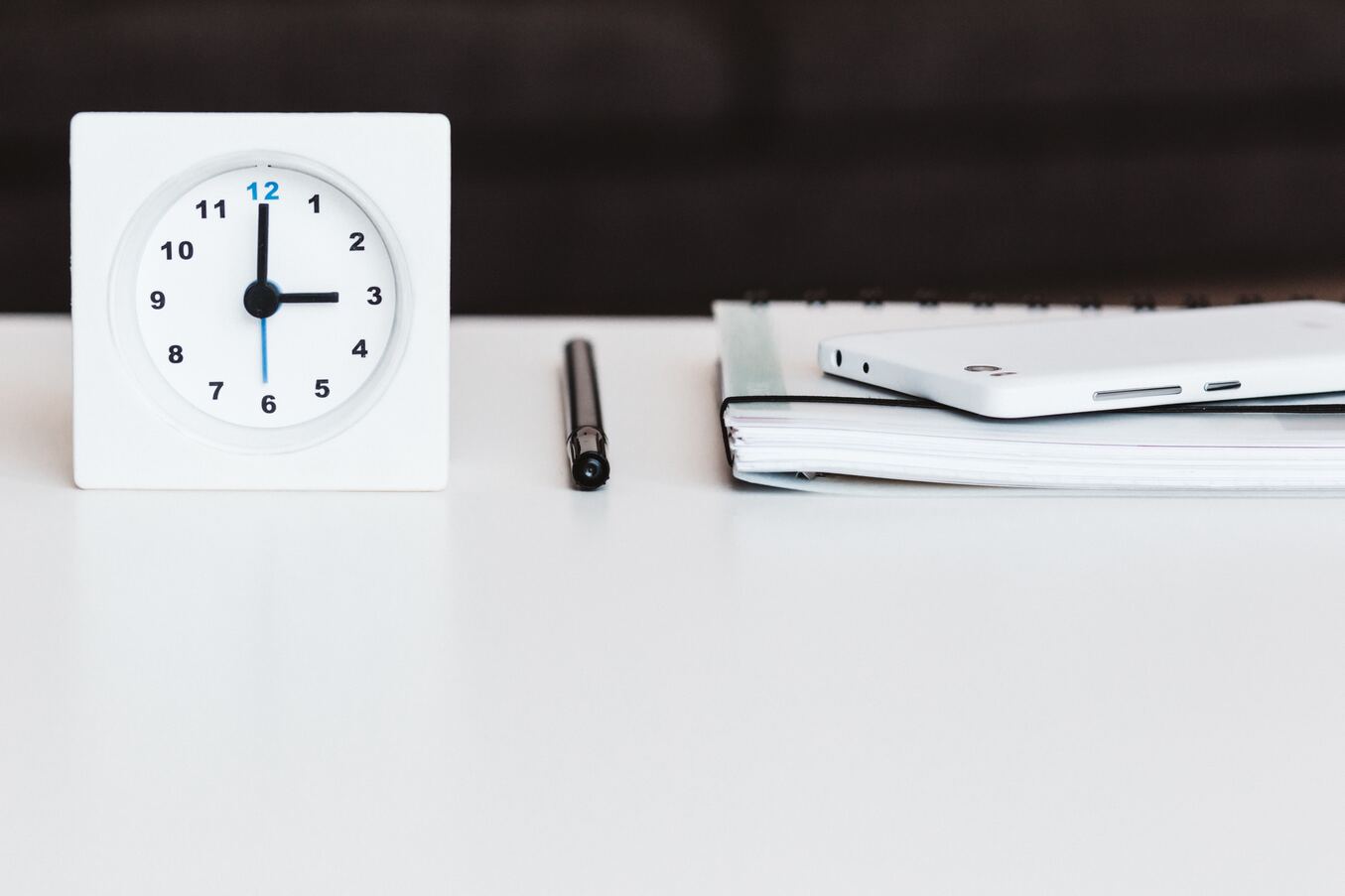 Consistent content posting
One of the key factors for a successful social media strategy is consistency.
Social media scheduling automation ensures that your content is published regularly at the best times for audience engagement.
This not only keeps your followers engaged but also helps maintain a professional online presence.
Time and resource-saving
Managing multiple social media accounts can be time-consuming, especially for small businesses.
Automating this process allows you to focus on other aspects that can grow your business.
With social media scheduling automation, you can create and schedule content in advance, freeing up valuable time for other major tasks.
Insightful analytics
Most social media scheduling tools offer analytics that provide insights into your content's performance.
With the analytics, you can improve your plan and produce more interesting content in the future by using these metrics to determine what kinds of content your audience finds engaging.
How to Choose the Best Social Media Scheduling Automation Tool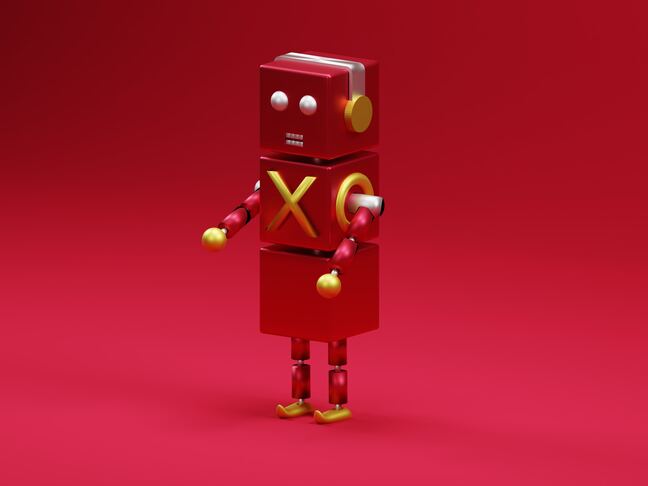 Easy to use
The ideal social media scheduling automation tool should be user-friendly and easy to navigate.
Additionally, it should have functions like drag-and-drop, bulk scheduling, and a simple user interface that make it easier to create and successfully schedule content.
Integration with multiple platforms
Choose a tool that works with multiple social media sites so that you can schedule posts and integrate them easily.
This will save your time and keep you from having to deal with multiple tools for various platforms.
Advanced scheduling options
Consider a tool with advanced scheduling options, such as time zone considerations, optimal time recommendations, and recurring posting options.
With these features, your content will be shared at the best times to keep your audience engaged.
Analytics and reporting
Analytics and reporting features are essential to measure the performance of your social media content.
Choose a tool that provides essential metrics like engagement rate, click-through rate, and follower growth, as well as detailed reports that help with future content planning.
Budget-friendly
Consider your budget when choosing a social media scheduling automation tool.
While some tools offer basic features for free, others may have more advanced options available in their paid plans.
Compare pricing plans and features to find the best fit for your business.
Introducing Sanka - The Ultimate Social Media Scheduling Automation Tool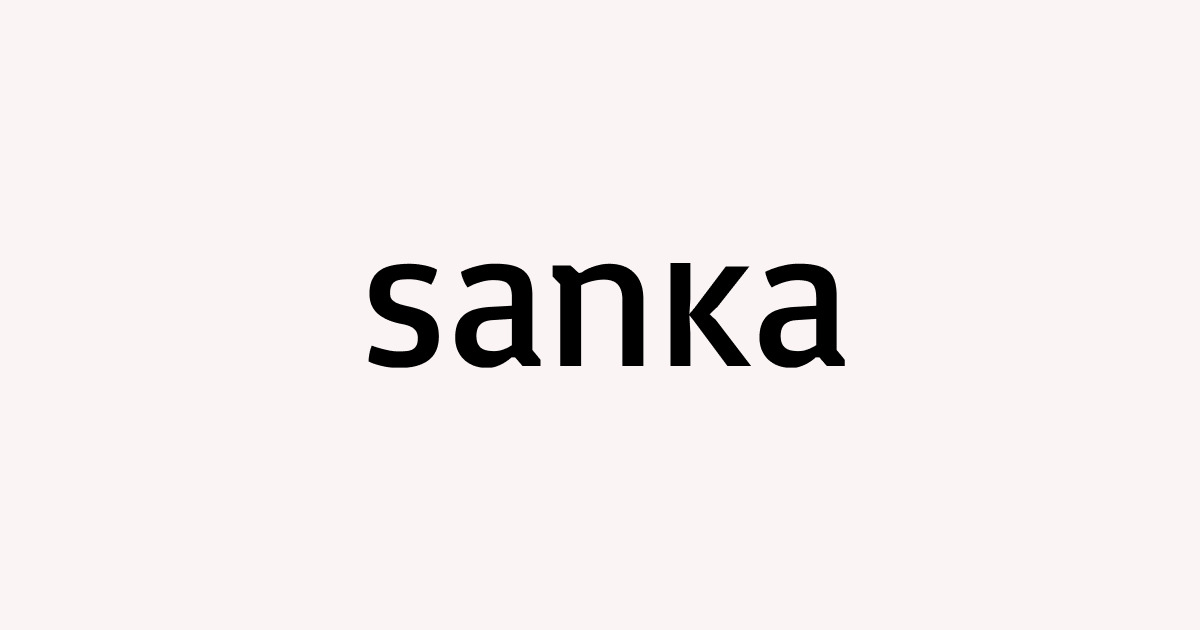 Sanka is an all-in-one social media scheduling automation tool designed to help businesses manage their online presence efficiently.
It supports a wide range of social media platforms, offers advanced scheduling options, and provides insightful analytics to optimize your social media strategy.
Sanka's key features include:
Simple and intuitive interface: Easily create, schedule, and publish content across multiple platforms with Sanka's user-friendly interface.
Integration with major social platforms: Manage all your social media accounts in one place with seamless integration for platforms like Facebook, Twitter, Instagram, LinkedIn, and more.
Smart scheduling: Sanka's smart scheduling feature suggests the best times to post your content based on your audience's online behavior for maximum engagement.
Detailed analytics: Monitor your content's performance with in-depth analytics, including engagement rates, click-through rates, and follower growth.
Affordable pricing: Sanka offers flexible pricing plans to suit businesses of all sizes, with options that cater to your specific needs.
Conclusion
Overall, social media scheduling automation is an essential component of any successful social media strategy.
It saves time, maintains consistency, and maximizes engagement with your target audience.
By choosing a tool like Sanka, you can you get a simple and intuitive interface, seamless integration with major social platforms, smart scheduling, detailed analytics, and flexible pricing plans that cater to your specific needs.
So, why wait? Get started with Sanka today and take your social media game to new heights!