Introduction
Social selling tools are a game-changer for modern businesses looking to take their productivity and growth to new levels.
These tools help professionals can help you identify, engage, and nurture prospects, as well as monitor and analyze your sales performance.
In this comprehensive guide, we'll explore the best social selling tools for your business, including a fantastic automation option called Sanka.
Boost Your Business with the Best Social Selling Tools
What is Social Selling Tools?
Social selling tools are a set of methods and applications that help businesses find new prospects and engage with them on various social media platforms.
These tools enable sales professionals to create genuine connections with prospects and increase sales by leveraging social media networks.
The benefits of social selling tools for businesses include:
Generating better leads: Social selling helps businesses target and connect with potential customers who are more likely to be interested in their products or services.
Increasing pipeline: By engaging with prospects on social media, businesses can build rapport and nurture leads, ultimately increasing their sales pipeline.
Boosting win rates: Social selling allows sales professionals to gain insights into their prospects' needs and preferences, enabling them to tailor their sales approach and improve their chances of closing deals.
Growing deal sizes: By building relationships with prospects on social media, businesses can better understand their needs and upsell or cross-sell relevant products and services, leading to larger deal sizes.
Eliminating cold calling: Social selling enables businesses to engage with potential leads in a more personalized and less intrusive manner, reducing the need for traditional cold calling.
Staying ahead of the competition: Social selling tools help businesses monitor their competitors' activities and identify opportunities to differentiate themselves and stay ahead in the market.
Sanka: The Ultimate Social Selling Automation Tool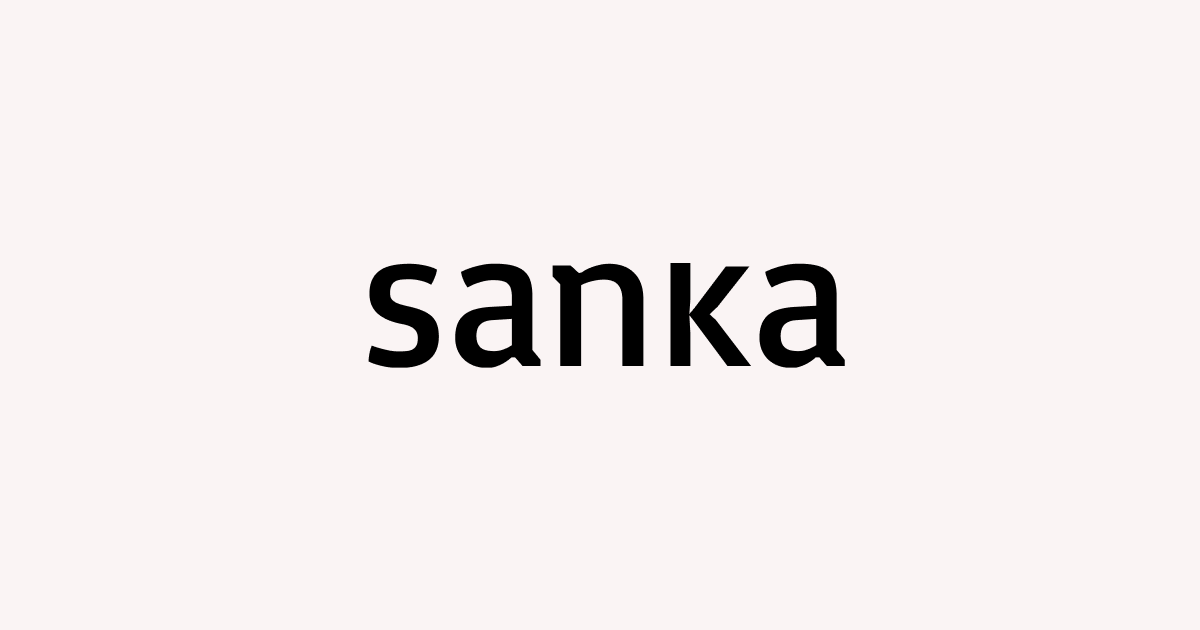 First and foremost, let's talk about Sanka, the premier automation tool for executing social selling tools efficiently.
Sanka is a comprehensive social selling platform that combines the power of social media and artificial intelligence.
It offers features such as lead generation, prospecting, and personalized messaging. The AI-powered chatbot automates conversations, making it easier to engage with prospects.
Sanka also enables you to automate and optimize your data in real time, quickly scaling your efforts and leading to a higher return on investment.
It's your ultimate weapon in achieving business success through social selling.
LinkedIn Sales Navigator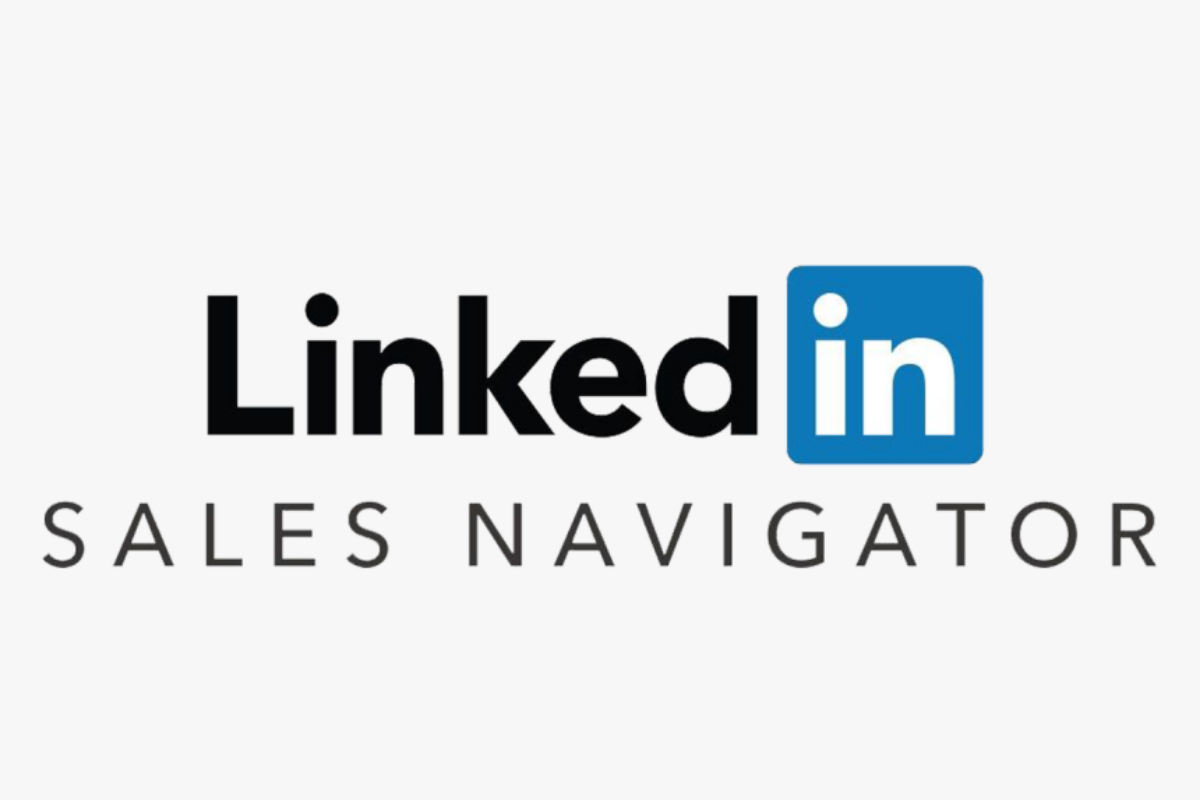 LinkedIn Sales Navigator is a widely popular tool among sales professionals. It helps you find the right people and companies for your business.
With premium search filters, InMail messages, and advanced lead recommendations, this powerful tool sets you on the fast track to finding high-quality leads.
Plus, its seamless integration with popular CRM platforms like Salesforce and Microsoft Dynamics 365 makes managing data a breeze.
Hootsuite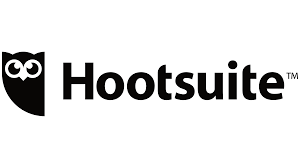 Social media management is crucial for successful social selling, and Hootsuite is a popular platform for streamlining your efforts.
Hootsuite lets you schedule posts, monitor engagement, and track the metrics that matter across all major social networks.
Simplifying the management of your social media presence, it allows you to focus on meaningful interactions with potential customers.
Nimble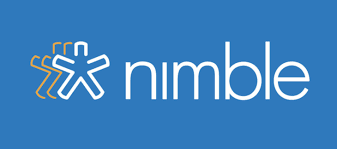 Nimble is an award-winning CRM tool that helps you build and nurture relationships with your customers.
With features like contact management, social listening, and email tracking, Nimble makes it easy to keep tabs on your customers, prospects, and influencers.
The tool's impressive integration capabilities also allow you to sync data with over 200 popular cloud-based apps, improving the efficiency of your sales process.
Buffer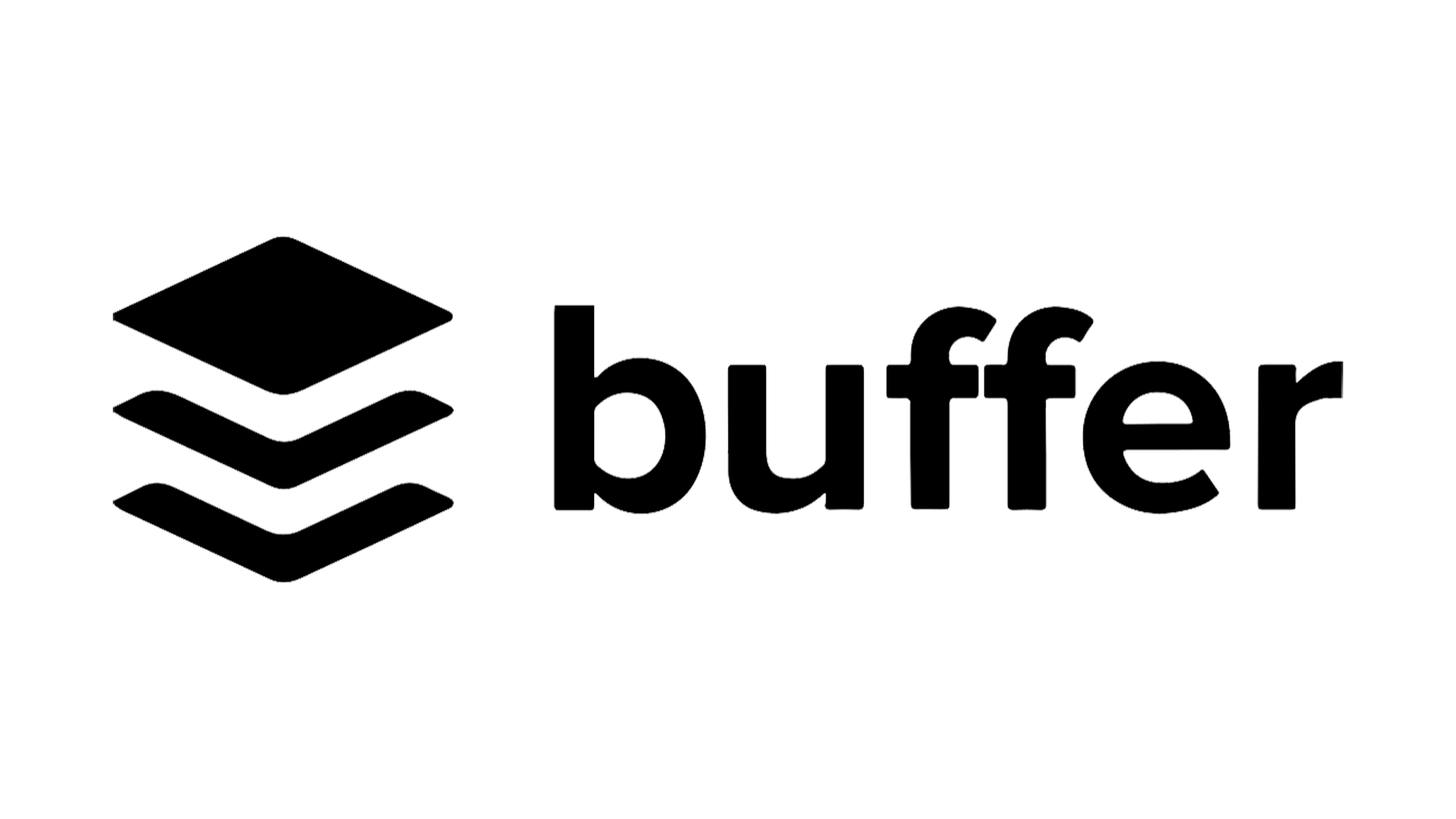 Buffer is another excellent social media management tool that lets you share content across multiple platforms in a snap.
Its user-friendly interface makes it easy to create and schedule posts, while robust analytics help you refine your social media strategy.
With features like the browser extension and the mobile app, you can curate and share content on the go.
Additionally, it provides detailed analytics to measure the performance of your social selling campaigns and improve your strategy accordingly.
TweetDeck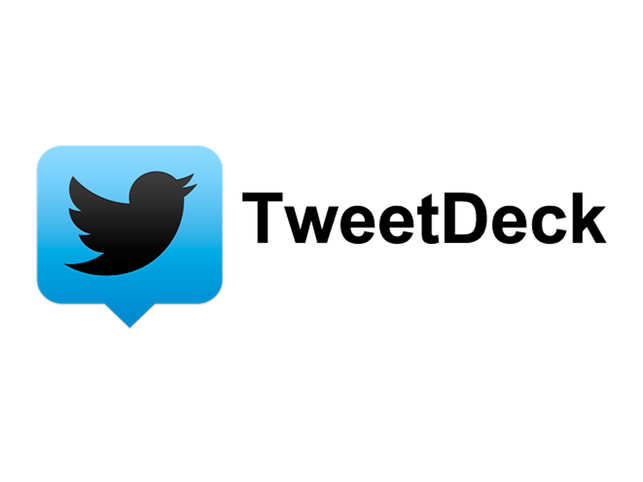 If Twitter is a significant part of your social selling strategy, TweetDeck helps you manage multiple accounts with ease.
The customizable interface allows you to organize columns, track lists, search filters, and more, all in one place.
Use TweetDeck to stay on top of the Twitterverse and find valuable leads for your business.
HubSpot Sales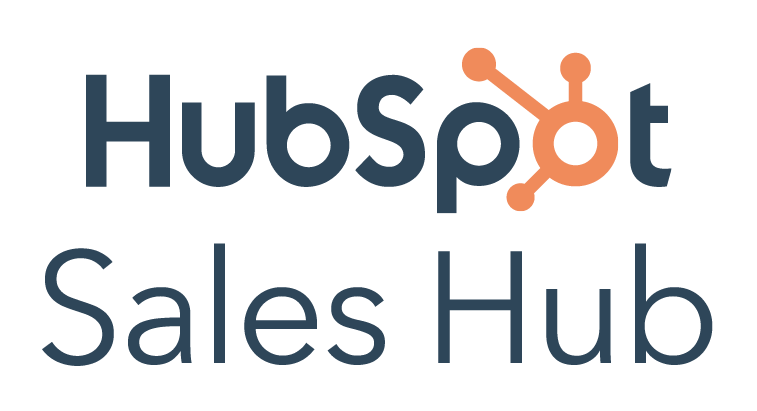 HubSpot Sales is a comprehensive sales software package offering features like contact management, email tracking, and sales pipeline data.
With its intuitive interface and powerful analytics, It helps you make better decisions, automate processes, and grow your business faster.
Plus, its integration with the HubSpot CRM ensures you have all the customer data you need at your fingertips.
Rapportive

Email communication is an essential aspect of closing deals, and Rapportive helps you make the most of it.
This handy Gmail extension displays your contacts' LinkedIn profiles directly in your inbox, allowing you to learn more about them without leaving your email.
With Rapportive, you can quickly identify potential new prospects and build relationships with influencers.
Social Mention

Monitoring your brand's online presence is crucial, and Social Mention is a real-time search tool that aggregates user-generated content across various websites and platforms.
This includes blogs, comments, bookmarks, and more. Social Mention provides valuable insights about your brand's sentiment, top keywords, and reach, making it easier to stay informed and respond to potential leads effectively.
BuzzSumo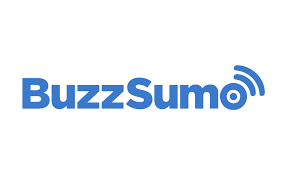 Finding popular and trending content in your niche is essential for successful social selling.
BuzzSumo is the ideal tool for discovering and analyzing top-performing content, tracking competitors, and finding influencers in your industry.
With insight into the content that resonates with your target audience, you can craft engaging posts that drive more traffic and conversions.
SalesLoft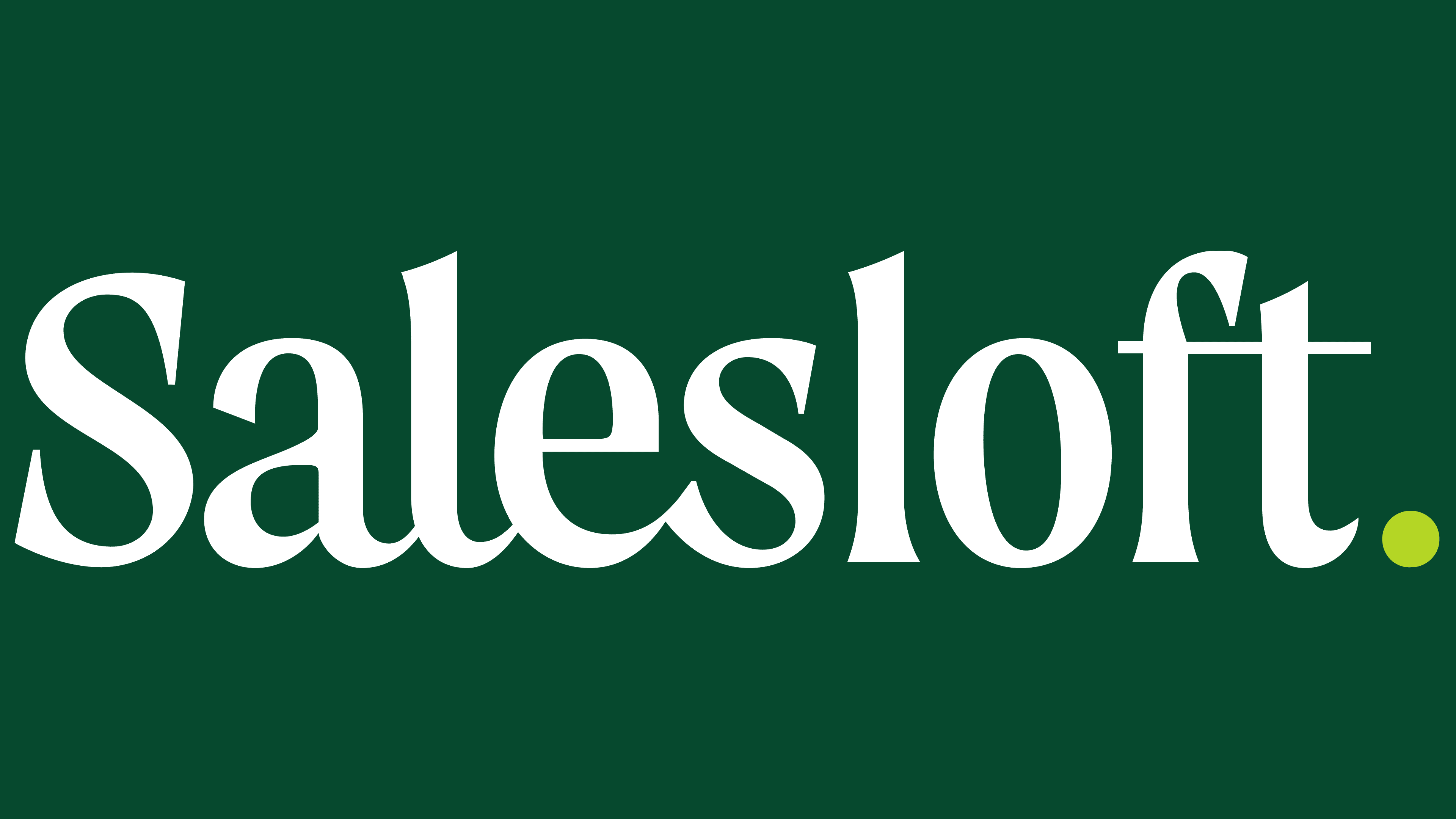 SalesLoft helps sales teams build a more efficient sales process, from prospecting to closing deals.
With functionalities like cadence management, email automation, and sales dialer, it allows you to streamline your entire sales process.
Plus, it offers robust analytics to help you make data-driven decisions that improve your overall performance.
Conclusion
By implementing these best social selling tools into your sales strategy, you can effectively boost your business's online presence and reach a larger audience.
Leveraging the right social selling tools can make all the difference in achieving business success.
By incorporating tools like Sanka, LinkedIn Sales Navigator, and Hootsuite into your sales strategy, they will help you identify and engage with potential customers, ultimately leading to increased sales and growth for your business to the next level.
So, don't wait any longer – start leveraging the power of social selling tools today and take your business to new heights!