Discover Web3 Marketing Aces
Introduction
As a marketer looking to tap into the potential of Web3, you need to know who the influencers are that can spread your message.
The decentralized world of blockchain is creating new channels and communities that exist outside of the mainstream.
To reach audiences in this new space, you have to understand how people are connecting and who they are following.
This article discovers insights from Web3 influencers that will inspire you with ideas you can apply to grow your business and connect with customers in more authentic ways.
The future is here—are you ready to dive into web3? Let these influencers be your guide.
Before we look into the influencers' ideas and strategies, please read this blog for a better understanding of Web3 marketing.
Vitalik Buterin: The Genius Behind Ethereum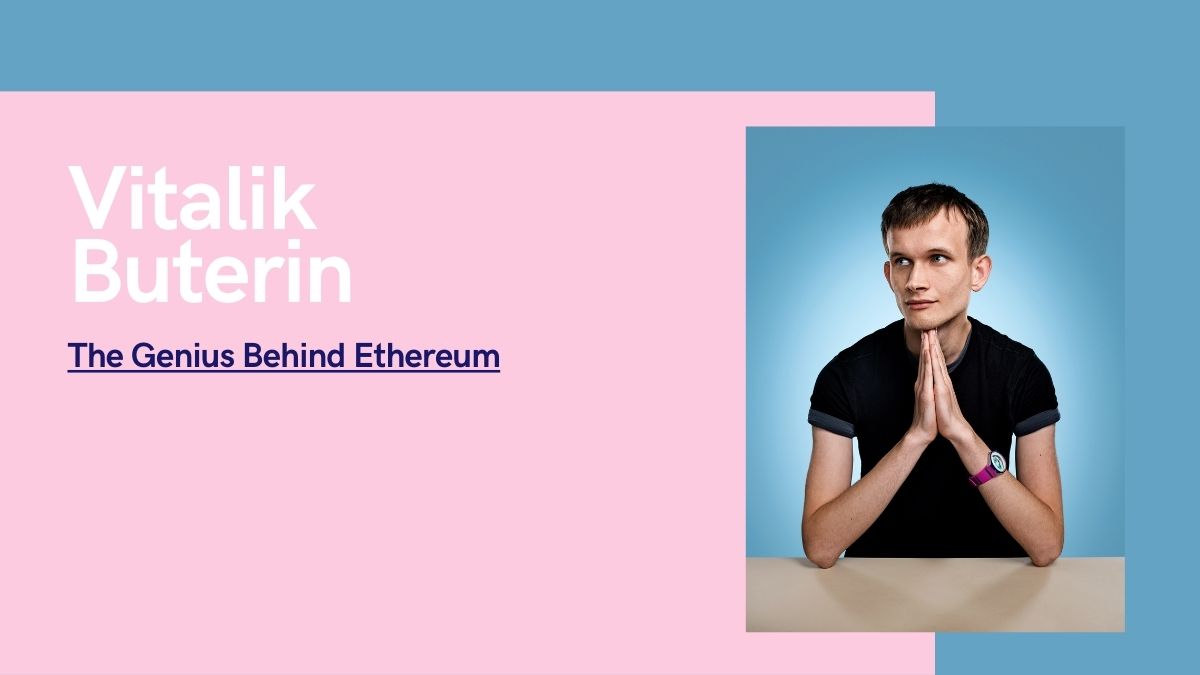 Vitalik Buterin is the co-founder of Ethereum, the second largest cryptocurrency platform and the foundation for much of decentralized finance (DeFi) and non-fungible tokens (NFTs).
Buterin is considered a genius in the blockchain space.
He learned about Bitcoin at 17 and instantly became fascinated with the technology.
He believed blockchains could have more use cases than just payments and set out to build a platform to make that a reality.
Through his work on Ethereum, Buterin demonstrated vision, technical aptitude, and leadership well beyond his years.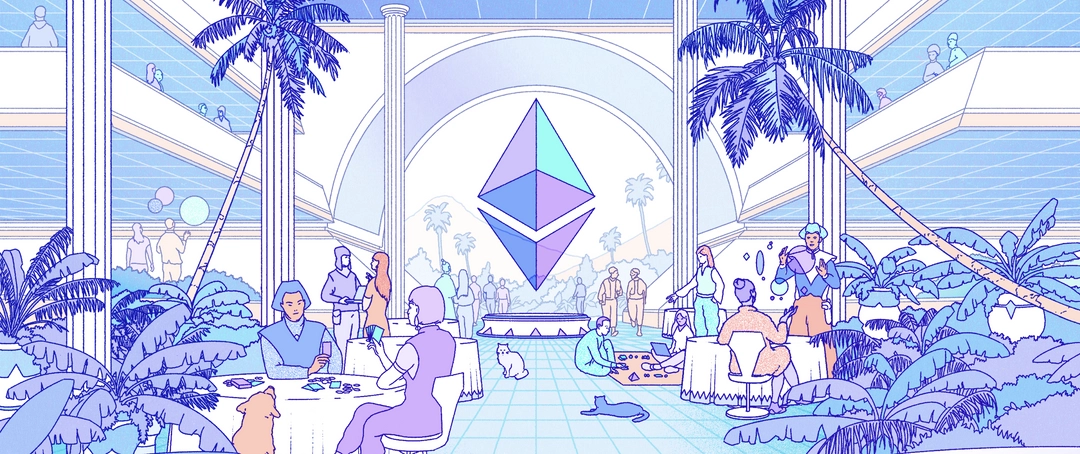 He has inspired developers around the world to build decentralized applications that could reshape entire industries.
Buterin continues to shape the future of finance and the internet, proving he is one of the most influential leaders in cryptocurrency and Web3.
Gary Vaynerchuk: Pioneer of Web3 Marketing and Investor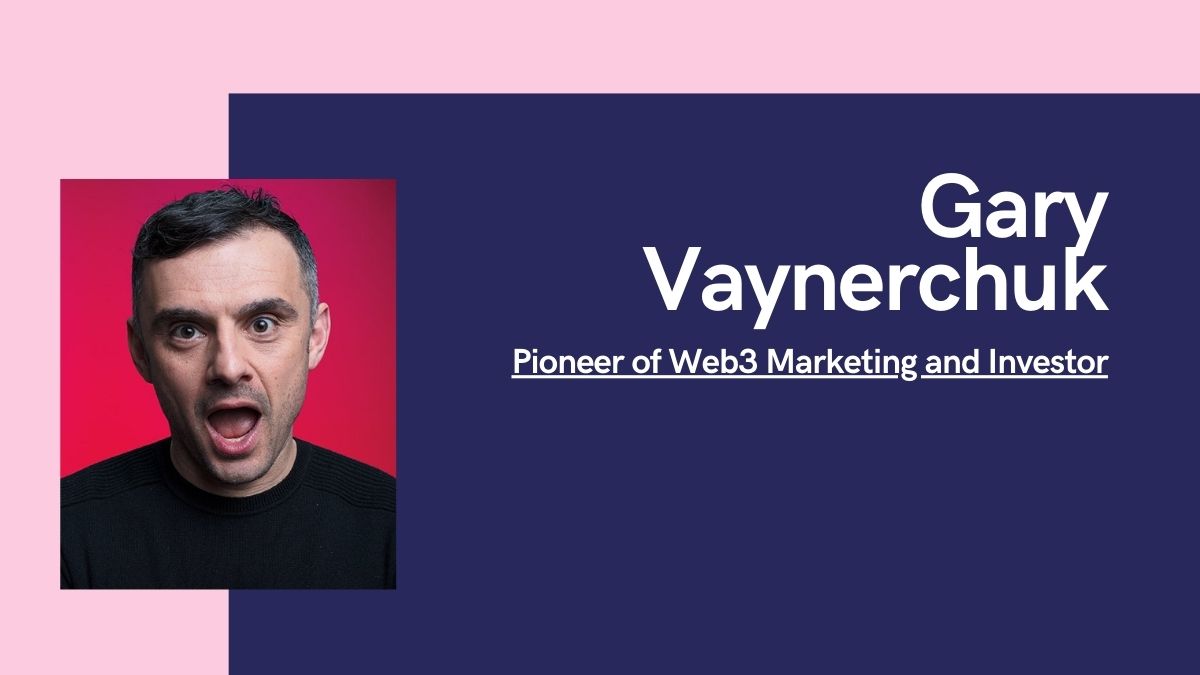 Gary Vaynerchuk, also known as GaryVee, is one of the leading influencers helping companies navigate web3 and the metaverse.
He's an entrepreneur, investor, and CEO of VaynerX, a creative agency, and VaynerMedia, a social media-focused digital agency.
Gary built his career investing in digital assets before they were mainstream.
He was an early investor in companies like Twitter, Tumblr, Snapchat, and Coinbase.
He started investing in NFTs, or non-fungible tokens, as early as 2017 and now has one of the largest NFT collections in the world.
Gary sees NFTs as a way for creators to build equity and audiences in the open metaverse.
Gary is a great person to follow if you want to start exploring web3 marketing. Some tips from Gary:
Build a loyal community by providing value. Engage with your supporters and build hype for new projects.
Create short-form content like Reels, TikToks and YouTube Shorts to raise awareness about your brand, products and community.
Launch an NFT collection. NFTs can be very profitable while also serving as a marketing tool to spread brand awareness.
Get involved in the metaverse. Buy digital land and build experiences for your community. The metaverse is the future of digital interaction.
Changpeng Zhao: The Man Behind the World's Largest Crypto Exchange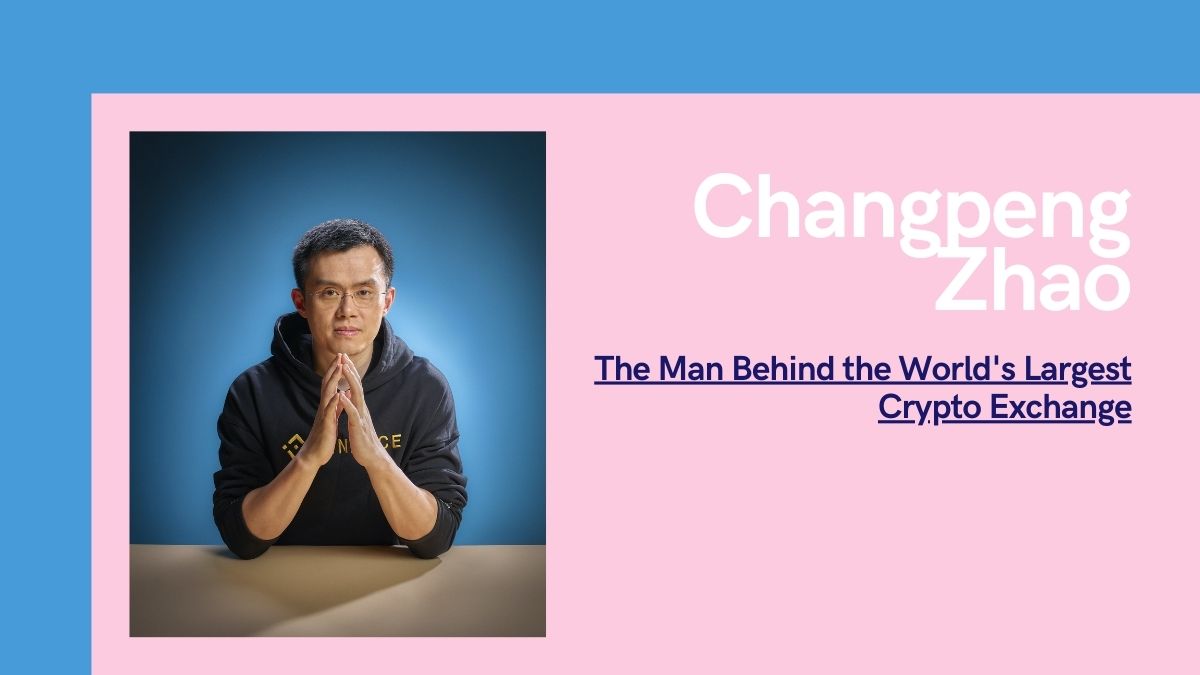 As the founder and CEO of Binance, the world's largest cryptocurrency exchange, Changpeng Zhao has become an influential figure in the blockchain industry.
Known as "CZ" to most, he started Binance in 2017 and under his leadership, the exchange has grown into a global crypto powerhouse with millions of users.
Beyond growing Binance into a commercial triumph, CZ is also an outspoken advocate for cryptocurrency adoption.
He spreads awareness about the potential benefits of blockchain technology and digital currencies on social media and through interviews.
CZ believes crypto can bring more freedom and accessibility to finance for people around the world.
His influence also stems from Binance's ecosystem of subsidiary companies, including a decentralized exchange, blockchain network, research arm, venture fund, and more.
These branches of the Binance brand aim to further blockchain development and mainstream adoption.
Punk6529: The Anonymous NFT Extraordinaire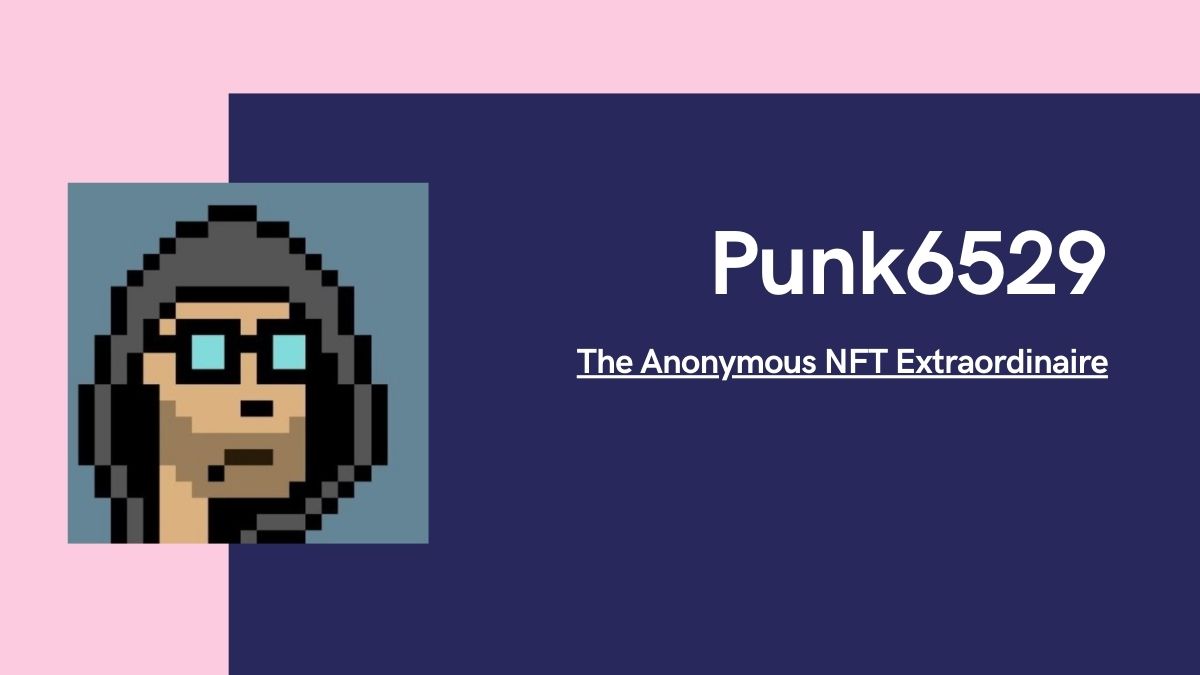 As one of the most influential figures in the NFT space, Punk6529 has made a name for themselves through their prolific collecting and curating of CryptoPunk NFTs.
Though their true identity remains anonymous, Punk6529's impact on the growth of the NFT market is undeniable.
Since 2017, Punk6529 has amassed one of the largest collections of CryptoPunk NFTs, currently owning over 200 of the 10,000 collectible characters.
Their keen eye for the most desirable and rare Punks has allowed them to essentially corner the market, influencing prices and trends within the community.
Punk6529 also frequently collaborates with and promotes other influential NFT collectors and creators, including:
Open Metaverse Project with NFT Museum District: Punk6529, in collaboration with the National Fine and Technology Foundation (NFT), has launched a new open-source project to develop an ecosystem of NFT.
The Memes by 6529: This is a multi-level, multi-season NFT project that marries humor, collaboration, and Web3-centric. The project aims to build an open metaverse through humor and has invited artists of all creeds to contribute.
1/ On A Pathway To An Open Metaverse

We are going to make a run at changing the arc of history.

It is a Return of the Jedi vs the Death Star style mission.

They have the money and the power. We mostly have our brains, our community and gm.

But it might be just enough

— 6529 (@punk6529) October 5, 2021
Teaching at the University of Nicosia's (UNIC) Master of Science in Metaverse program: Punk6529 will teach at the world's first MSc in Metaverse program.
Collaborations with other artists and projects: Punk6529's collections include their own works and collaborations with other artists and projects
Anthony Pompliano: The Voice of Crypto Investing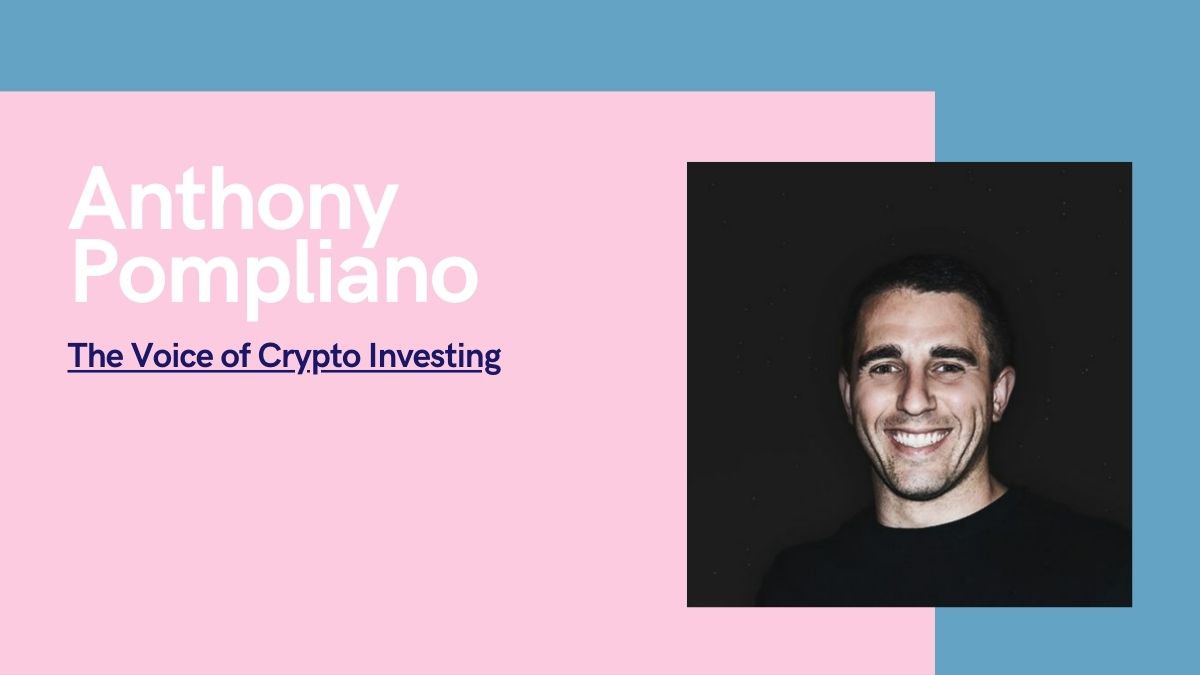 Anthony Pompliano, known as "Pomp," has become a leading voice in the world of cryptocurrency and blockchain technology.
As the founder of Pomp Investments, he invests in and advises blockchain startups.
Pomp is also the host of the popular "Off the Chain" podcast where he discusses the week in crypto with high-profile guests.
Investing in Innovation
Pomp Investments focuses on early-stage blockchain companies that are building "the open financial system of the future."
Some of the fund's investments include Anthropic, an AI safety startup, and Helium, a decentralized wireless network provider.
Pomp's thesis is that blockchain technology will fundamentally transform finance, media, gaming, and other industries.
By investing in ambitious founders, he aims to gain exposure to this transformation.
Educating the Public
A prolific writer and speaker, Pomp regularly shares his perspectives on the blockchain industry to educate mainstream audiences.
His "Off the Chain" podcast has over 4 million downloads and features interviews with leaders like Mark Cuban, Peter Thiel, and Alexis Ohanian.
Pomp also has over 1.6M followers on Twitter, where he comments on cryptocurrency news and debates critics of digital assets.
Pomp's influence in the crypto community comes from his balanced, forward-looking analysis of blockchain technology and digital assets.
While optimistic about their disruptive potential, he acknowledges the challenges around regulation, adoption, and scaling that the industry faces.
Pomp's insights and advocacy have brought cryptocurrencies to the attention of traditional investors and the mainstream media.
Lindsay Lohan: Early Adopter of NFTs and Crypto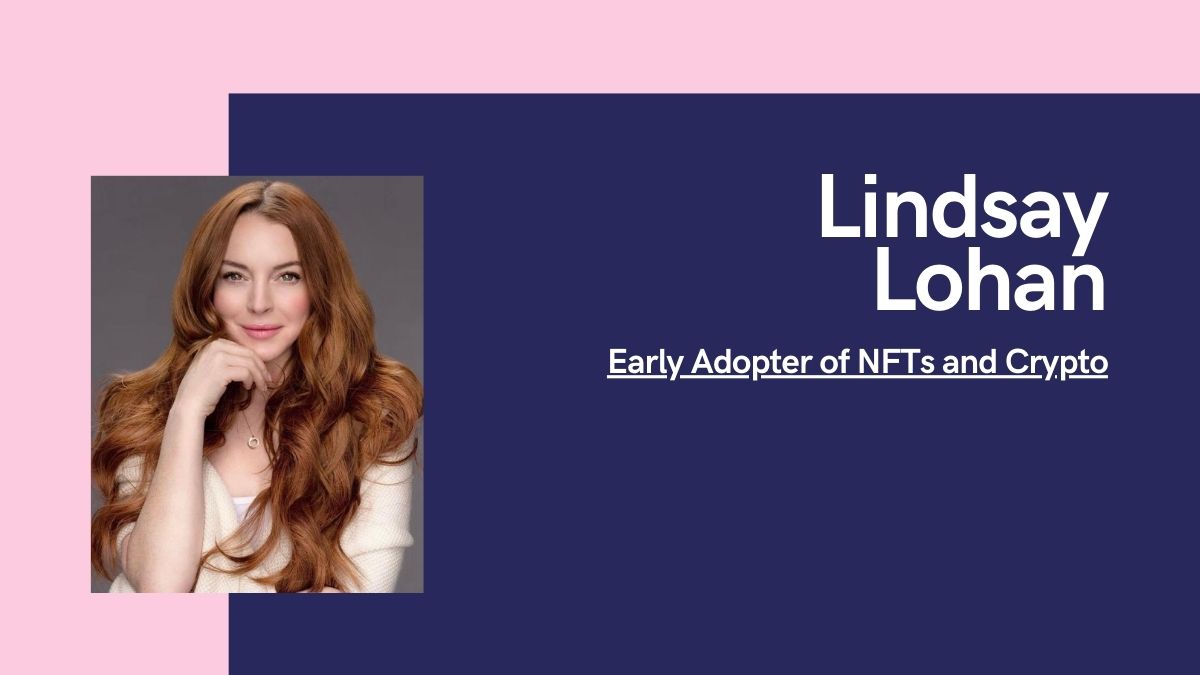 Lindsay Lohan has been an early supporter of NFTs and cryptocurrency. As an actress, singer, and entrepreneur, Lindsay is always looking for new opportunities and ways to connect with her fans.
NFT Collection
In 2021, Lindsay released her first NFT collection called "Lindsay Lohan's Furby Frenzy" featuring nostalgic renderings of the popular 90's plush toy, the Furby.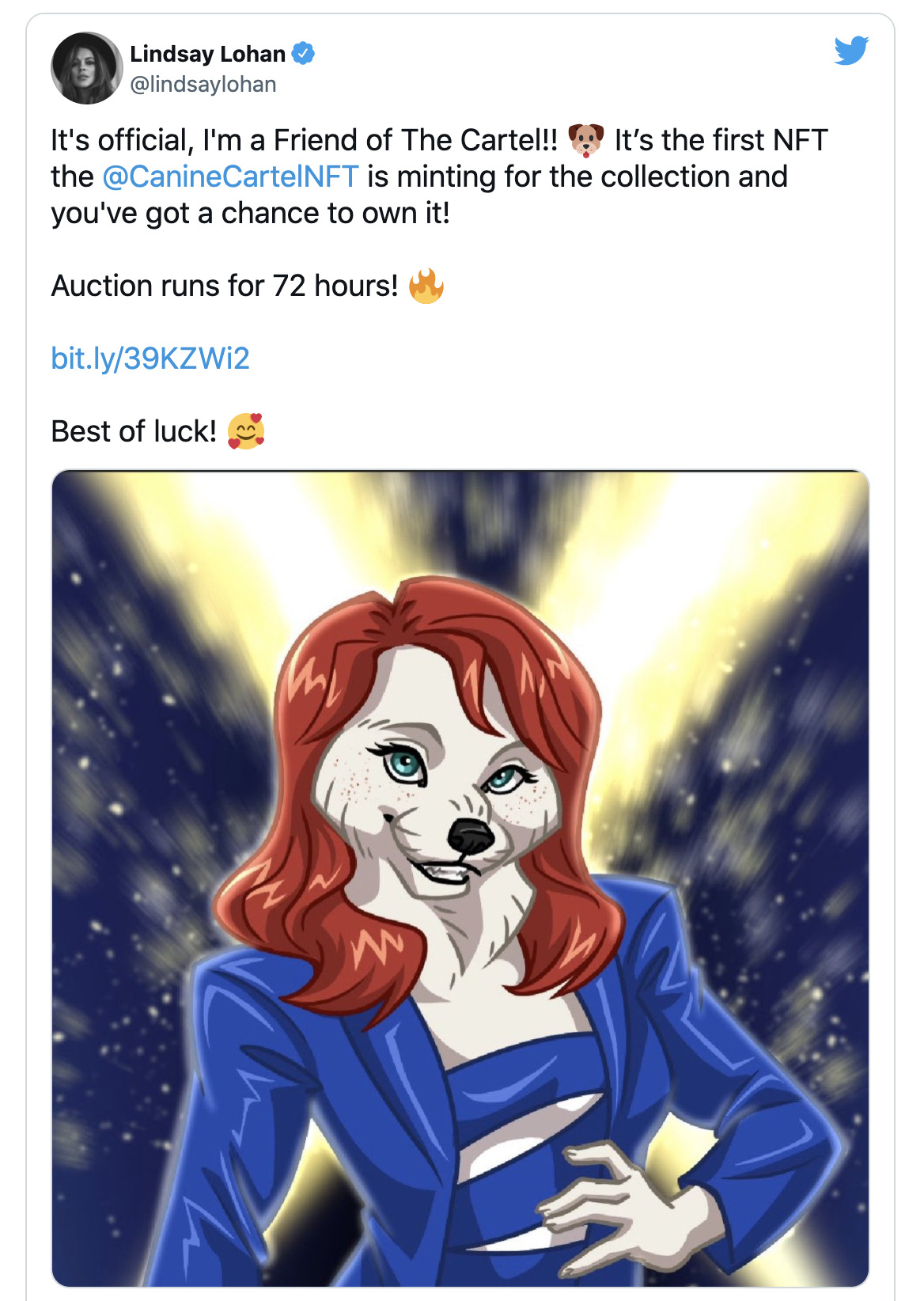 The collection of 10,000 NFTs sold out in under 10 minutes, demonstrating her popularity and influence in Web3.
Lindsay was one of the first celebrities to join the Bored Ape Yacht Club, purchasing Bored Ape #9393 for 77 ETH (around $277K USD at the time).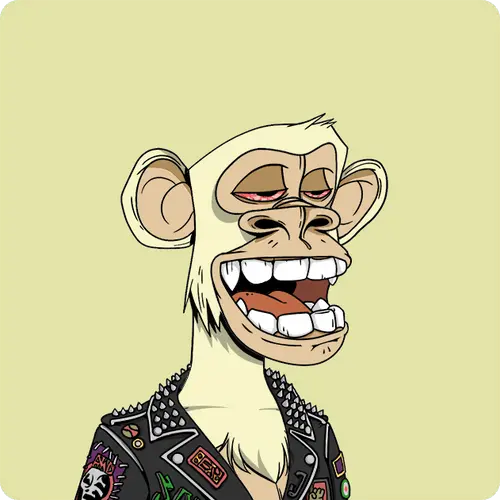 Her early support of the project helped raise awareness and accelerate the growth of the BAYC NFT collection.
Advocating for Women in Crypto
Lindsay is passionate about empowering women in Web3 and believes crypto and NFTs provide new opportunities for female entrepreneurs and creators.
In interviews, she has said "Women have so much to offer in the NFT space" and she wants to use her platform to highlight other women leading the way in crypto and NFTs.
Looking Ahead
Lindsay continues to be an innovator and early adopter of new technologies.
She has hinted at future NFT collections in the works as well as other crypto-related projects on the horizon.
With over 14 million followers on Instagram and 8 million on Twitter, Lindsay Lohan's influence and impact on Web3 marketing will only continue to grow.
Her advocacy and education around crypto are inspiring more mainstream audiences to learn about and participate in this emerging space.
Conclusion
So there you have it - top web3 influencers who are changing the marketing game as we know it.
If you're looking to dive into web3 marketing or just want to stay on the cutting edge of influencer trends, you'd be wise to follow these innovative leaders.
Web3 marketing influencers come from a variety of backgrounds but share a common vision for decentralization and empowering individuals.
By following their insights and adopting their techniques, you can become an effective marketer in this emerging space.
The future is being built before our eyes, so take action and get involved.
Start engaging with these thought leaders, join the conversation, build communities, create educational content, invest in new projects, or develop your own decentralized applications.