This interview was recorded between Mr. Mizumoto (right) and Mr. Figuigi (left) of Pizza Hut Japan and Kim of Sanka Inc.
We asked them about the introduction of Sanka to Pizza Hut, which has been using Sanka mainly for the automation of SNS operations.
Interview Video.
Before and After Implementing Sanka at Pizza Hut:
Kane: Thank you for your time today!
First of all, I understand that you have implemented Sanka at Pizza Hut. Could you please share the challenges you faced before its implementation?
Mizumoto: The previous tool we used allowed basic social media posting and analysis. However, when it came to posting, there were limitations such as the inability to post multiple images on platforms like Instagram. In terms of analysis, we couldn't perform hashtag analysis and there were various other restrictions.
After using Sanka this time, I have a strong sense that the operations, especially in the analysis aspect, have improved significantly.
In the future, we would like to continue using Sanka while conducting various analyses such as user attributes and targeting, following the PDCA cycle.
Kane: Thank you very much. How about you, Figigi?
Figigi: The previous tool was user-friendly for managing Twitter and Facebook, but I found it a bit challenging to use for Instagram, which I operate. It lacked reporting features, such as tracking follower trends or analyzing the number of likes on posts, so I had to manually handle those tasks on a daily basis.
Since switching to Sanka, the reporting tasks have become significantly easier, and I feel that the change to Sanka has been beneficial.
Kane: Figigi, you used to manually open the app to create Instagram reports, right? We will continue improving Sanka to make it even better.
Workflow of Using Sanka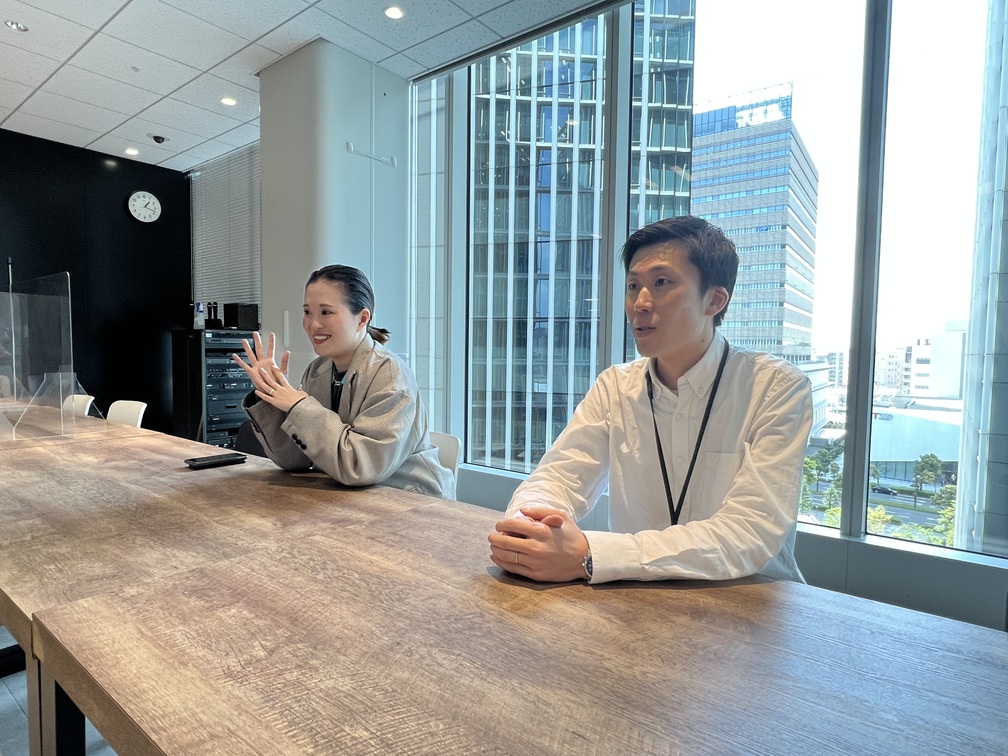 Kane: Next, could you please explain the workflow of using Sanka?
Mizumoto: As part of our operations, every Monday, we have a weekly report within our company. We report the current number of followers and engagement on each social media platform.
Regarding follower counts, I manually input the numbers not only for our company's accounts but also for accounts of competitor companies by directly checking each social media app. However, since using Sanka, I can now include the values of competitor companies in the report, thanks to the convenient automation provided by the reporting feature.
Kane: Thank you. How about you, Figigi?
Figigi: Basically, similar to Mizumoto, I create a week's worth of posts and creatives, then organize and schedule them on a calendar for posting.
Sanka's interface is incredibly simple and easy to understand. It allows me to immediately grasp what needs to be done, and I really love that!
Kane: Thank you for your kind words!
Things We Value in Operations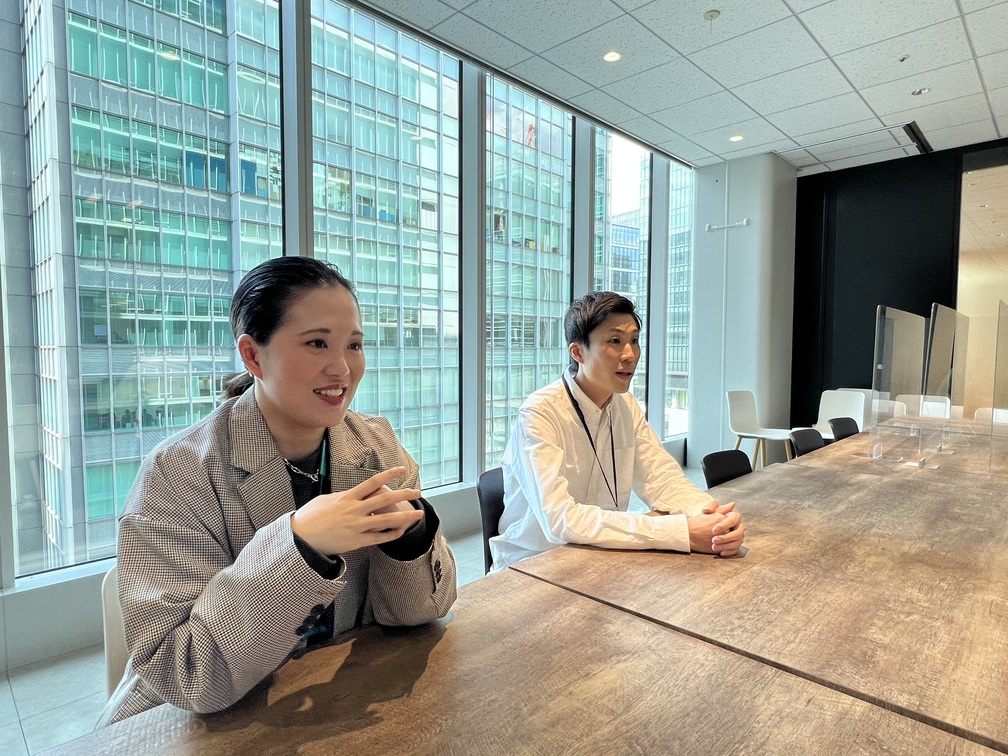 Kane: Next, do you have any important aspects that you value in managing social media accounts? We would like to hear your advice for those who want to create accounts like Pizza Hut's and increase their followers.
Mizumoto: One important aspect that Pizza Hut values in social media management is taking action in response to customer interactions on Twitter and Instagram.
Pizza is not something people eat every week. In terms of annual purchase frequency, some people may eat it once a year or not at all, while others might have it around three or four times at most. So, for those valuable customers who place such orders, we make sure to express our gratitude by saying thank you.
Furthermore, we receive not only positive posts but also negative ones, such as "the pizza was slightly burnt." In those cases, we make a point to take action by guiding customers to support or providing communication like "liking" their post once the issue is resolved.
Through these efforts, we have received many comments like "I received an action from Pizza Hut's official account, thank you, I will order again." We convey our gratitude to customers regardless of their number of followers.
Although it requires effort, it can be easily done, so I encourage everyone to give it a try.
Kane: I see. Thank you. It's ideal when followers and engagement naturally increase through communication.
I may be biased, but Sanka can automate these diligent listening and comment response tasks, so I would love to see it actively used, regardless of the size of the account.
How about you, Figigi? I'm really looking forward to Pizza Hut's recent Instagram posts. I think you're doing a great job with the management. Despite having a smaller audience compared to Twitter, you have been steadily growing. Could you provide advice focusing on the strategic aspect?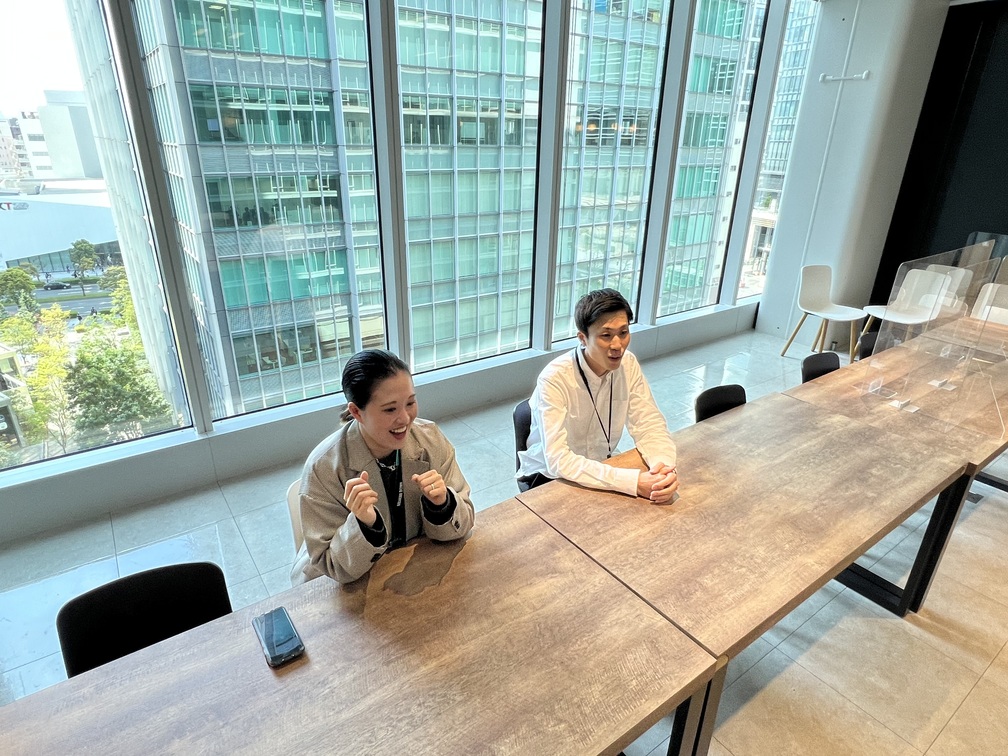 Figigi: Regarding Instagram, our basic approach is to create creatives that reflect our branding in a way that people can recognize our brand even by just looking at the posts when the account name is hidden.
While our brand revolves around food, we aim to incorporate fashion elements or trends into the creatives to distinguish ourselves from other companies.
Additionally, we make it a priority to post every day and utilize stories.
In parallel, when customers tag our account, we receive notifications in real-time, allowing us to respond promptly. Furthermore, even for customers who post with the hashtag "#ピザハット" (Pizza Hut), we proactively search for those posts and reply with a thank-you comment.
This approach has attracted some people who were initially unaware of the existence of Pizza Hut's account. By responding to those who commented, we have naturally gained followers, resulting in an increase in followers.
We are also currently focusing on videos. We actively use videos taken on TikTok or vertically edited TV commercial videos on Instagram (Repurpose), increasing the frequency of video posts.
Kane: Wow, that's interesting. One common point that both of you have mentioned is the importance of communication with customers. It's reaffirming that when we value customer communication, the numbers naturally grow. That's the fundamental approach I've realized.
Expectations for Sanka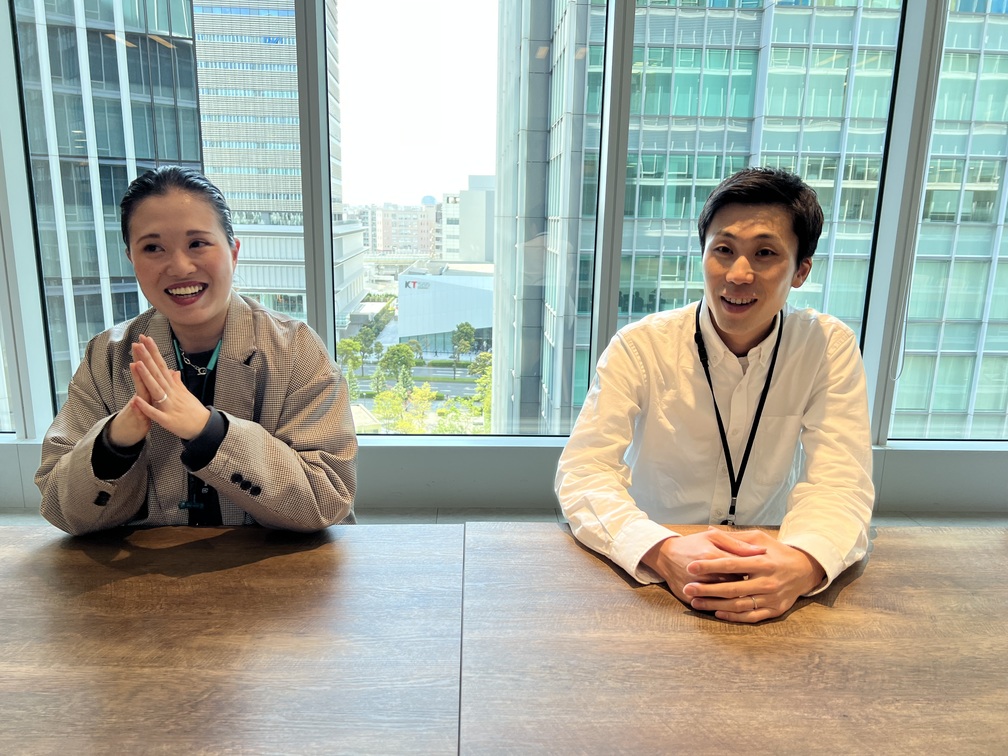 Kane: Next, regarding Sanka, could you please share any areas where you would like to see improvements or any aspects that are not satisfactory?
Mizumoto: In terms of areas for improvement, to be honest, there isn't much that I find unsatisfactory. On the contrary, I would like to see more features that involve social listening, such as automatically identifying user attributes based on the volume of posts.
For example, it would be fascinating if we could visualize data that shows whether the new product seems to resonate with women in their 20s or with families in their 30s and above.
Kane: That's an excellent feature! I hope we can implement it in the future. Speaking of which, there was a buzz on social media about the announcement of the Coriander Pizza recently. If we can not only analyze the volume of posts but also identify the authors behind them, it would streamline the development and promotion of new products.
What about you, Figigi?
Figigi: I really appreciate the analysis of Instagram data. It has made my work much easier. As for improvements or features I would like to see, we are currently running our third giveaway campaign on Instagram. However, I manually check and like each comment and select the winners. It would be extremely helpful if we could automate this process and have the ability to analyze the data.
Messages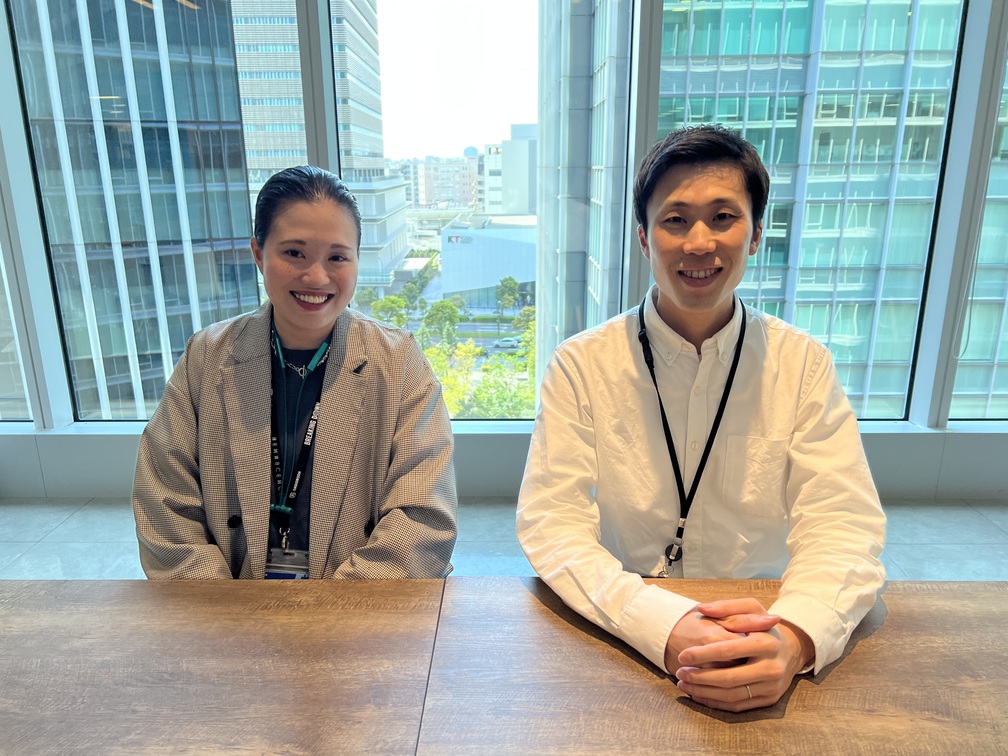 Kane: Finally, I would like to conclude today's interview by asking both Mizumoto-san and Figigi-san to share a message with our readers.
Mizumoto: I believe the fun aspect of social media lies in being able to take quick actions. If we can effectively use social media and take real-time actions with our customers, it will not only make our work enjoyable but also contribute to the growth of our company and followers.
Kane: Thank you very much. I completely agree that finding enjoyment in our work is crucial.
Figigi: Social media management is a constant trial and error process. Therefore, I think it's important to analyze whether the creative content and posts we create are well-received by our customers and to operate without being too stubborn.
If we receive positive responses and engagement from customers, we can try different approaches and directions. As operators, we need to have a certain level of flexibility and adaptability.
Kane: Thank you both very much!
I'm truly delighted to receive such wonderful comments. Please continue the great work.