What you will get from this article:
Understand YouTube automation
Learn how to optimize YouTube automation
Introduction
YouTube has become a giant in the video-sharing industry, attracting millions of users every day.
With its massive audience and user-friendly interface, it has become a powerful tool for businesses and individuals to reach their target audience and grow their brands. One way to leverage YouTube for growth is to use automation.
YouTube automation is a powerful tool for content creators looking to grow their presence on the platform.
Automation can help you find relevant and interesting content, schedule videos, and post them in an efficient way. It also allows you to identify trends in your viewership and use those insights to improve your videos.
There are several different tools available for automating your YouTube channel.
From Android apps to web-based services, you can find a tool that will meet the needs of your channel.
Let's go through some tips on how to make sure that your automated content is successful and reaches its intended audience.
What is YouTube Automation?
YouTube automation is a great way to streamline the process of growing your channel and expanding your reach.
Essentially, It is a tool and technique that use artificial intelligence (AI) and automation algorithms to automate certain tasks related to video creation on YouTube.
These tasks may include content curation, video optimization, social media integration, audience engagement, and more.
By leveraging YouTube automation, you can free up time and energy that would normally be spent manually completing various tasks, allowing you to focus on what matters most.
Additionally, since automation is based on AI algorithms and machine learning, it can often be more accurate than manual work when optimizing videos or scheduling posts.
In short, YouTube automation is a powerful tool for any content creator looking to build their presence on the platform and grow their audience efficiently and effectively.
How to Automate Your YouTube Uploads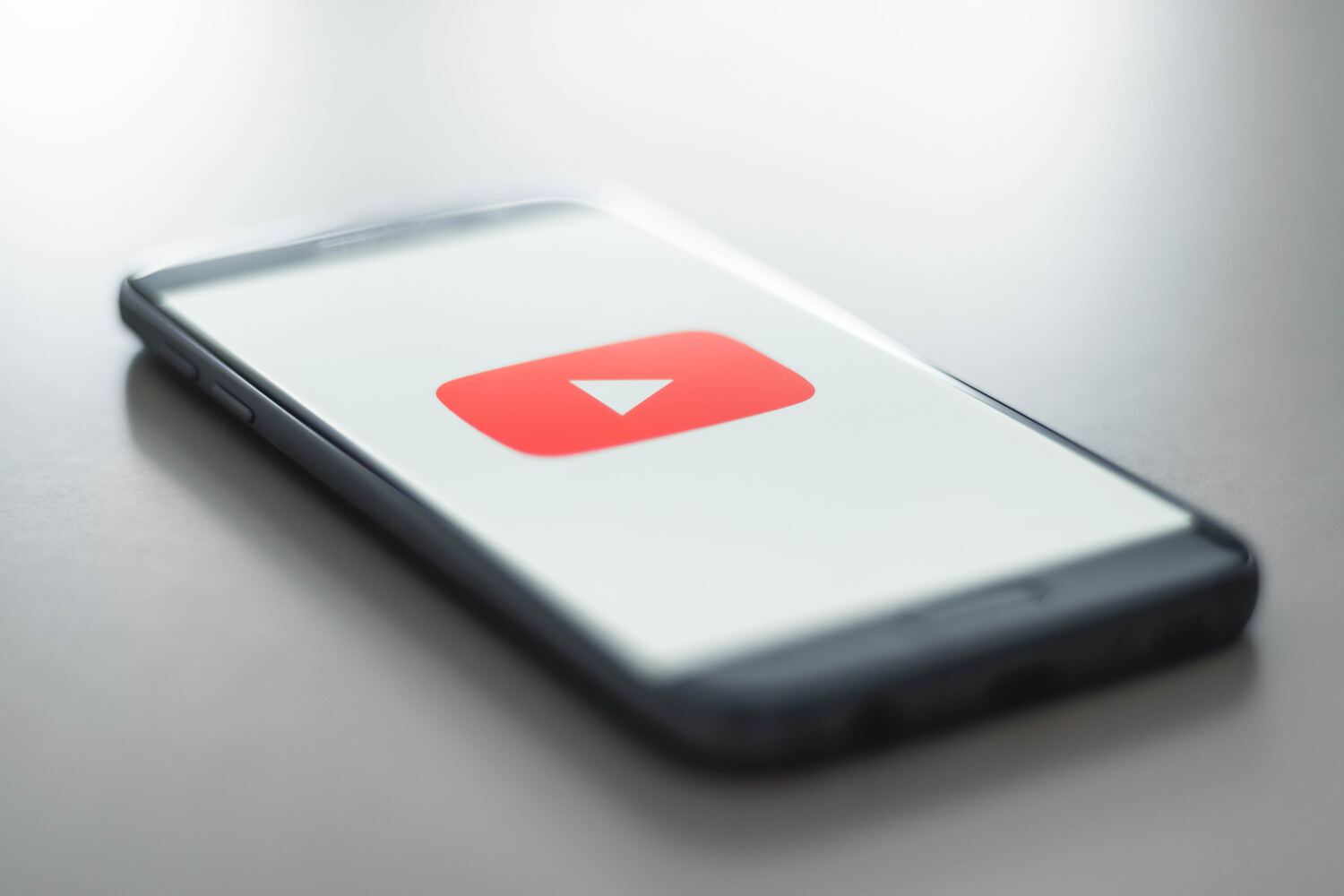 One of the most useful YouTube automation tools is automatic video uploads.
This tool allows you to set a schedule for when videos are released and how often they should be released.
Uploading videos regularly is essential to building a successful YouTube channel as it helps build an audience and keeps them engaged with your content.
To set up your automated uploads, you must turn on 2-Step Verification on the Google Account used for your YouTube channel to access YouTube Studio or YouTube Studio Content Manager, then go to the "Video Manager" section of your YouTube studio dashboard.
Then, click on "Scheduled Uploads" and select the type of video you want to upload (live stream, pre-recorded, etc.).
From there, you can customize the date and time of your uploads along with the video title, description, thumbnail image, and other pertinent information.
Once automated video uploads have been set up and your videos are being automatically released according to schedule, you will be able to easily monitor their performance over time and make any necessary adjustments as needed.
Automating this process can save you time while helping ensure that content is being continuously released on your channel.
Using Automation to Schedule and Recycle Your Content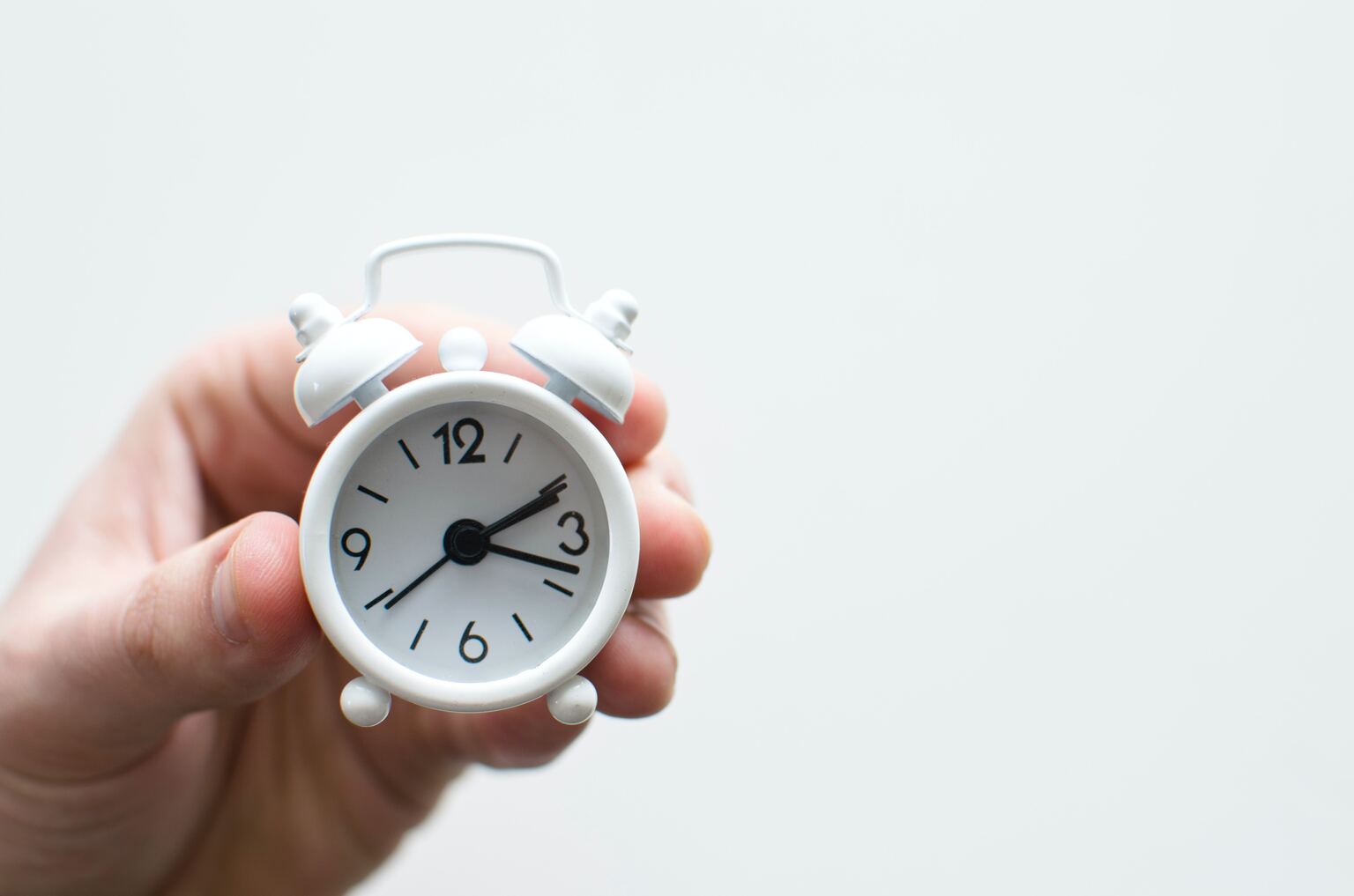 YouTube automation can help you save loads of time and provide you with more efficiencies.
Built-in features like YouTube's scheduler let you specify the exact date and time for your videos to be uploaded, all with a few clicks.
Not only does this help to ensure consistency in your content creation, but it also helps you keep track of when to revisit existing content and recycle it.
You can even use automations to immediately follow up on any new content that is posted by setting up an email notification.
You can also set up automated emails using RSS feeds that alert you when new videos are posted so that you don't miss any opportunities to interact with your audience.
Additionally, using automation tools will help to keep your channel organized and make it easier for viewers to find content they're looking for.
By leveraging these automation tools, your content will reach a larger audience and drive more engagement while freeing up valuable time that would have been spent manually handling uploads or organizing comments on posts.
Automation tools provide essential marketing advantages and create the opportunity for more efficient growth on YouTube channels and beyond.
Automating Your YouTube Playlists for More Views
If you're serious about growing your YouTube channel, leveraging automation is a smart way to get more views.
Automating your YouTube playlists can help you to reach wider audiences and engage with them more effectively.
Here are some easy tips for automating your YouTube playlists and boosting your views:
Maximize Your Reach
Create playlists that focus on a particular topic or series of videos, such as tutorials or reviews.
This will help you to share content related to one main topic, giving viewers an easy way to explore more of your channel.
Create Engaging Titles
Make sure that the titles of your playlists are catchy and engaging; they should be indicative of the content featured within them.
This will help people quickly identify what each playlist is all about, making it easier for them to choose one that interests them.
Automation Tools
Take advantage of available automation tools, such as TubeBuddy or Tube Arsenal.
These tools allow you to easily manage multiple playlists and automate the process of creating them and adding videos.
They even include features such as automatic notifications when new videos have been added so that viewers can easily stay up-to-date with new content.
These simple steps will help optimize your YouTube channel and get more views on your videos with minimal effort!
Automating Your YouTube End Cards and Annotations
One of the most time-consuming tasks when creating content for YouTube is manually adding end cards and annotations to videos.
But, with automation, you can easily streamline this process and guarantee that each video reaches its full potential.
YouTube Automations helps you add annotations and end cards to your videos with a few simple clicks.
By automating the process, your end cards will be consistent across all of your videos, allowing you to quickly deliver branded content for better recognition and engagement.
With YouTube Automations, you can:
Easily add branding elements such as logos and colors to create a unified look across all of your videos
Create templates to quickly customize end cards for any video with just a few clicks
Automatically notify subscribers when new content is available
Generate linkable URLs so viewers can easily access other videos or websites
Quickly adjust settings such as font size and position, background colors, etc. without having to manually edit each video.
With YouTube Automations, you can save time while boosting visibility and engagement with your content by making switching up promotions or visuals effortless—without sacrificing quality or consistency.
YouTube Automation Tools to Save You Time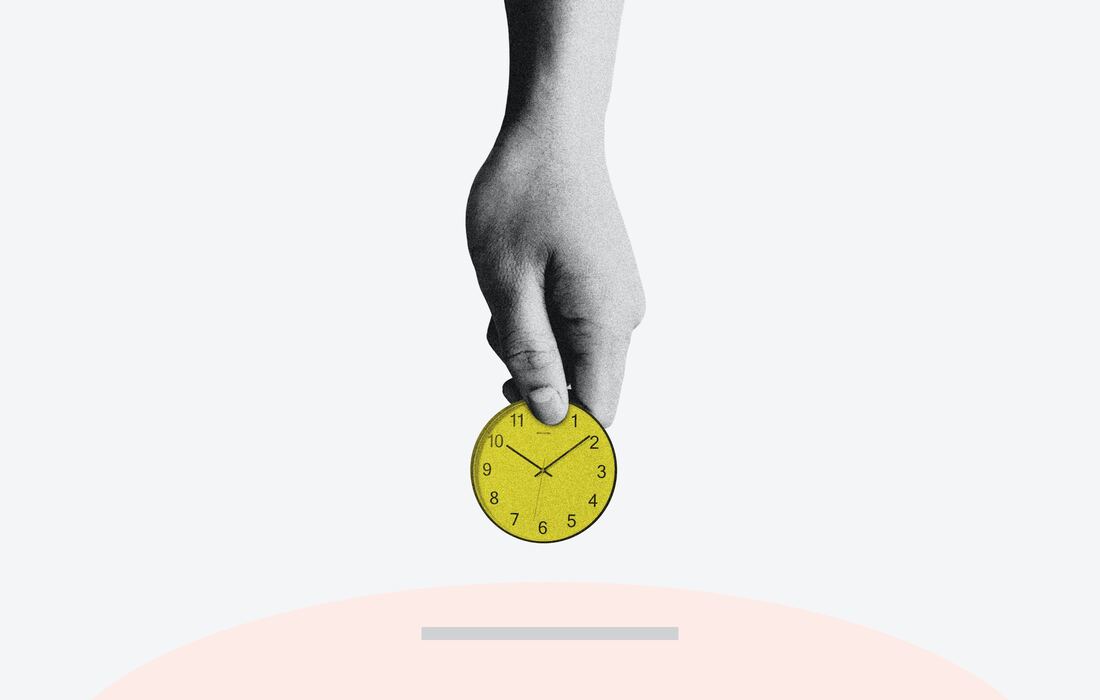 YouTube is notorious for taking up a significant portion of your time and energy.
You need to keep up with trends, create engaging videos, optimize descriptions and subtitles, and format thumbnails - the list goes on.
Thankfully, YouTube automation tools exist that can help you streamline the process of creating and managing content.
Video Editing Tools
Whether you're a beginner or an expert, there are a variety of video editing tools available to help you create high-quality content in less time.
Some options include Adobe Premiere Pro and Final Cut Pro X for more advanced users; Vimeo, Wondershare Filmora, and WeVideo for novices.
Thumbnail Generators
The thumbnail is one of the most important aspects of any video as it is the first thing potential viewers will see.
There are several online tools such as Canva and Fotor that allow you to create customized visual designs without any prior design experience.
Scheduling Software
You can also use scheduling software like Sanka, Hootsuite, or Crowdfire to automate the process of publishing your videos.
This will help to ensure that your content is consistently being pushed out at optimal times so it has maximum reach and engagement.
With these YouTube automation tools at your disposal, you'll be able to save time so you can focus on producing more content for higher growth potential!
Conclusion
In conclusion, YouTube automations can provide a powerful platform to accelerate growth, increase leads, and build a reputation in the industry.
By utilizing automations to maximize the effectiveness of content, companies can save time and resources while achieving a stronger presence on YouTube.
With the right automation strategy and a bit of flexibility, businesses can maximize their potential on YouTube and make their mark as an industry leader.